If you're thinking about travelling to destinations like Iran or China, you'll probably be familiar with the term VPN. Otherwise, read on – here are some info about VPN, what they are, and the difference with free vs paid VPN. 
You've probably heard the acronym VPN, which stands for virtual private network and has become commonplace in the digital age. However, you may not fully appreciate the sheer size of the market that this underpins, which is estimated to reach an impressive $35.73 billion by 2022.
This vast market size betrays the growing demand for VPNs, which fulfil an increasingly important role in safeguarding Internet users and protecting them from the machinations of hackers online.
However, there's growing concern in the market that free VPN services are generating income by selling their customers' data to third parties. But is this really the case, and if so is there anything that you can do to adequately protect yourself?
What is a VPN and What are its Benefits?
In simple terms, a VPN is a secure private network that extends into a public one, enabling them to strike the ideal balance between accessibility and sharing data securely while online.
This description betrays a number of the key benefits associated with VPNs, including their ability to add an additional layer of security when surfing the Internet across a public network.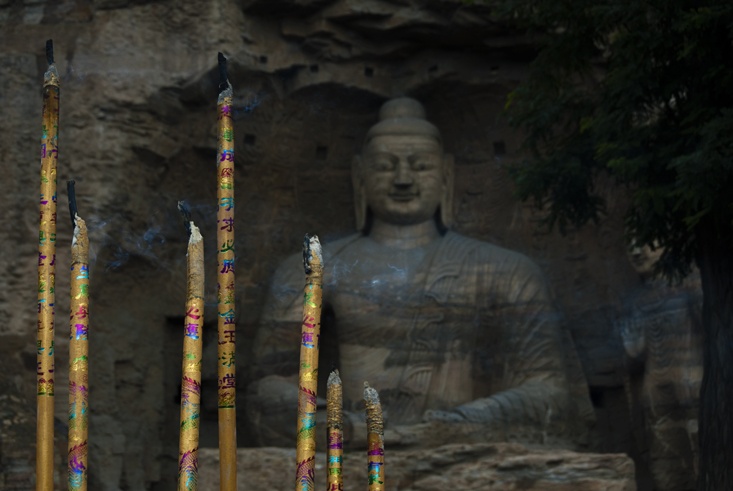 They do this by encrypting any data sent and received by users, just as if their devices were directly connected to a secure, private network. This makes it far more difficult for hackers and cyber thieves to intercept and steal personal data, which remains one of the main risks when surfing on a public network in the first place.
Not only this, but VPNs also disguise your computer's IP address and precise location, which in turn offers both security and usability advantages to people when browsing the World Wide Web.
You'll probably know that certain content published on Netflix, YouTube and Amazon Prime is restricted in specific locations. This is usually the result licensing arrangements and copyrights restrictions, but it means that the popular library of titles available through US Netflix or other media providers may not be accessible elsewhere in the world.
By disguising your IP address and geographical location, however, VPNs negate this issue and enable you to access American Netflix (or similarly restricted content) from anywhere in the world.
This is arguably one of the main reasons why people download VPNs and install them on their devices, particularly free service providers that target casual users and avid streamers.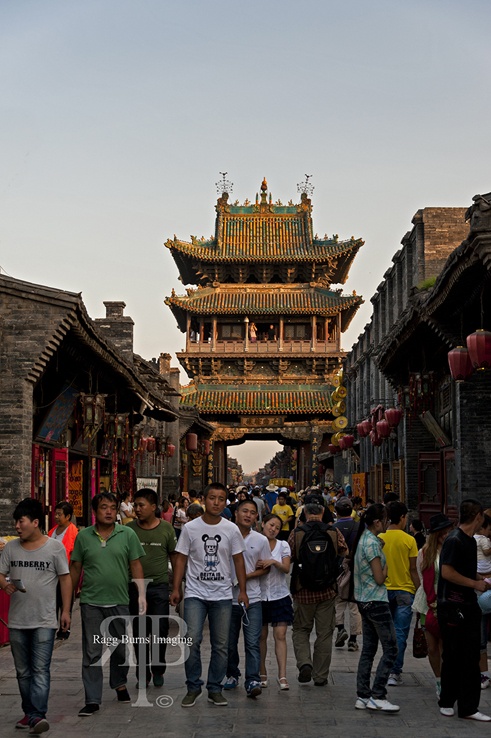 VPNs are essential for travellers wanting to check their social media in countries like Iran or China, where access to social media sites like Twitter and Facebook, as well as Internet access to many Western news sites, is restricted. Using a VPN, you'll be able to access all of the above, and stay in touch with family and friends back home.
There are many free and paid VPN options out there – let's have a quick look at the difference between the two and address one of the main concerns about free VPN.
So What's the Difference between Free and Paid VPN?
While free VPN service providers have become increasingly popular in recent times, the majority of operators continue to combine complimentary packages with paid alternatives.
This provides free customers with an opportunity to upgrade, as they look to access more advanced security features, a higher quality of customer service and far greater assurances of privacy.
Fundamentally, however, the main difference between free and paid VPNs is the way in which they generate revenue. There's far greater transparency when using a paid service, for example, as companies build revenue directly through user subscription payments and reinvest this into providing greater value to their customers.
In contrast, free VPN service providers are required to seek out revenue elsewhere, especially if they're able to cover their hosting costs and deliver a service that appeals to customers. This represents a far greater grey area in the industry, especially when you consider that some VPN firms have been known to log user data and sell this unscrupulously to third parties for a profit.
This assertion has also been borne out by statistics, with one report suggesting that 26 of the 117 most popular free VPN services have sold their users' private data despite making claims to the contrary as part of their marketing.
Are Free VPN Services Really Selling Your Data to Third Parties?
The concern here is clear, as while free VPNs are marketed as being a more secure alternative to a regular ISP when anonymising your Internet activity, this is dramatically undermined in instances where private data is being sold to third parties.
After all, this exposes you to a considerable risk, as your personal data may be published without your knowledge and across unsecured networks. So while some people mistakenly believe that VPN providers do not have direct access to your most sensitive data, this often not the case and such information can be easily leveraged to create a profitable source of income.
Of course, understanding the risks and the challenges associated with free VPN service providers is half of the battle, as this can help you to compare the market with caution and hopefully make informed decisions.
Take service providers such as Hola, for example, who are synonymous with "unblocking Netflix for free" and have an estimated 152 customers across the globe. Despite their prominence and vast market share, however, it has been revealed that they retain a paid business arm and allow their users' activity to be tracked across the Internet.
Understanding the marketplace certainly helps you to identify these risks, while it ensures that you won't be blinded by high profile brands or slick marketing gimmicks.
This also enables you to identify the best free VPN server, and one that will optimise your security and anonymity whilst browsing online.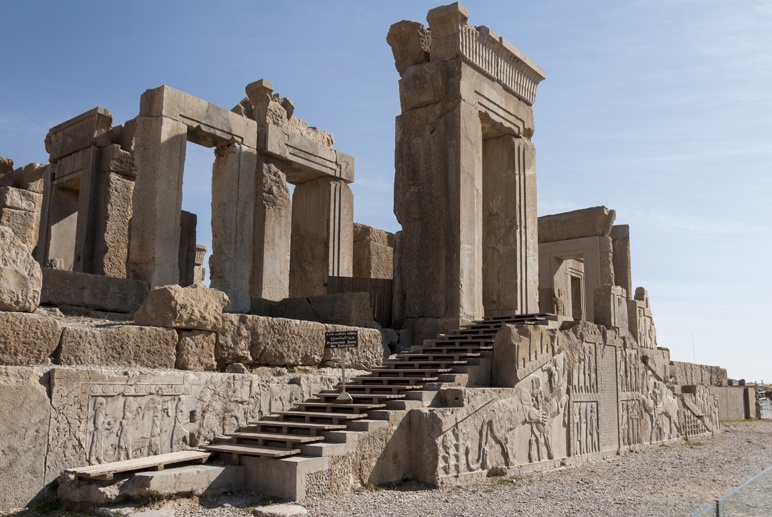 Service providers like Hide.Me offer a relevant case in point, as this is a complimentary VPN that remains ideal for long-term use. Although it's only available in three server locations at present (namely Canada, Singapore and the Netherlands), there's a single simultaneous connection while the brand also operates a strict 'no logs' user policy that ensures individual customer data won't be stored.
If it isn't stored then it can't be shared, and this should deliver genuine peace of mind for customers in a complex and increasingly competitive market.
This is definitely something to keep in mind when scouring the market for a free VPN service, especially if you want to operate securely and enjoy your browsing experience.