To welcome our India month, we would like to share with you a beautiful photo essay on street life in Calcutta, by James Knox of Flint Magazine.
My first experiences of Calcutta ensured I was on my toes from the get-go.
The train arrived early in the morning, so early in fact, that not a single guesthouse was willing to even acknowledge my incessant banging of their doors.
Not wanting to disturb the numerous pooches trying to sleep around me, I gave up hope of a bed, found some cardboard, and slept on the filthy streets for a few hours.
After a few hours of "sleep" a guesthouse worker took pity on me and offered a couch to rest my weary head on – of course this was not a gesture of good will, as I had been carefully identified as desperate enough to stay anywhere. As such, I was earmarked for a room in his establishment, a room unlike the ones I had dreamed of, whilst on the street.
The ''room'' featured a bathroom with no windows, which on the plus side meant I did not have to see the inch think mould, rather just feel my way around it. Neither the toilet nor the shower functioned in any logical way. The mattresses featured concrete like padding and numerous smells not unlike those of sewers; which as it turns out was what flowed under the bed.
Not all of the toilets were broken, in fact, some worked fairly regularly, as I found out EVERY time one was flushed, and the room was filled with the sounds and smells that could only be described as apocalyptic.
It was only a matter of minutes until I decided this was a untenable situation, with no other rooms available in our guesthouse I checked the other nearby establishments, all were equally terrible, highly inflated shitholes, with no rooms available.
Depressed, I walked the streets hoping to be hit by a bus or fast moving taxi at the very least, in hope I would not be required to return to the festering stinkhole that was my room.
Whilst walking around aimlessly a police officer approached me, asking for bakshish (bribe money), without even bothering for some light chitchat, or at the very least a weak reasoning for the bribe, I was stunned. I countered his request with a stern no, and he went on his way, doing whatever the heck it is police do in this city.
It was these initial interactions with the locals that strangely endeared me to them, I immediately felt like I knew my place: not quite the bottom and far from the top.
During my stay in Calcutta I embarked on a photographic essay of the street life, as almost everything happens on the streets in this crazed city.
My aim was to capture the essence of Calcutta: the life, the inequality, the commerce and the abnormality.
The photos don't require captions; they hold their own context, whilst allowing the viewer to imagine the sounds, the smells, and the reality within them.
Calcutta left me with so many impressions; some positive, some negative, most of them confused. In other words, it's a must see destination.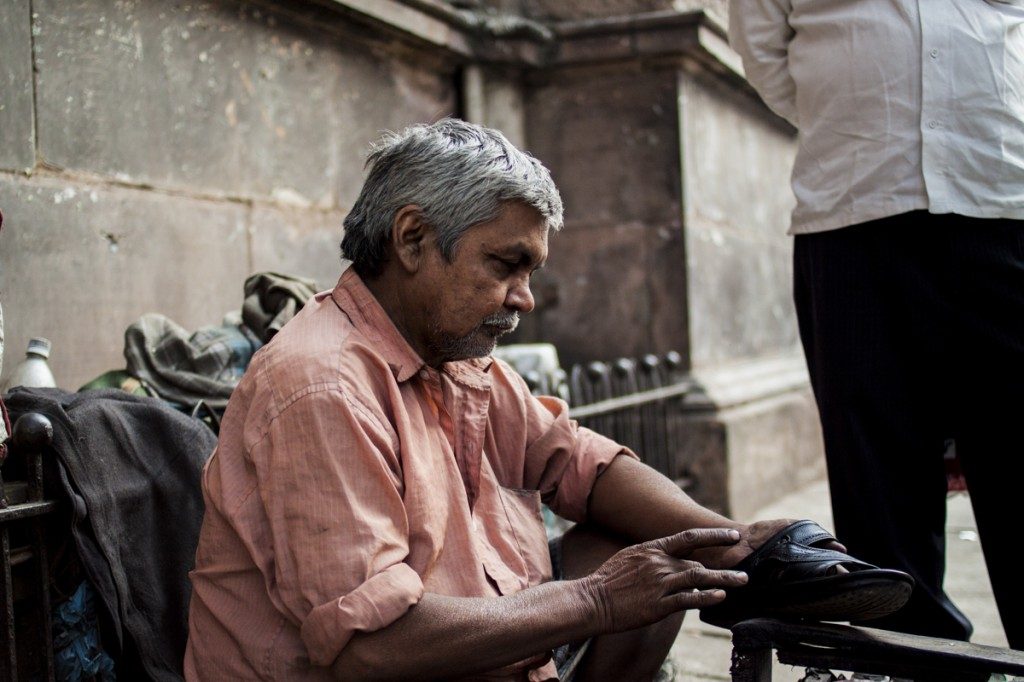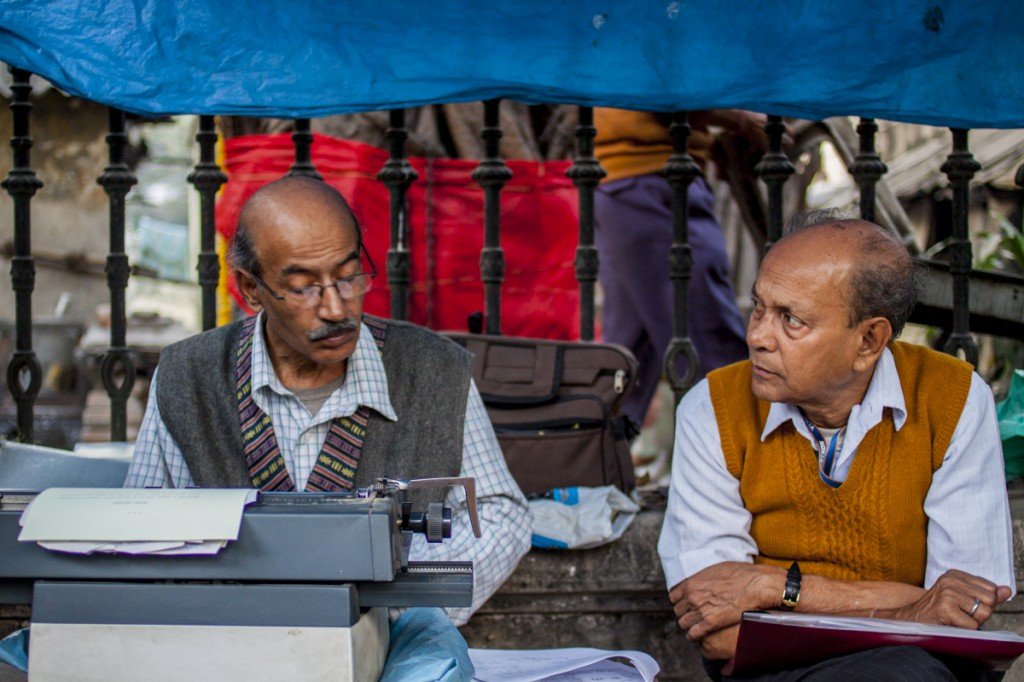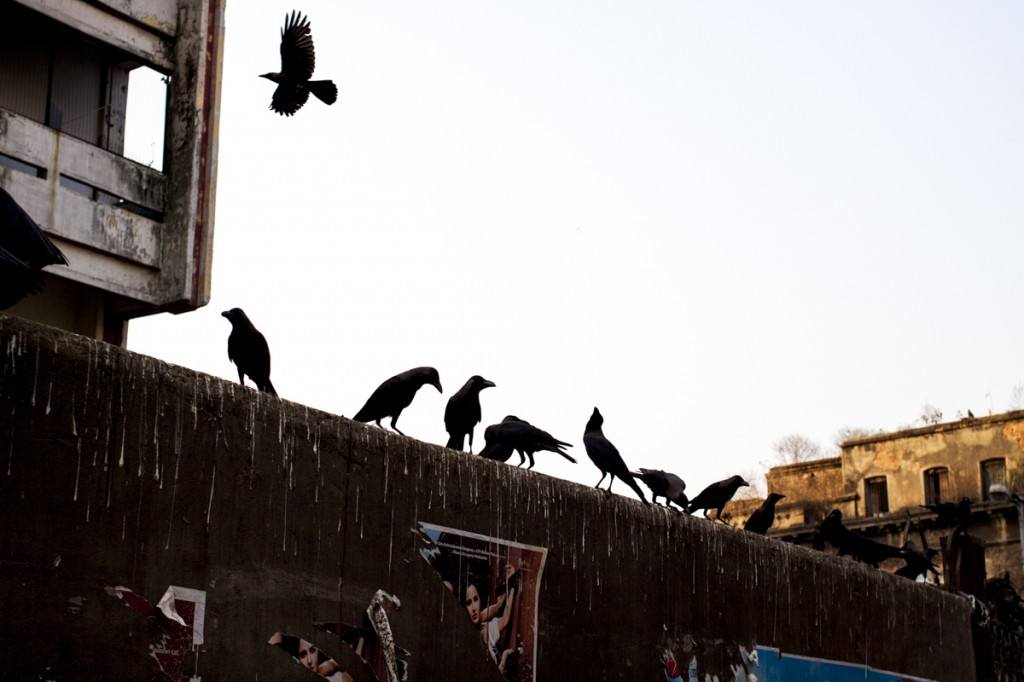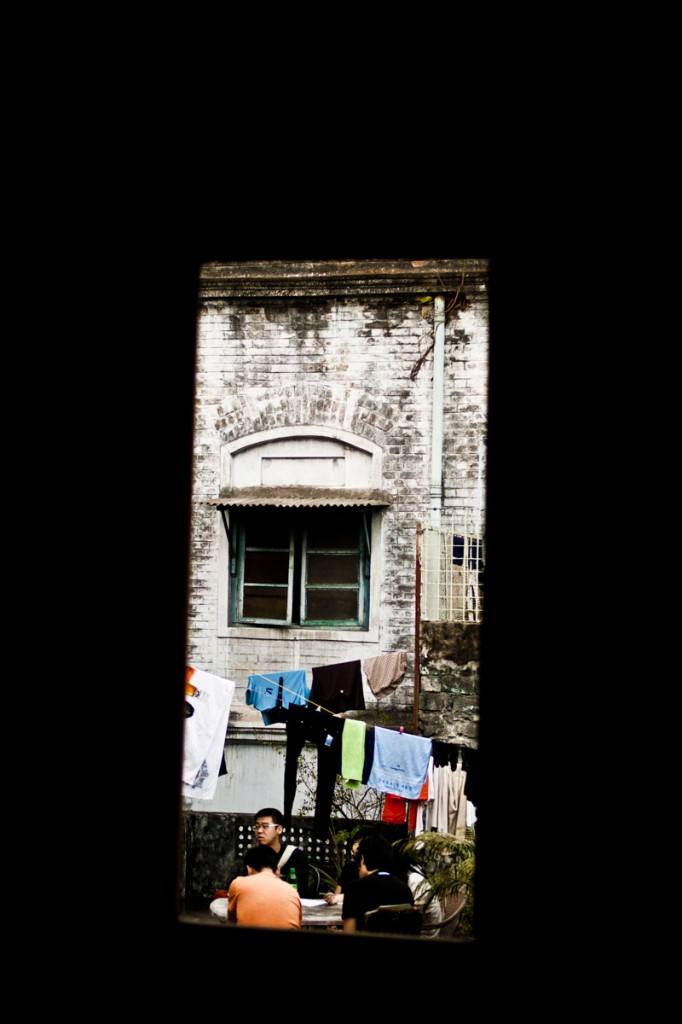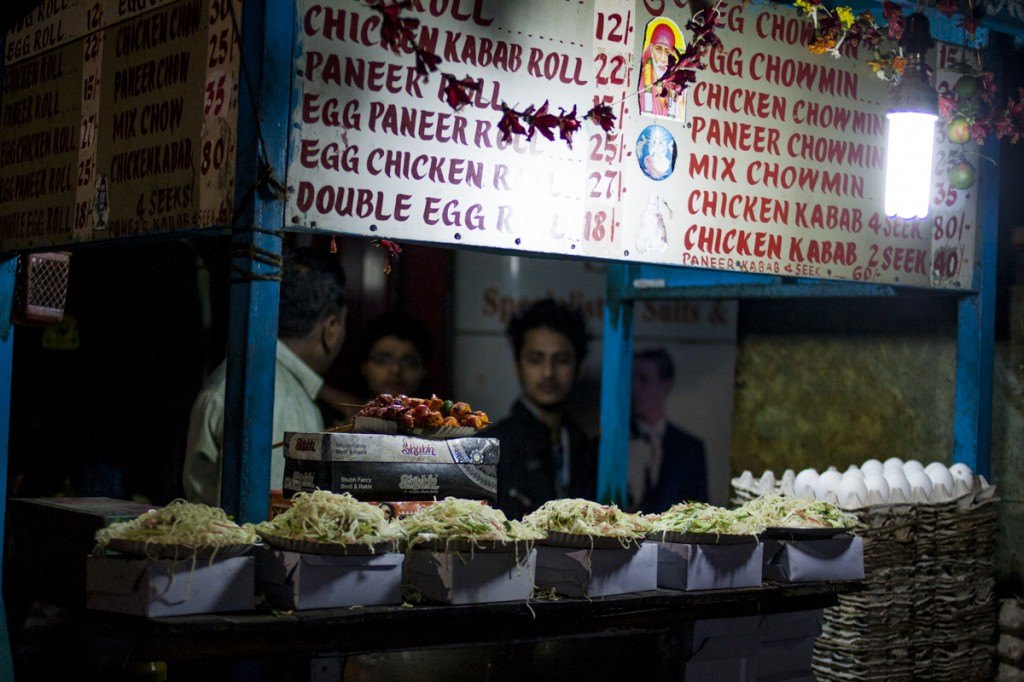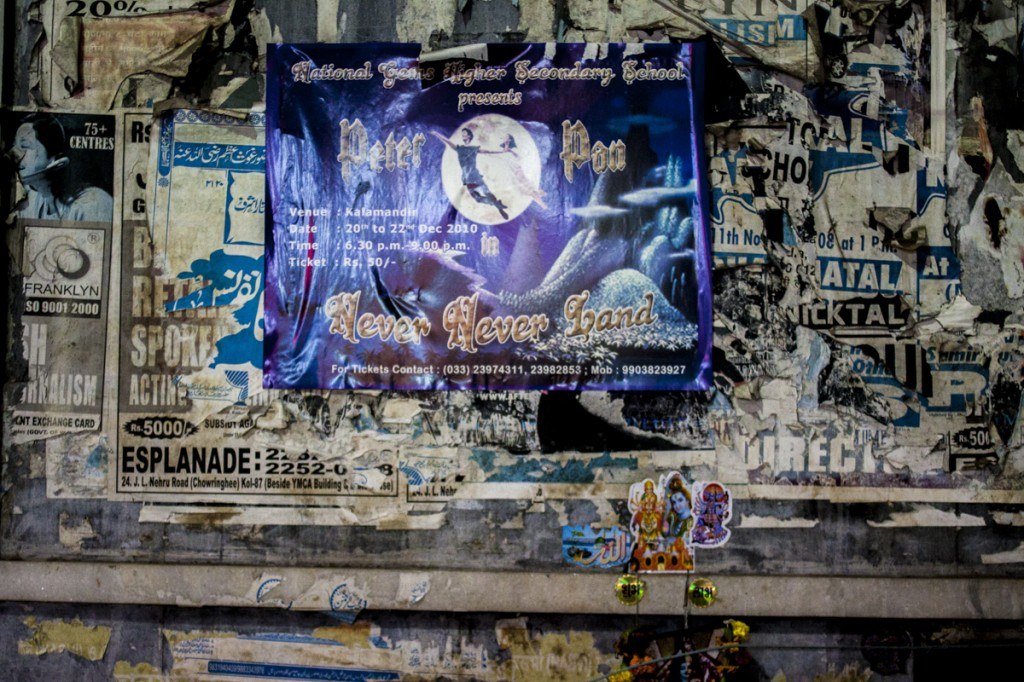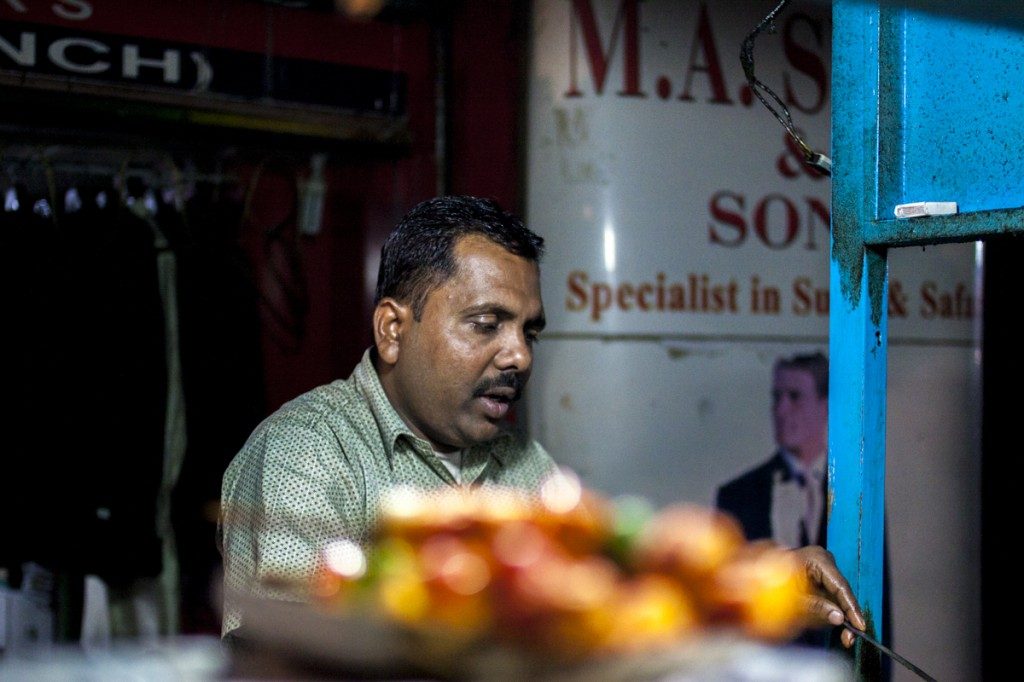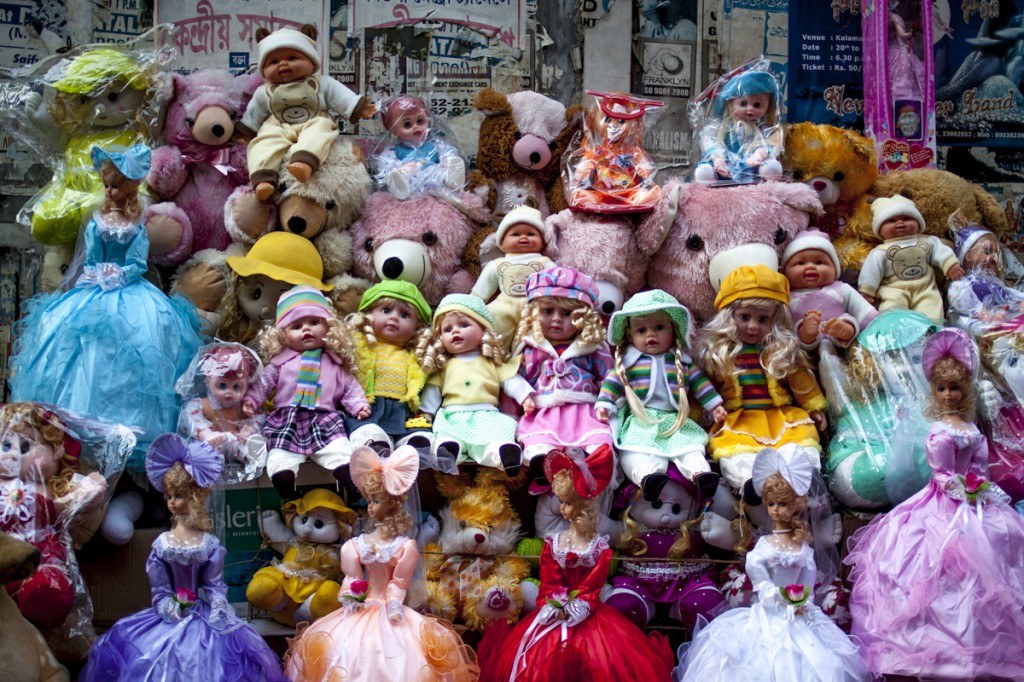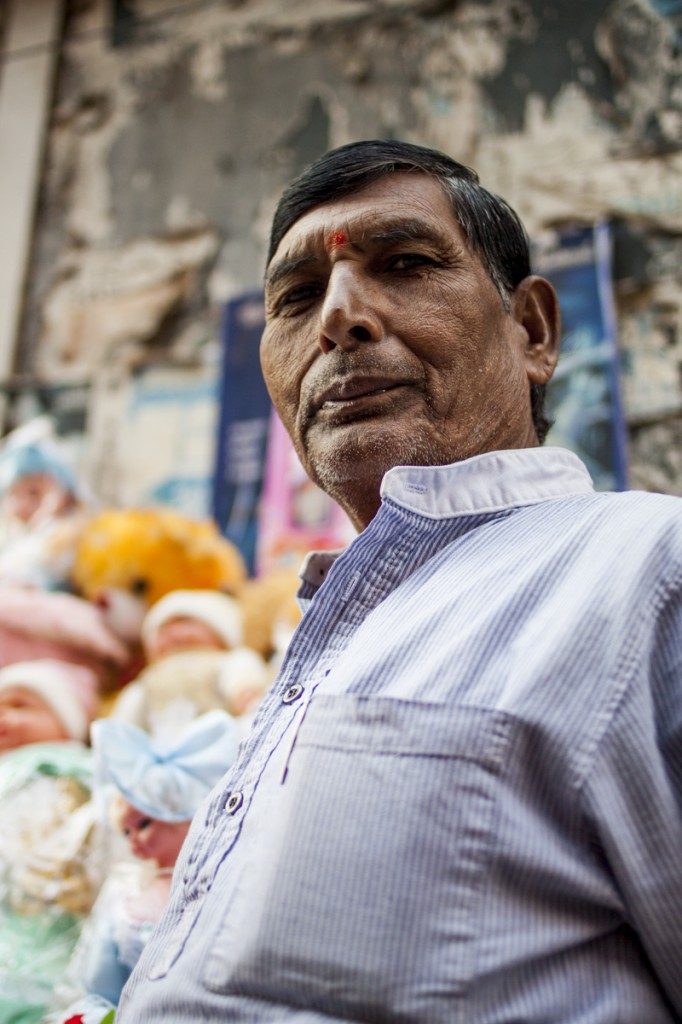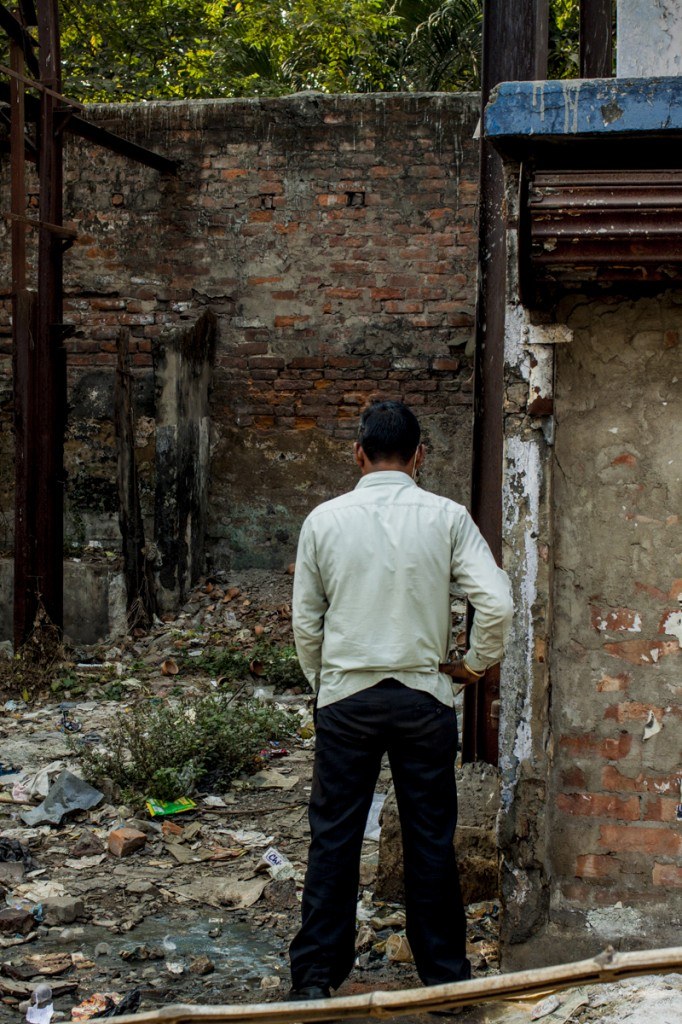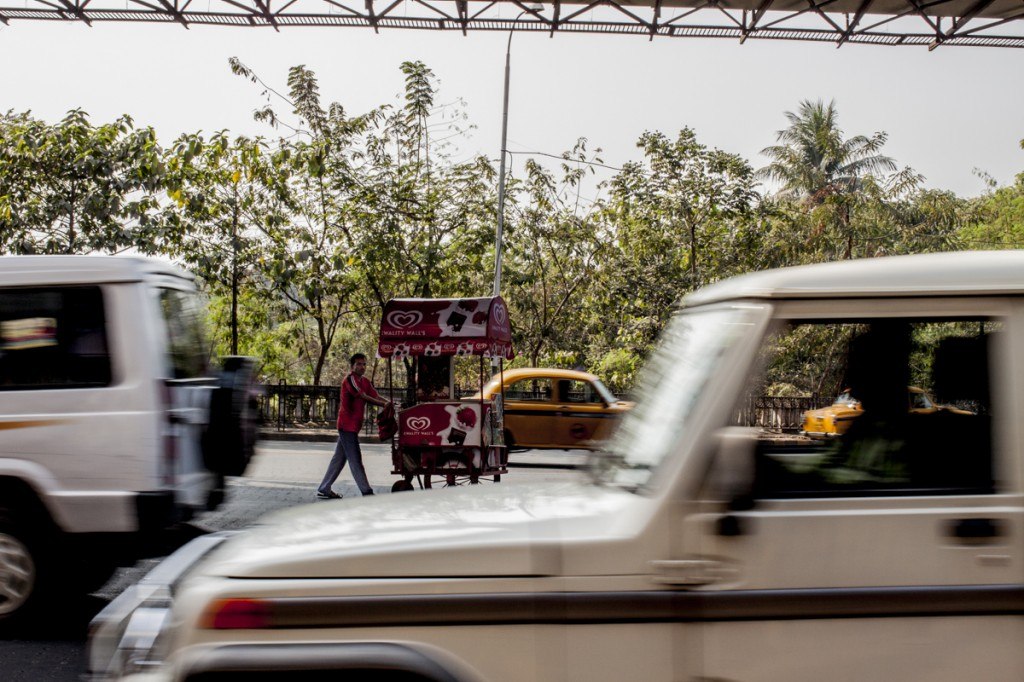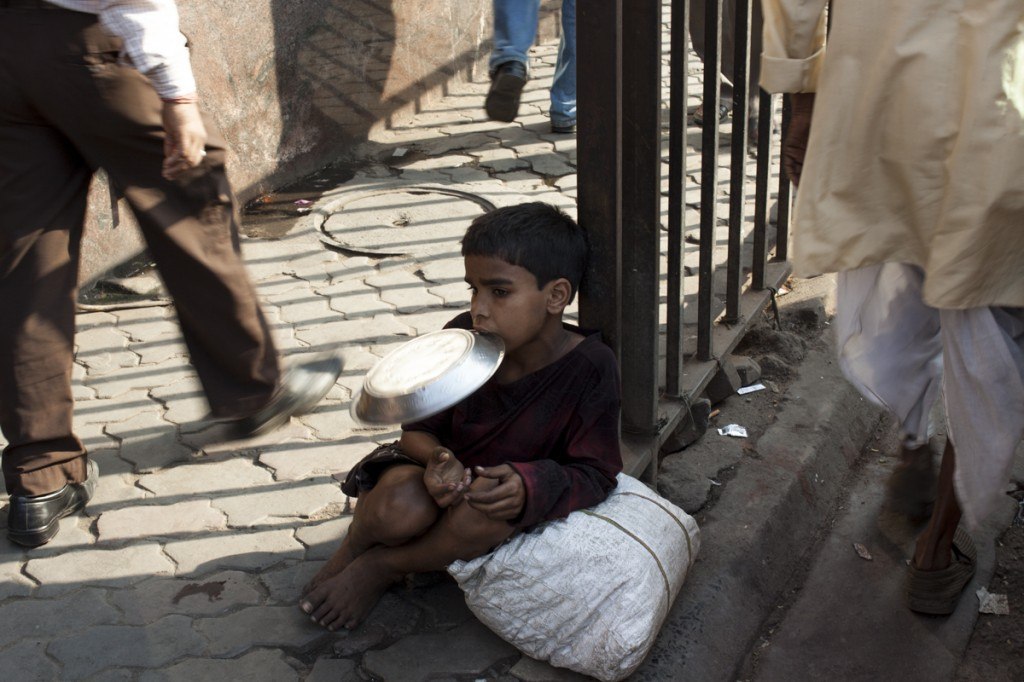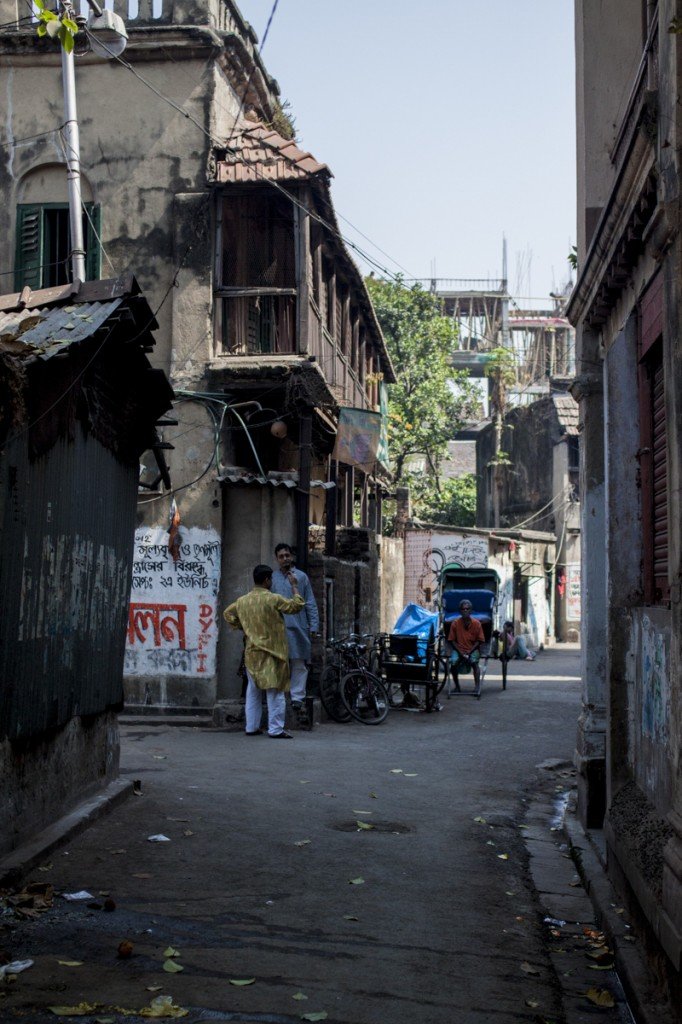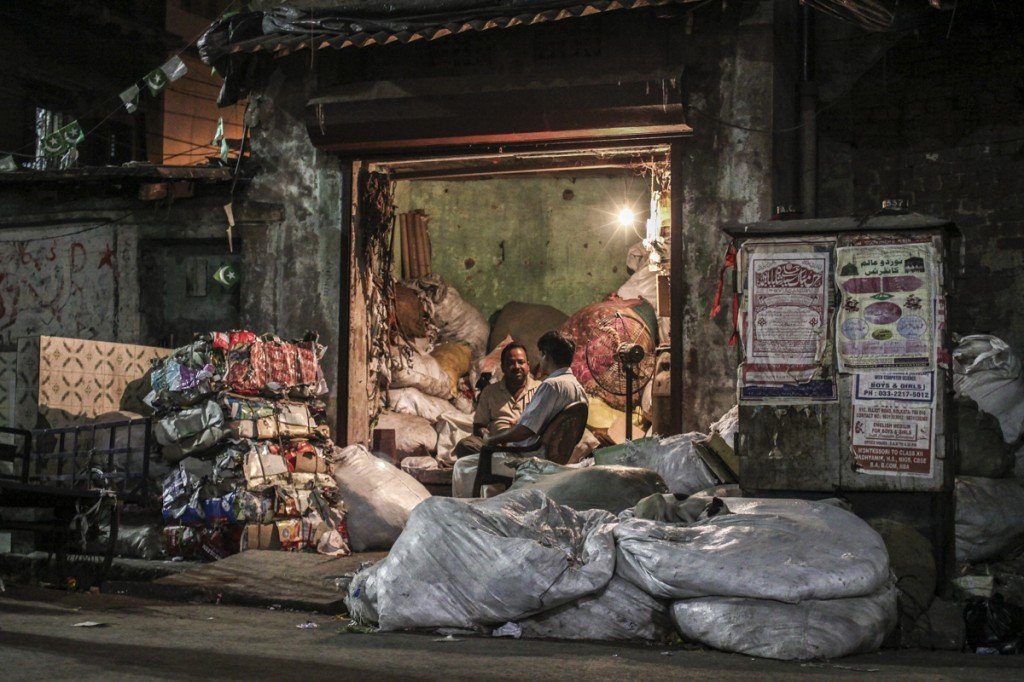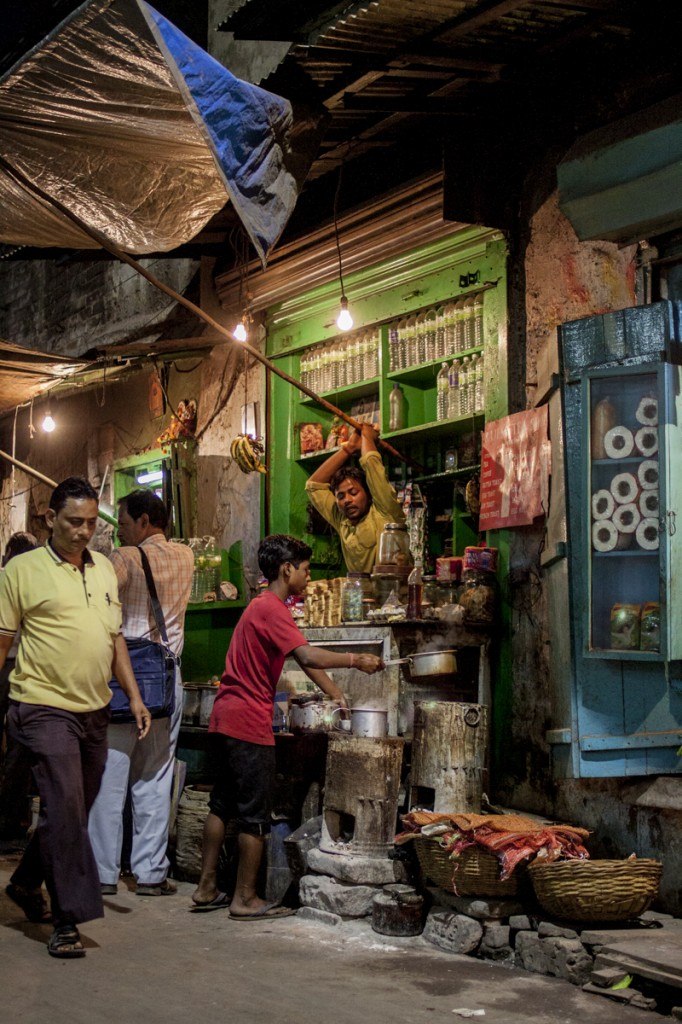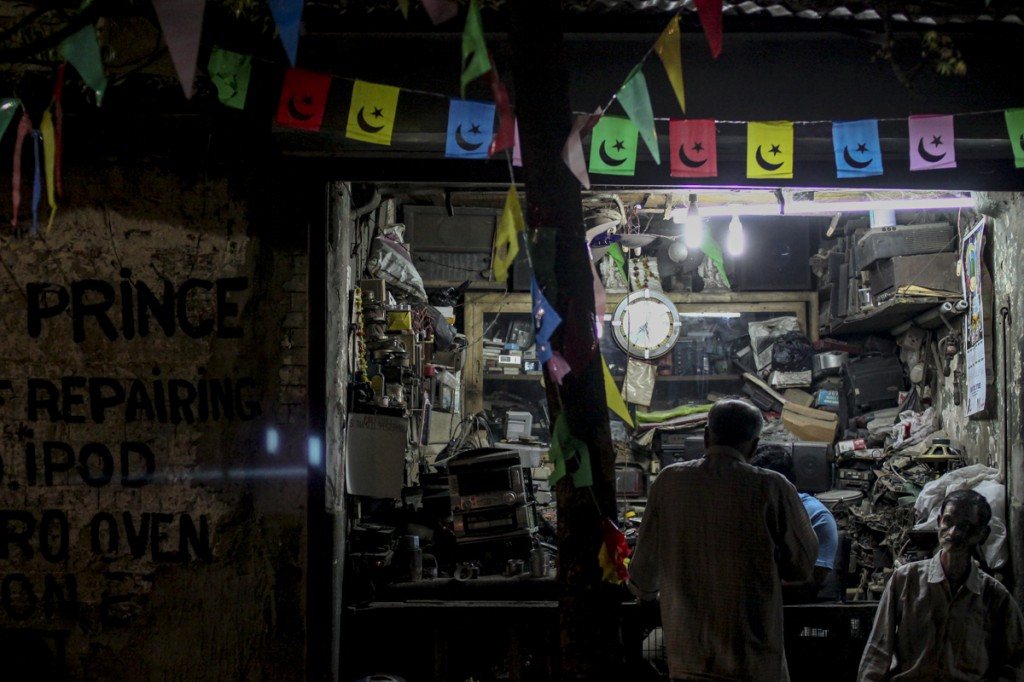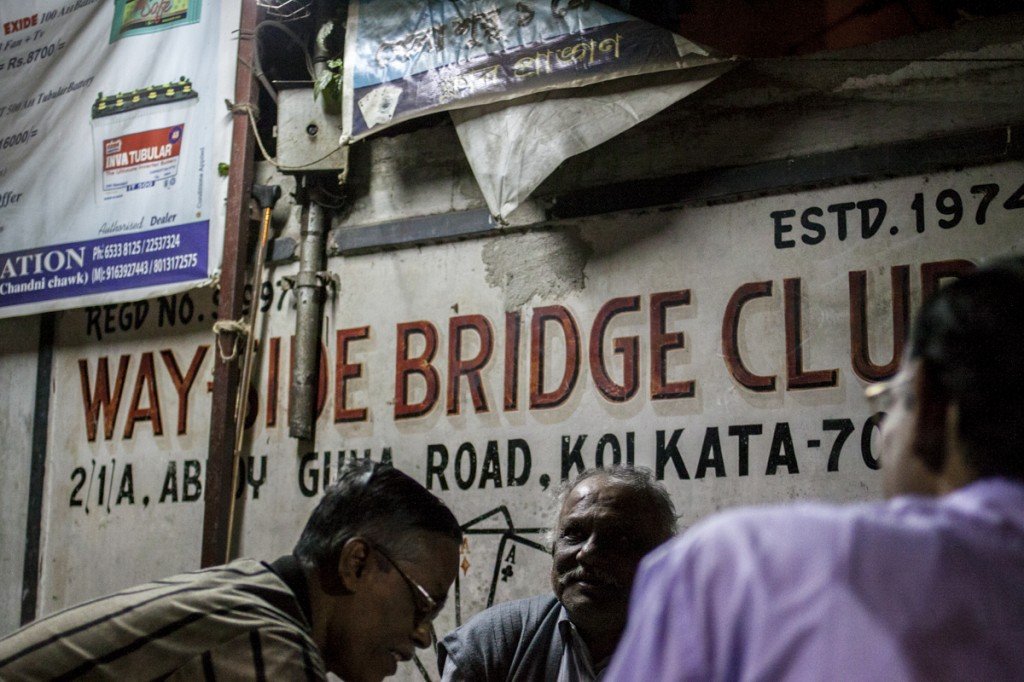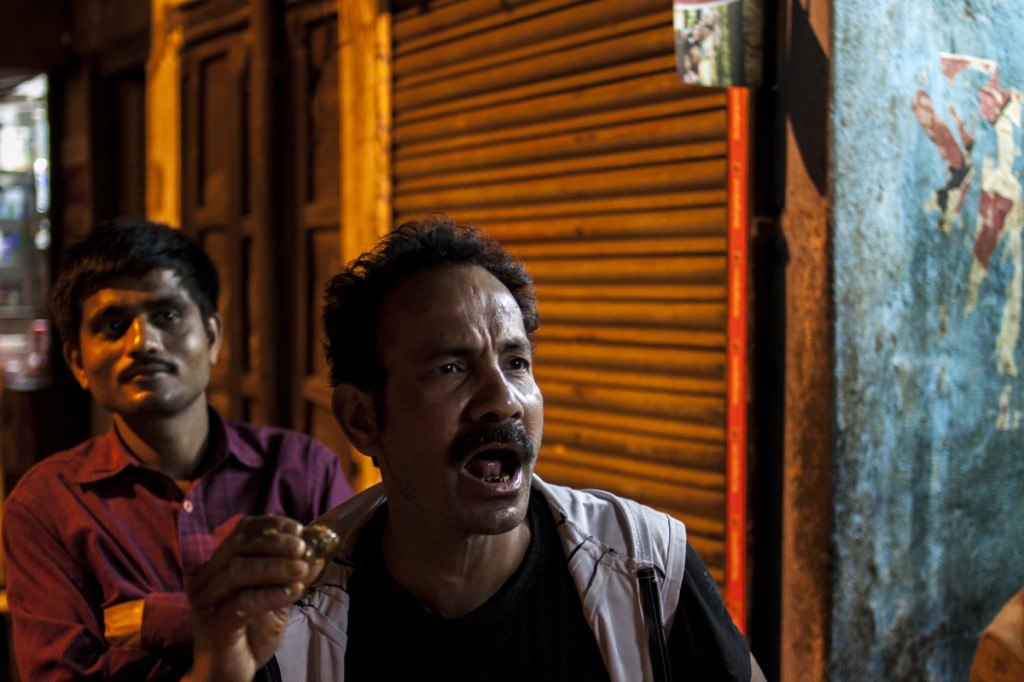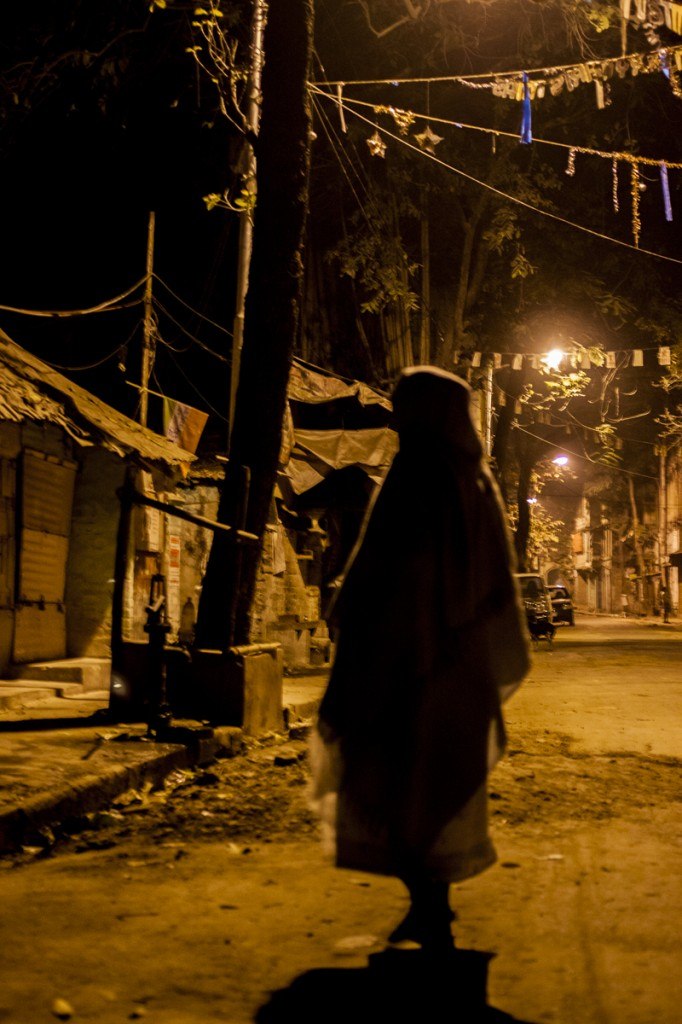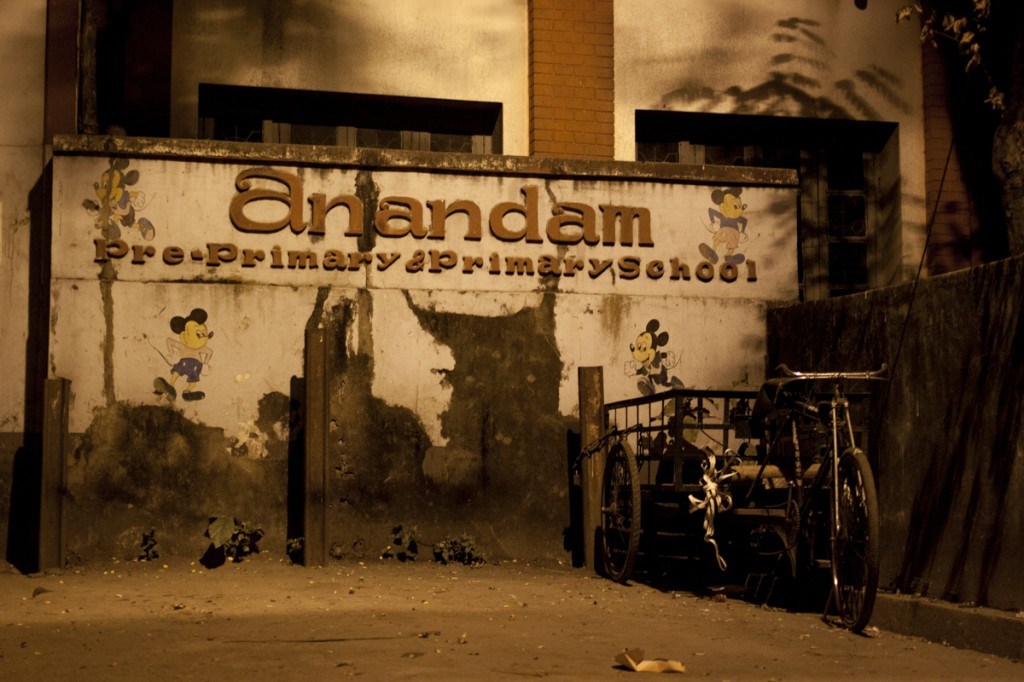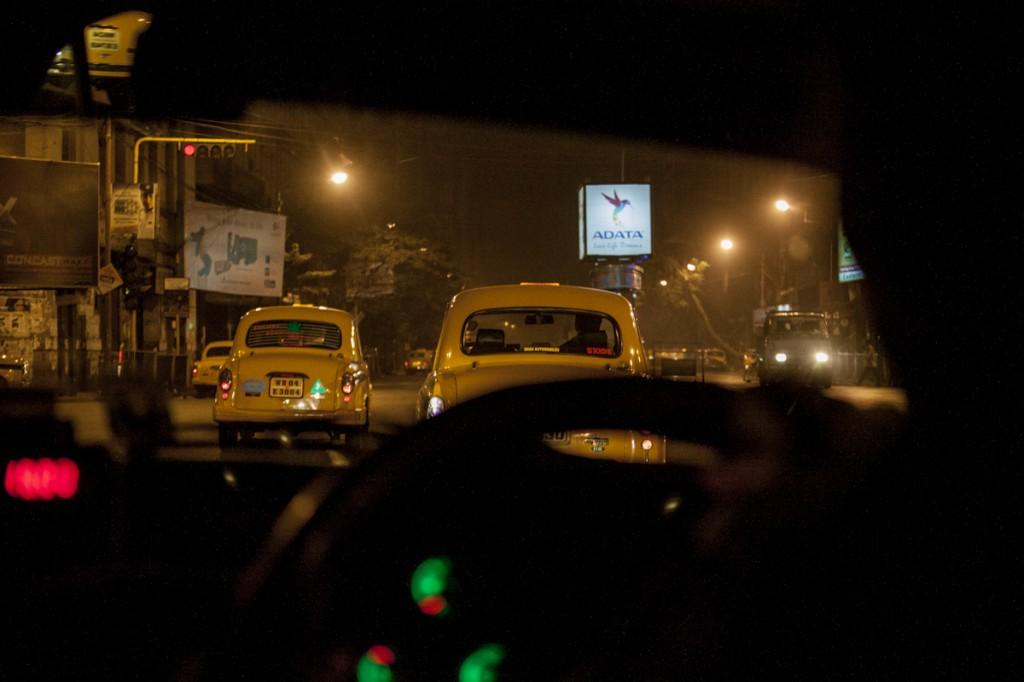 James Knox is a freelance photographer and Editor In Chief of flintmag.com.
This post is linked to Sunday Traveler