Let's start our Warsaw series with a review of our base in the city; Kanonia Hostel, in the heart of the historical centre.
Where is Kanonia Hostel?
Do you know the old TV show 'location location location'? The slogan fits Kanonia Hostel perfectly. You can't possibly find a better-located hostel in Warsaw. Kanonia is in the middle of the Old City (Stare Miasto), well connected to Chopin Airport, to Warsaw city centre and Praga across the river. The entrance is in an alleyway a few minutes walk from Castle Square, the main square in the Old City. Head towards the bell in Kanonia Square; you'll see 'HOSTEL' written on a building.
The Old City is Unesco-listed and one of the prettiest parts of Warsaw. Yes, the area is very touristy, but trust me, having such a central pad can't be beaten in terms of convenience.
If the weather is nice and you fancy some exercise, you can even walk everywhere. It takes about 20 minutes to walk to Praga and about the same to get to the Palace of Culture and Science.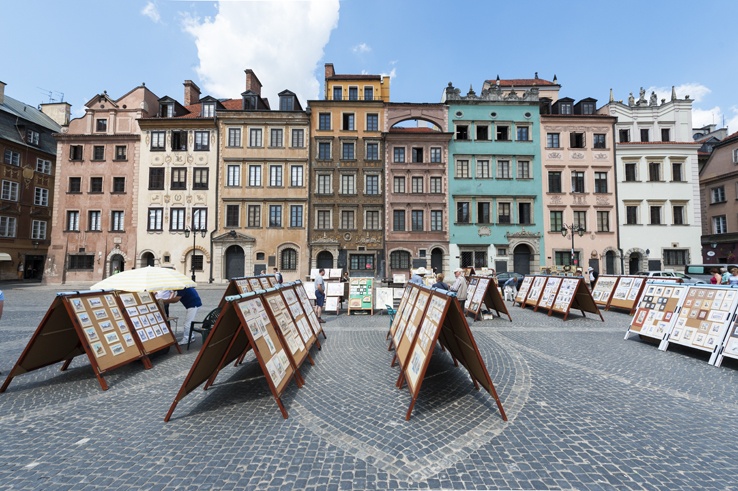 What kind of hostel is it?
How many types of hostels are there? Party hostels, YMCA-style huge hostels, design hostels, cozy hostels… and the old fleabag hostel, luckily disappearing.
I would say Kanonia Hostel fits the 'cozy hostel' category. It's small, courtesy of being in such a central location. Personally, I've never been a fan of huge hostels, and whenever possible, I opt for hostels in the cozy category.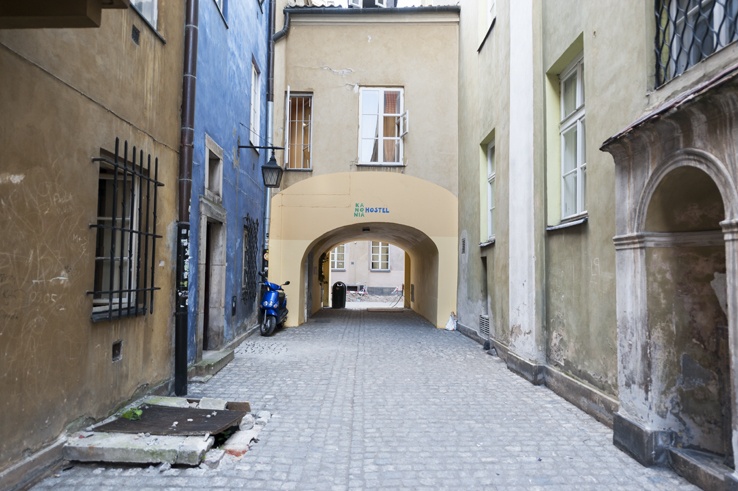 Kanonia has two double rooms with private bathroom, a twin with shared bathroom and three dorms. Downstairs there's a common room with kitchen and free tea and coffee for all guests. The owners also rent apartments in the Old Town.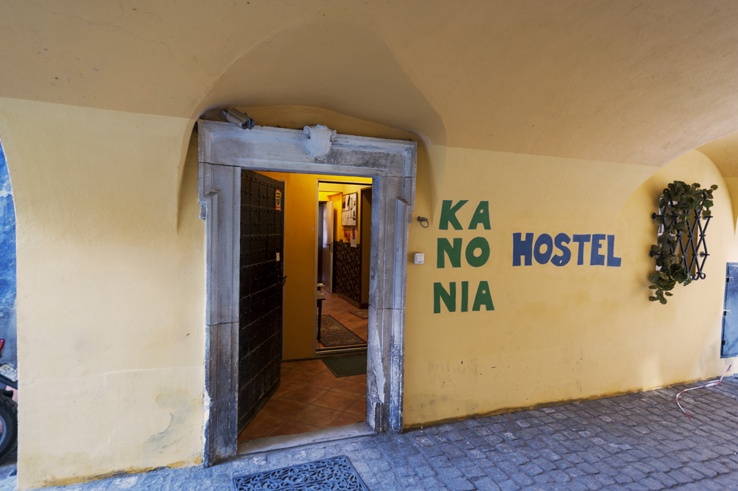 The People at Kanonia
Marcin, the owner, is really helpful and friendly. He got the idea to open the hostel twelve years ago, after having visited London and realized that Warsaw didn't have any hostels. He left his job in telecommunication and opened Kanonia, which is still the only hostel in Warsaw's old city.
We arrived a bit too early for check-in, and he pointed us to a nearby café where we had some lunch. On the day we left, he kindly offered to look after our luggage for the day.
You won't find a party crowd at Kanonia. The hostel is popular with couples and solo travelers in the 25-40 age group. We're in our thirties, so it was great for us, as we've had more than our fair share of party hostels in the past and we didn't fancy being around drunk teenagers.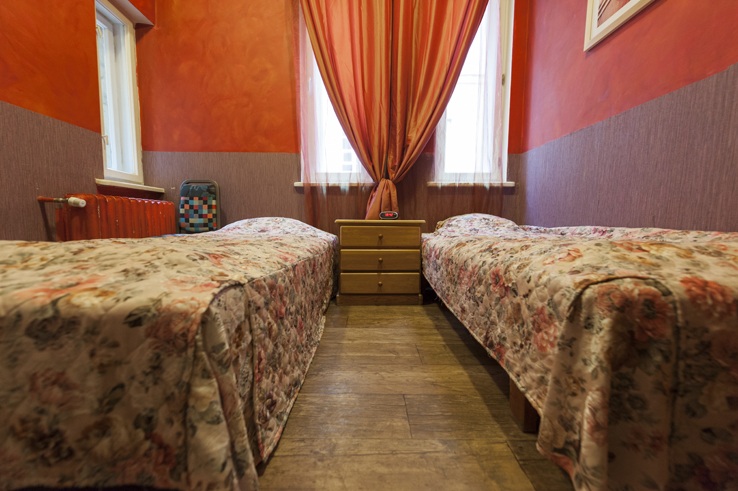 What we liked at Kanonia
The room was just perfect. It was small but it had everything we needed; double glazed windows, two comfy beds and a built-in cupboard to store our gear.
The bathrooms-guests ratio was perfect; we never had to wait to use the toilets or showers. In the shared bathroom upstairs there's a cupboard marked 'for everyone'; inside you'll find shampoo, shower gel and conditioner. We thought it was a nice gesture.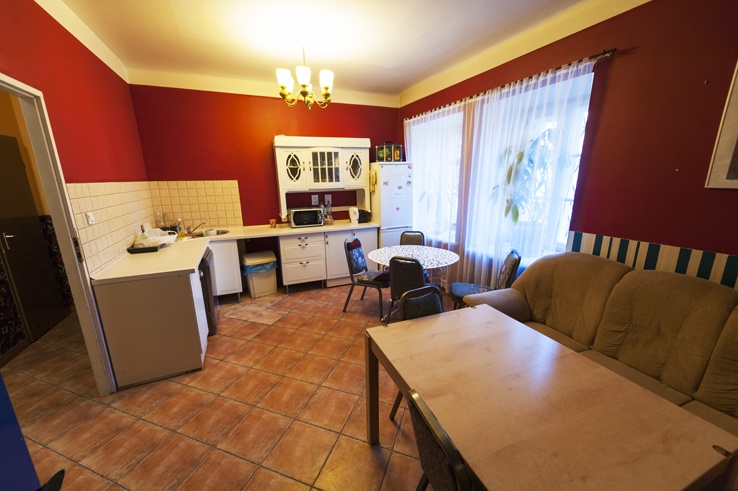 Of course, Kanonia Hostel location can't be beat. There's noting better than having a place to crash for a few hours after a full-day sightseeing, before enjoying the nightlife.
Everything considered, we warmly recommend Kanonia Hostel to be your Warsaw base!
Our stay at Kanonia Hostel was sponsored by the property owners in exchange for this review. All opinions expressed in this article are our own. We enjoyed our stay and recommend this hostel.