Sticking to a budget when you travel is important to make sure you return home in good financial health. With these tips for saving money while you're travelling, you can make sure you come in — or even under — budget.
Consider "secret" hotel deals
In some countries, you can take advantage of "secret" hotel deals. Sites like Hotwire.com will give you a list of facilities, an approximate location and star rating but, by not actually sharing the name, they can offer better deals than the hotels often do themselves. If you don't have very specific accommodation requirements, secret deals can save you a LOT of money.
Do your research
So much of successful travelling comes down to doing your research, and saving money is no different. Check online, especially with locals, regarding average prices for things and have that in your mind when you go shopping or when you take a cab. Unfortunately, there will almost always be people looking to make the most out of tourists, but by being prepared, you can help prevent this happening.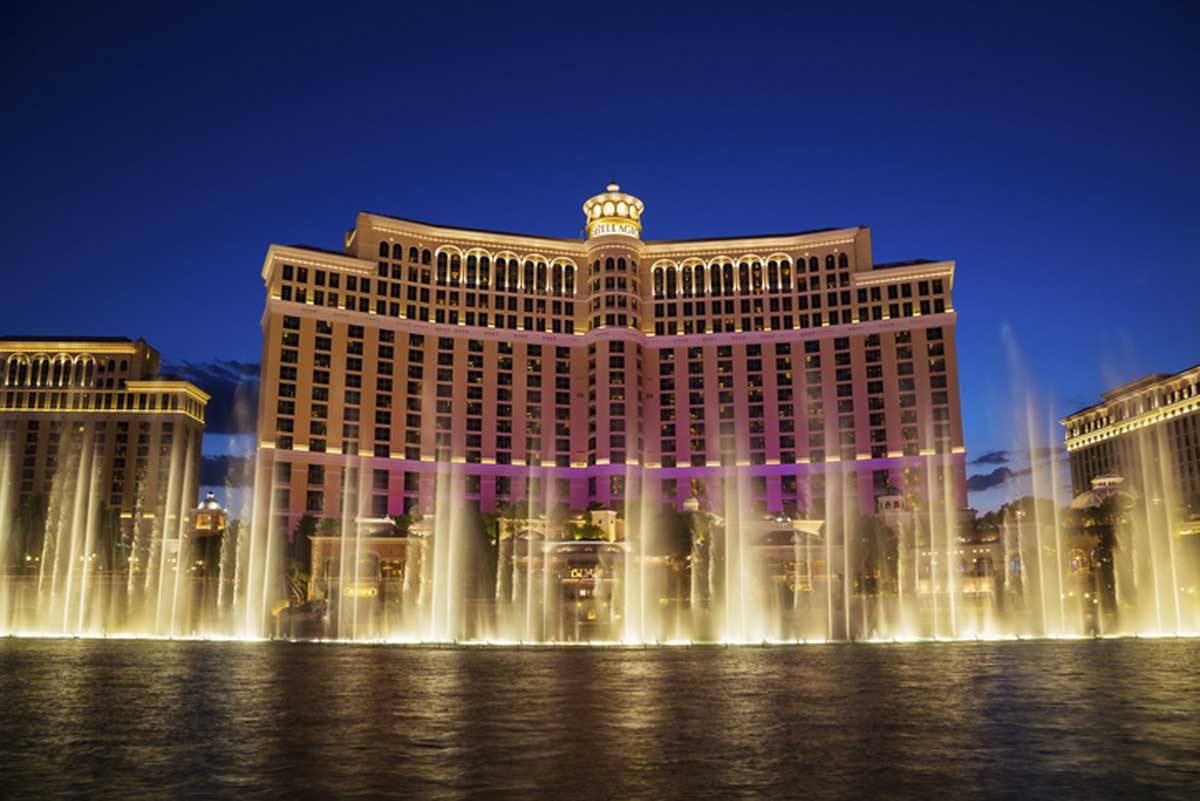 Use unconventional accommodation
Instead of staying in a hotel, why not look at other accommodation options. From Air BnB, which can have some excellent bargains, to couch-surfers and warm showers, there are plenty of options for the 21st century traveler that means . Camping can also be a good way to save a lot of money.
Keep an eye on exchange rates and exchange money ahead of time
All your hard work finding bargains can be undermined quickly if you wind up paying exorbitant commissions on money you exchange. Once you've decided on your next travel location, keep an eye on exchange rates and, if they're especially good, consider transferring money either into cash or onto a travel card well ahead of travel. And if you're looking to save money, don't ever exchange cash at the airport.
Make your own food
One of the quickest ways your travel expenses can add up is through eating at restaurants throughout the trip. Accommodation with kitchen facilities might cost a little bit more upfront, but if you cook dinner, prepare your own breakfast and pack lunch for the day, the savings can be significant. This can work especially well if you're spending several nights in one place.
Consider doing a car or campervan relocation
Sometimes, you can get amazing deals if you are willing to move hire cars or campervans to specific locations. Some of the deals even include petrol or an allowance. Sites like https://www.imoova.com/ and https://www.transfercar.com.au/ are worth keeping an eye on. But before signing up, make sure your travel insurance covers what you need.
Find a deal on travel insurance
There are plenty of great budget travel insurance options that can help you save money on your trip: saving money on travel insurance can give you a bit more to spend on a nice hotel or a fancy dinner. Look for online discount codes that can help you get an extra discount.