And so we returned to Berlin, one of our all-time favourite cities! We spent a lazy Sunday afternoon discovering Vietnamese Berlin in Prenzlauer Berg, with an excellent local guide, and having delicious food on the way. Hungry yet? Read on!
Every Sunday afternoon Berlin turns into Europe's brunch capital. Brunch in Berlin is definitely a thing! Restaurants all over town, from Neukolln to Wedding and from Charlottenburg to Lichtenberg proudly display 'brunch' chalkboards. The whole of Berlin munches away – noodle soups, burgers, Turkish specialties, raw vegan salads, you name it.
As we made our way across Prenzlauer Berg to meet our guide Sissi for a tour of Vietnamese Berlin, the streets were quiet. It was a grey winter Berlin day, when the sky is so heavy it feels like it's crushing you, and all that's left to do is retreating inside with a blanket and a cup of (organic, fair trade, locally sourced) tea.
Yet, the restaurants were packed to the brim – young families with double buggies parked outside, hipsters with oversized glasses and curled moustaches, tourists with dog-eared Berlin guides sitting on the table next to a variety of colourful dishes.
Vietnamese Berlin with Sissi and Withlocals
We met Sissi in front of Prenzlauer Berg's water tower, a bizarre building halfway between the House of Warlocks of Game of Thrones and a fat lighthouse. Sissi came to greet us with a huge smile. I found it so funny that her name was Sissi, and she came from Vienna (like famous Princess Sissi, in case you miss the analogy) – but she'd been calling Berlin home for the last five years.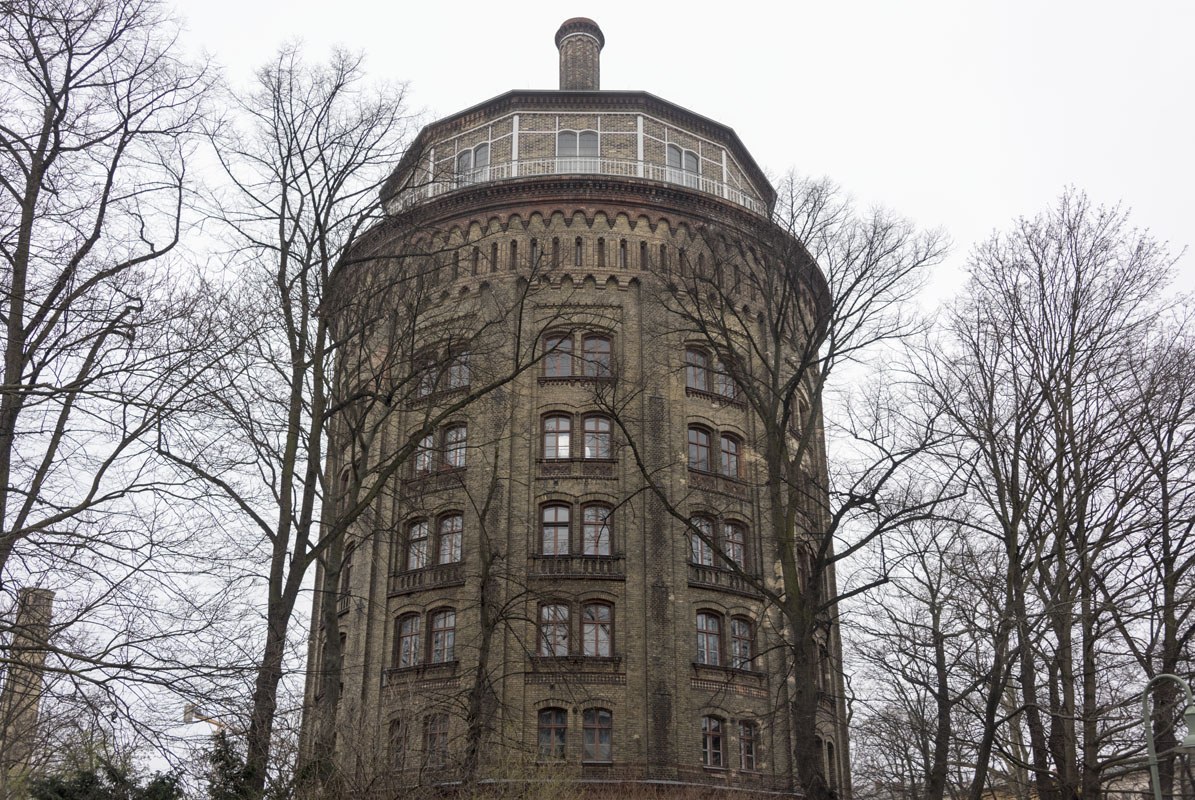 Sissi was our Withlocals guide. We have been taking several tours of all shapes and sizes over the years – Withlocals is an interesting concept, aiming to pair locals and travellers, allowing the latter to have authentic experiences.
A Withlocals experience doesn't even feel like you're taking a tour – more like spending time with a Couchsurfing host or local friend. Withlocals guides share their passions and their life with visitors – and in Sissi's case, that means food.
Sissi is one of Berlin's most famous food bloggers and by her own admission, she eats out almost every day – I'm lucky, she said, because Berlin is quite affordable, and there's excellent food from all over the world. 
There are restaurants from all over the world in Berlin, including excellent Peruvian restaurants – on my list for next time!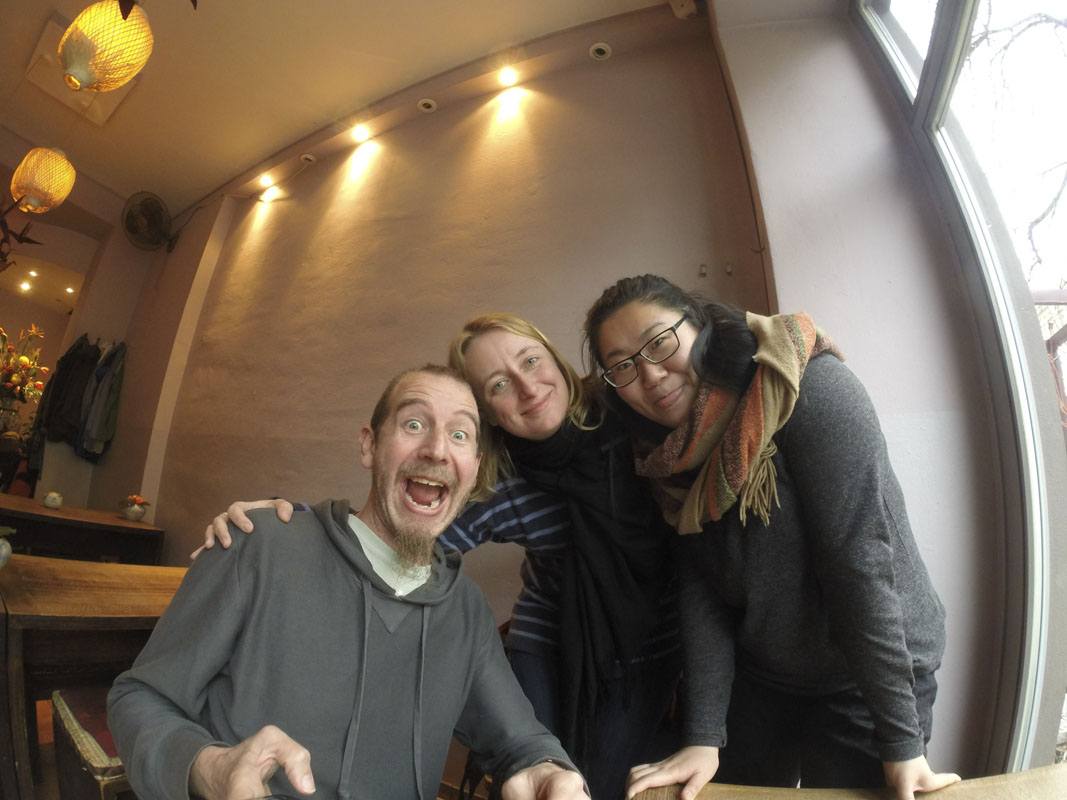 She even said, in her opinion, that Vietnamese food in Berlin is even better than in Vietnam itself – quite a bold statement, considering that food in Vietnam was one of the best we've ever had!
The plan for the day was an 'Asian Fusion' food tour of Prenzlauer Berg, with a focus on Vietnamese flavours. The tour included two stops – one where we would have a selection of Vietnamese-inspired tapas as a 'main course', and then another one where we would sample Vietnamese coffee and desserts.
Being Sunday, the 'brunch' factor was included, but Sissi is also available to lead tours on Saturdays, depending on her availability.
There's no such thing as 'Berliner food', Sissi explained. There are a few German restaurants, serving old school favourites like bratwurst and pork knuckle for hefty prices, but they're usually the domain of tourists.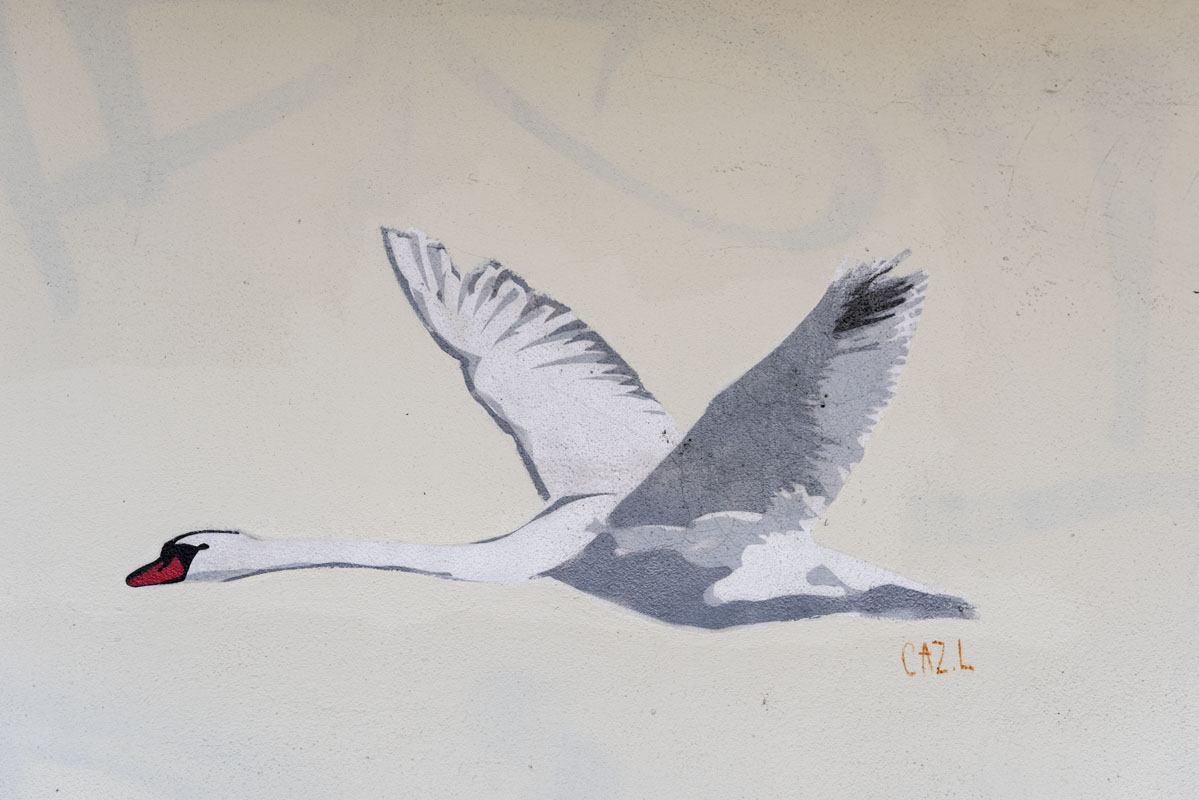 Berlin Food & History
'Berliner food' comes from all around the world, product of history and the waves of migration to the city, especially from the post-war period onwards, when thousands of contract workers were brought in to rebuild the city.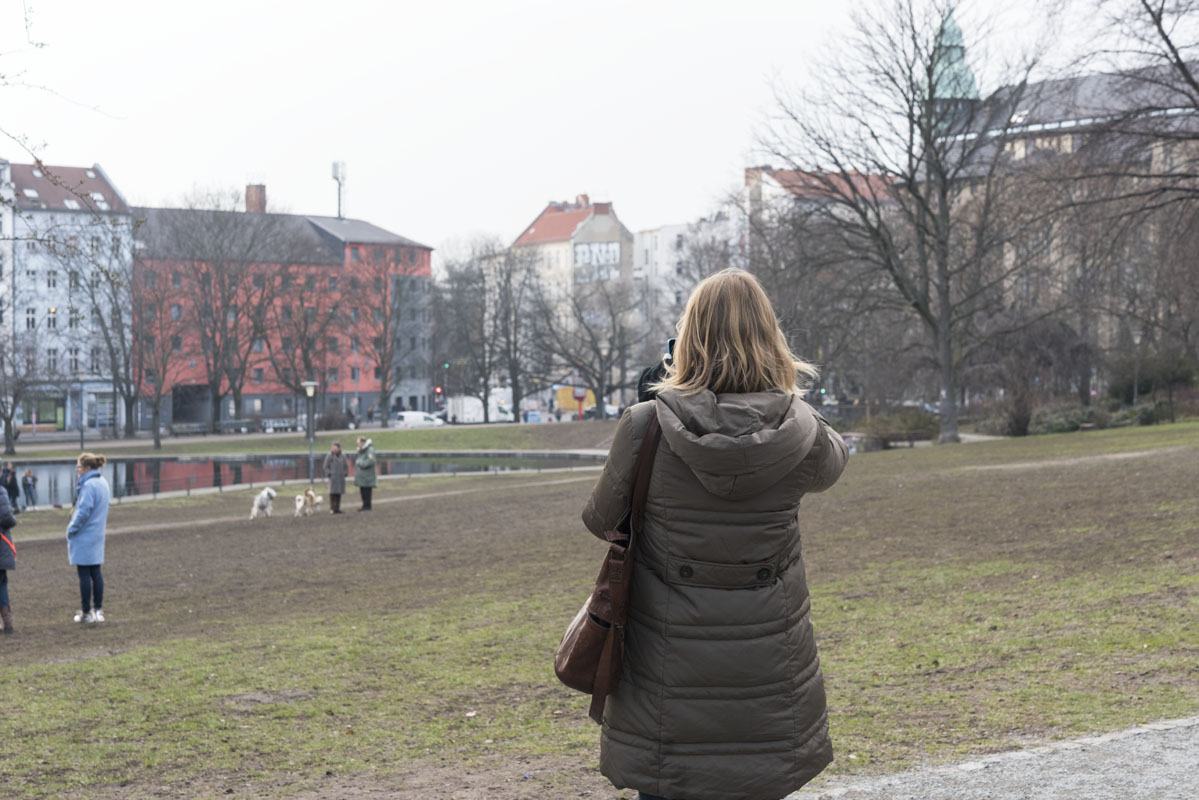 The Vietnamese settled in East Berlin, bringing pho, summer rolls and prawn omelettes, and Turkish workers moved to West Berlin, where one of Berlin's most iconic dishes was created in the 1960s – the doner kebab.
The largest Vietnamese community in Berlin can be found in Lichtenberg, but Sissi chose to plan the tour in Prenzlauer Berg for a very simple reason – it's her own neighbourhood, and she knows where to find the best of everything.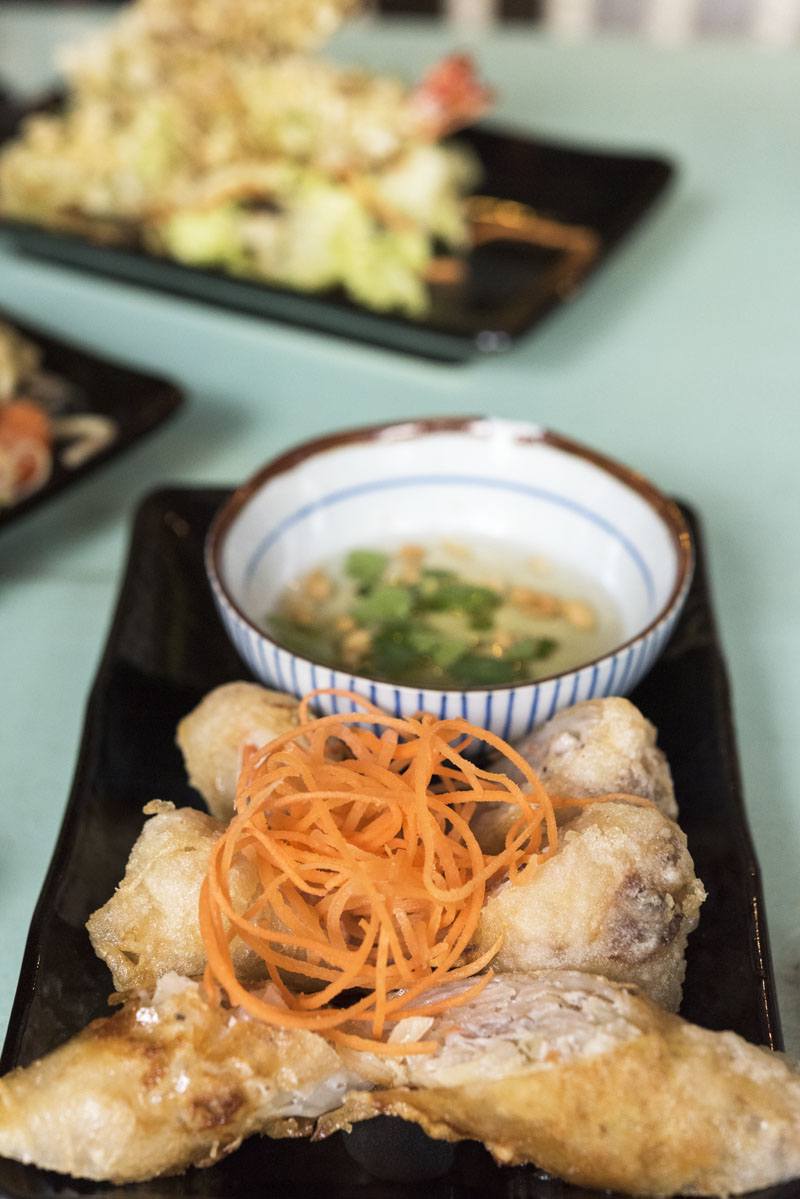 Berlin is a city in perpetual movement, reinventing itself year after year, and this is also reflected in the food. For instance, you can also have doner kebabs with knoblauchwürst, a pork-less garlic sausage eaten by Jews in Nazi times to pretend they were eating pork.
And talking about Vietnamese joints, most restaurants indeed serve pho, but also Bao burgers (an Asian take on Berlin's latest obsession, the burger) and other vaguely Asian dishes, from Thai to Chinese.
Eating Vietnamese Berlin
'I hope you won't mind if I order and we all share' said Sissi, as we sat down in the first restaurant. 'There's really no other way to eat in Asian culture'. Sissi was born in Beijing and moved to Vienna at the age of 6. Sissi's parents were adamant that she grew up immersed in western culture, and so she was educated in an Austrian school and mostly had Western friends.
Yet, she was exposed to Chinese culture both at home and during visits to her family back in China. 'I don't feel Asian, and I don't feel Western – that's why I'd like to move to Hong Kong one day' she explained.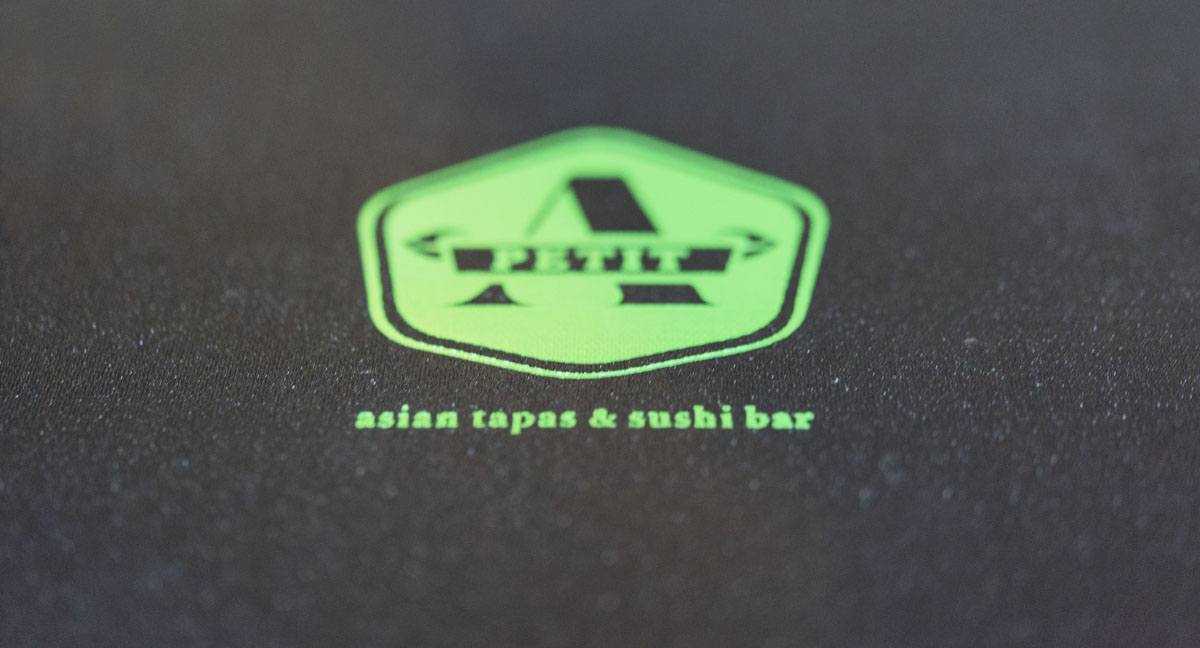 Sissi chose the first restaurant specifically because of its creative take on Vietnamese food. Our meal quickly arrived, a collection of small dishes, delicately prepared and beautifully presented. We had rice paper rolls, prawns coated in wasabi cornflakes, beef rolls wrapped in seaweed, mango and papaya salad dressed in tongue-numbing chilli.
One bite of roll dipped in fish sauce was enough to take me back to the streets of Saigon, where we ordered rice paper rolls to go with our sunset bia hoi.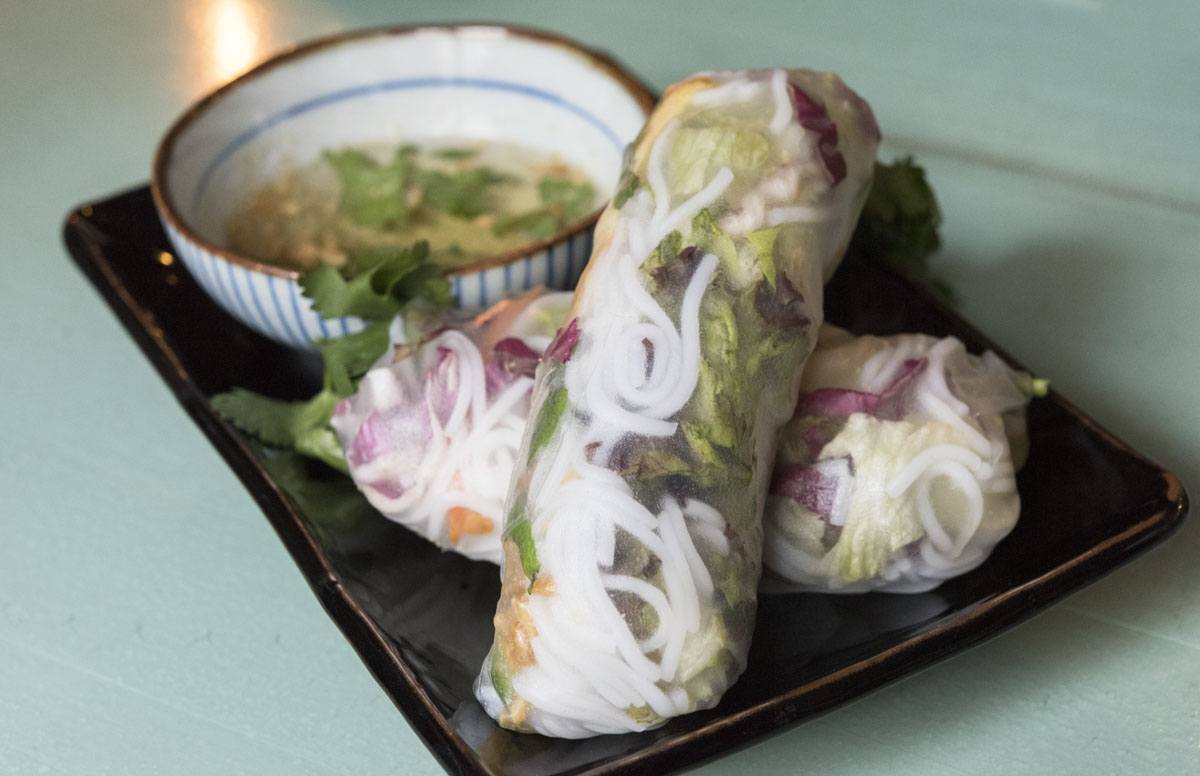 Sissi always made sure we had the best morsels – the crispiest chunk of prawn, the juiciest slice of beef. 'Chinese people are very reserved, and often show their friendship through food. They'll make sure your plate is never empty, and that their guests enjoy the best of the meal'.
We washed it all down with a glass of homemade kombucha, with a green leaf floating in the sharp pink liquid.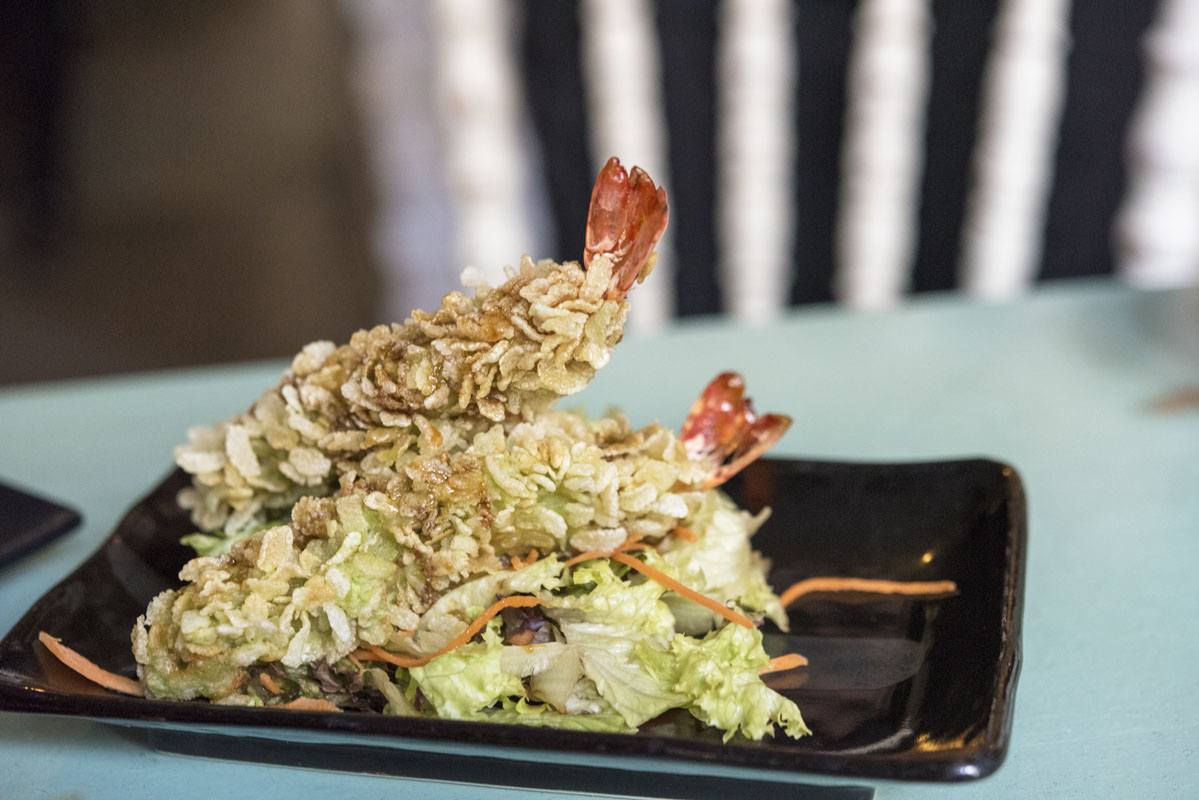 The secrets of Prenzlauer Berg
On our way to the second restaurant, Sissi told us a little about Prenzlauer Berg. Before the war and the division of the city, Prenzlauer Berg was one of the centers of Jewish culture, but very little is left in comparison with other cities – like Budapest's 7th district, for example. The central synagogue still survives, an unassuming brick building between two apartment blocks, but that's about it.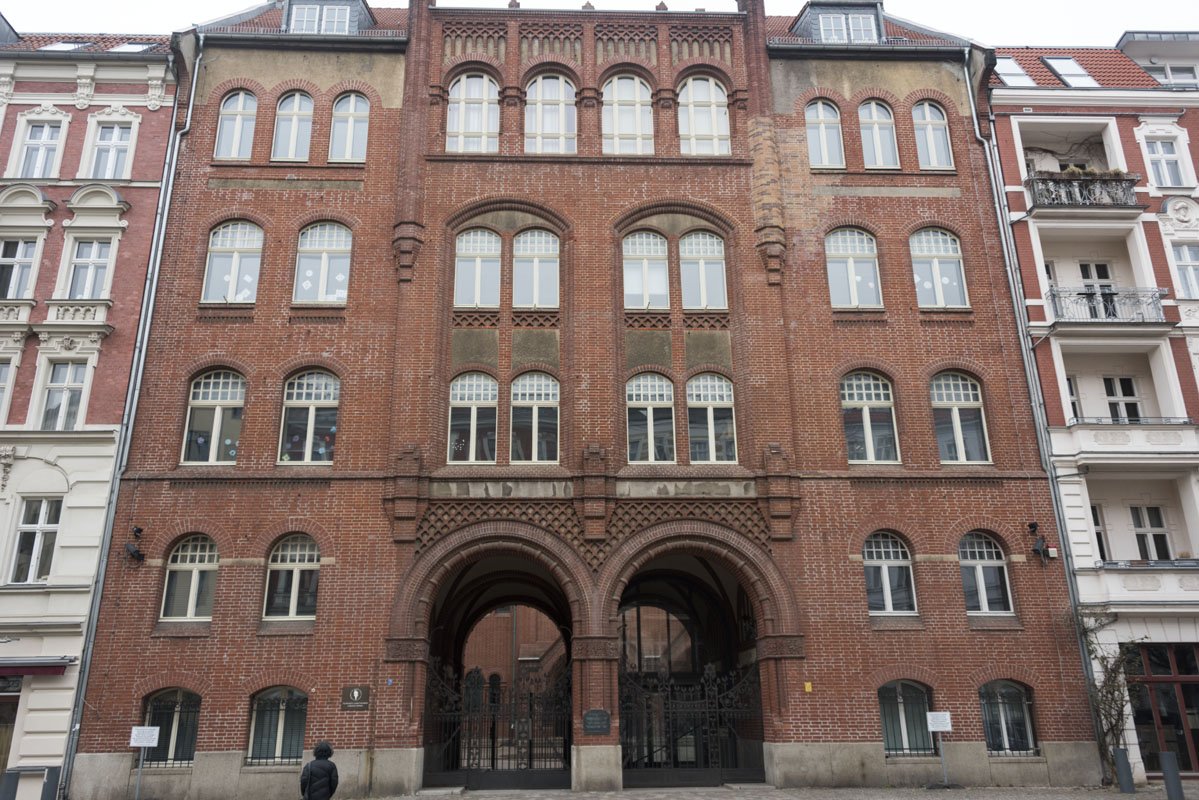 The water tower in front of which we had met was turned into a detention center in the early days of the Nazi government, where Jews, communists, homosexuals, gypsies and many more were imprisoned. After the reunification of Berlin, the area around the water tower was turned into a park and the tower itself was reconverted into apartments – that unsurprisingly, have become prime real estate. A sad attempt to capitalise despite the tragic history of the place, or another example of how Berlin transforms itself?
The jury is still out on that one – meanwhile, Sissi led us to the second and last stop of our mini food tour, a Vietnamese restaurant famous for its desserts.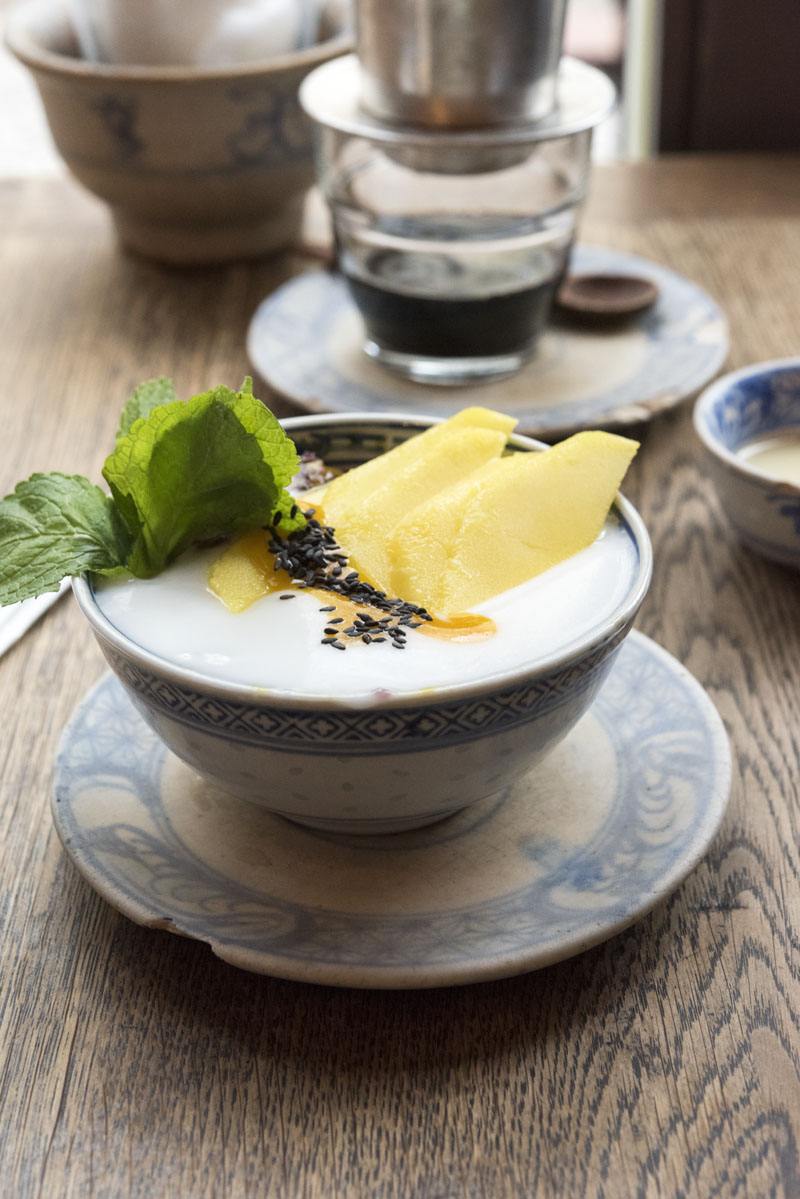 We followed Sissi's advice and ordered black sticky rice pudding covered in coconut milk and a mango pannacotta, accompanied by Vietnamese coffee.
Meanwhile, we just chatted about our lives – Sissi works in a digital advertising agency and thinks her future will be in Berlin – except for some time in Hong Kong. I asked her if she planned to return to Vienna, but after having experienced Berlin's dynamism and open mindness, her former hometown seems rather provincial to her.
As we left the last restaurants and said goodbye to Sissi, Berlin slowly came to life. The brunch crowds emerged from the restaurants, ready for an afternoon stroll. We made our way towards Wedding, to look for a microbrewery housed in the basement of a residential building, but this is another story about the many faces of alternative Berlin.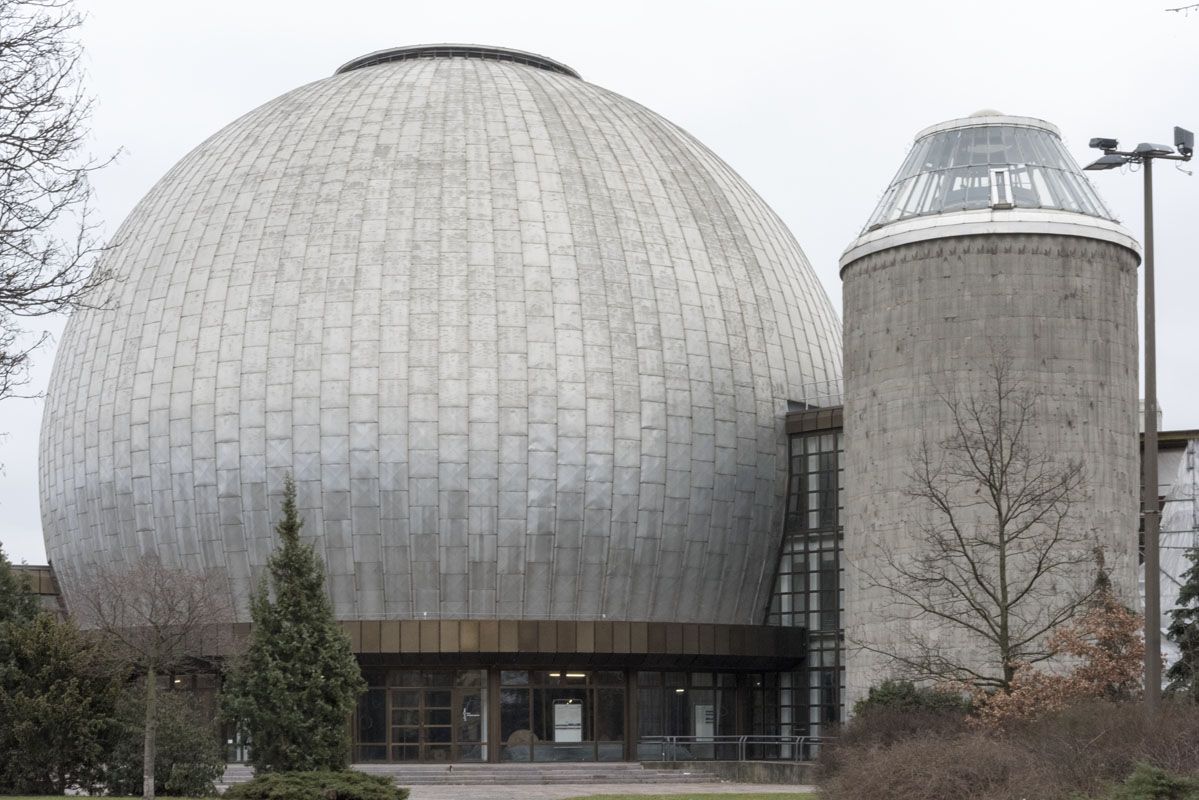 The day was still gloomy. But that didn't matter. We were in Berlin.  
We would like to thank Withlocals for having welcomed us on this tour. All opinions are our own – we loved the tour and highly recommend it.
Pin it for later?