Welcome to The Crowded Planet!
We are Margherita and Nick, a nature and adventure-loving couple.
Ecotourism
Looking for more ecotourism and responsible travel inspiration? Check our posts below.
Latest Posts
Read our latest travel blog posts below!
Heading to Lake Garda this summer? This article is all about the new Lake Garda summer experiences. From Goethe-themed hikes,…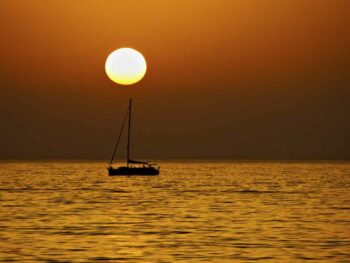 Let's continue our Italy through the year series. Next up, Italy in August – weather info, where to go, plus…
Welcome to our ULTIMATE guide of things to do in Lake Garda! After having visited Lake Garda countless times over…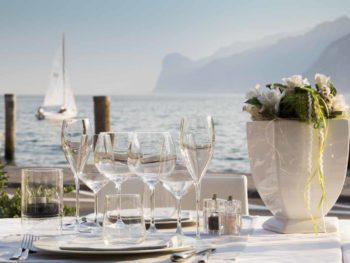 Our love for Lake Garda knows no end! After hiking GardaTrek so many times, we usually get hungry – here…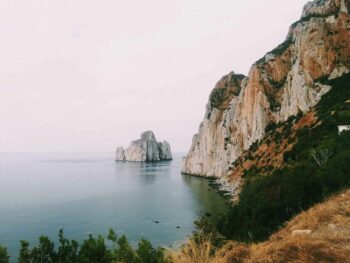 So, summer is around the corner! Are you planning to visit Italy in July? If the answer is yes, then…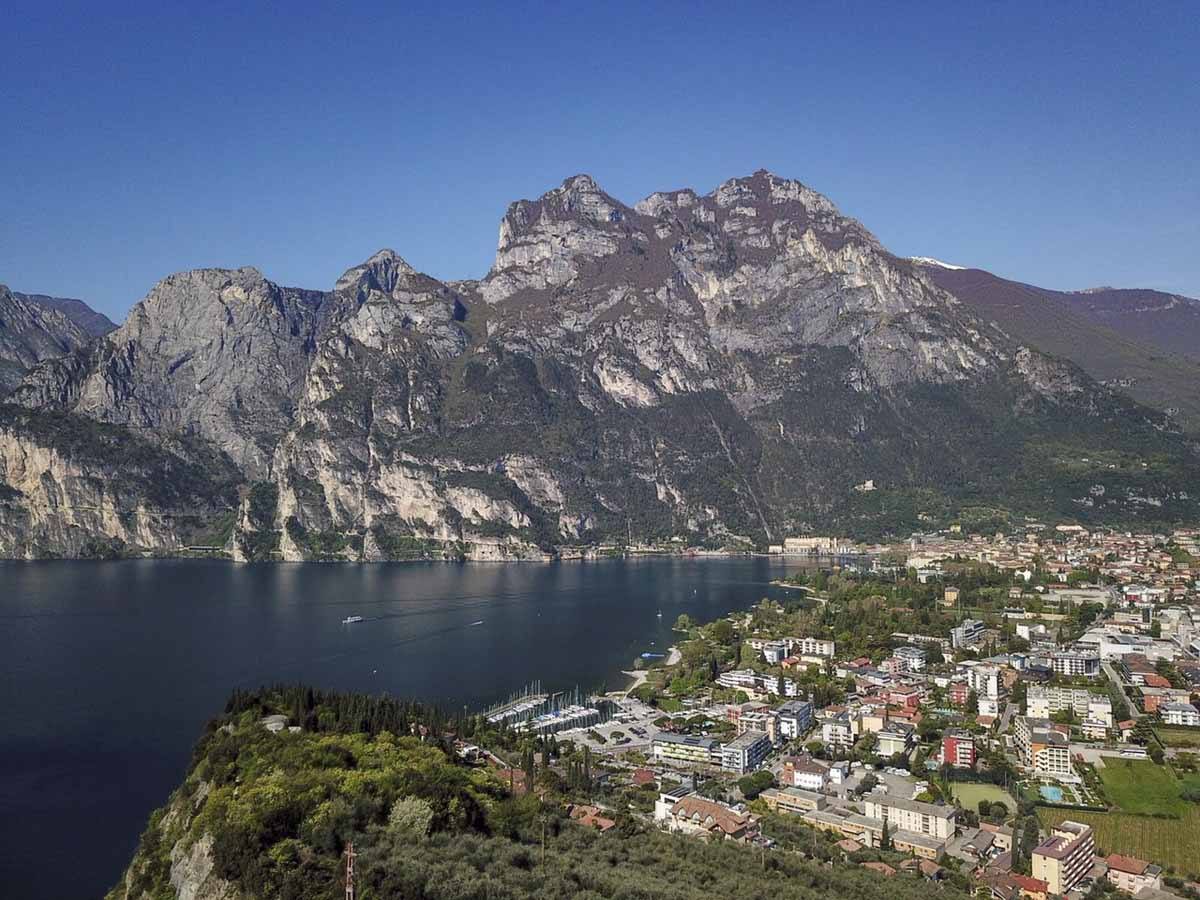 Are you looking for things to do in Riva del Garda? If you're heading to Lake Garda and love adventure,…
Have you ever considered running a marathon? If the answer is no, you should – and why not run Lake…
Are you planning to visit Los Angeles for the first time? Then, make sure you save this Venice Beach itinerary…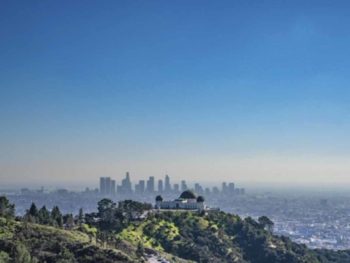 Who else misses road tripping? We certainly do! For all those lucky people in the US right now, here is…
Mondays in Milan
Our popular MondaysinMilan series – all you need to know to plan your trip to Milan, including Milan attractions and sights and lots of cool Milan travel guides!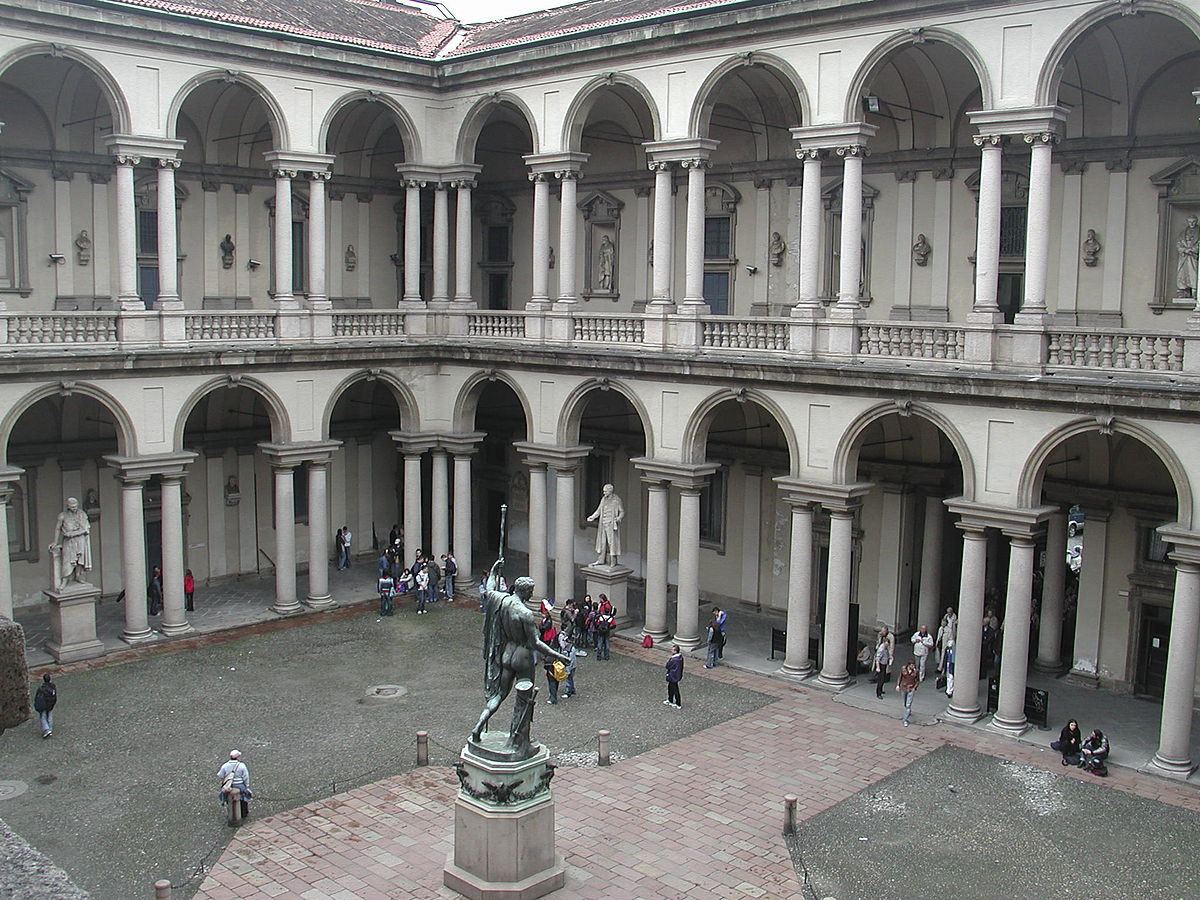 Welcome to another #MondaysinMilan post – today we'll tell you all about Milan museums! Including the Last Supper Museum, Leonardo…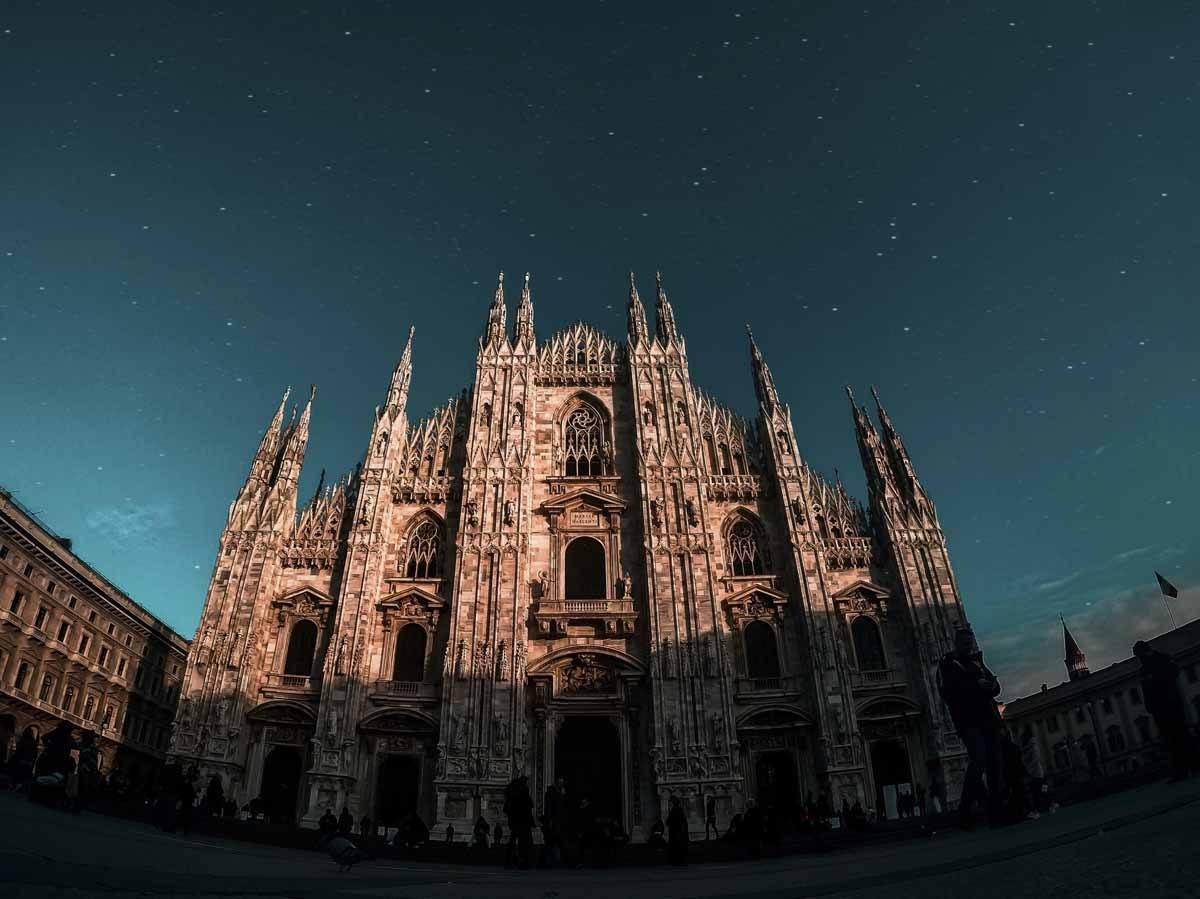 Good morning and welcome to another post about my hometown! Are you planning to spend 1 day in Milan? Find…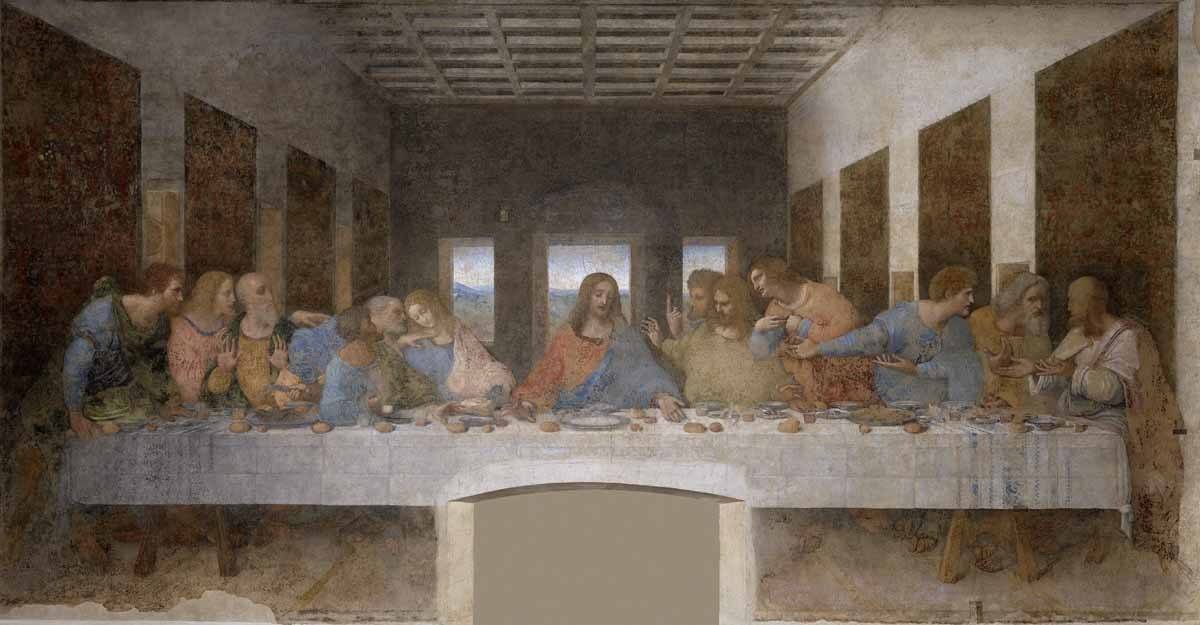 Are you planning to visit Milan? You'll no doubt be wondering how to get tickets to the Last Supper, Leonardo…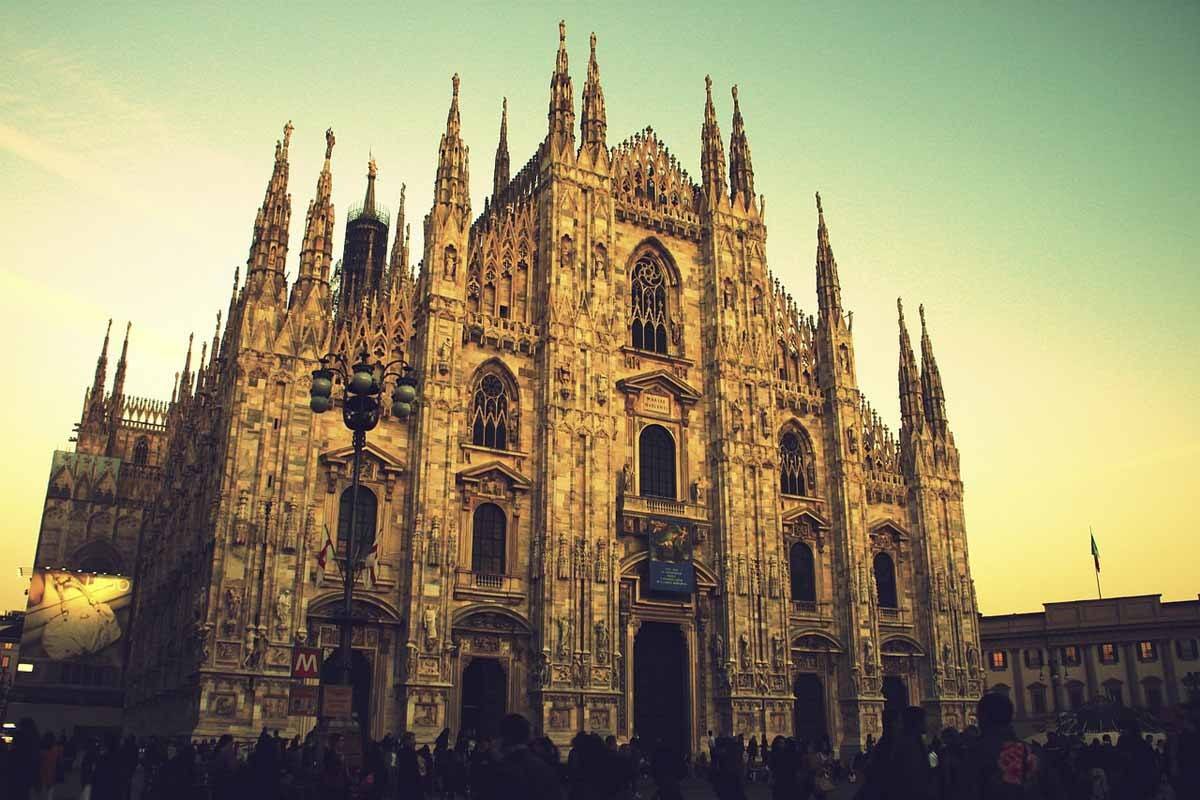 Yes, Milan is expensive – that doesn't mean there aren't any free things to do in Milan, or even cheap…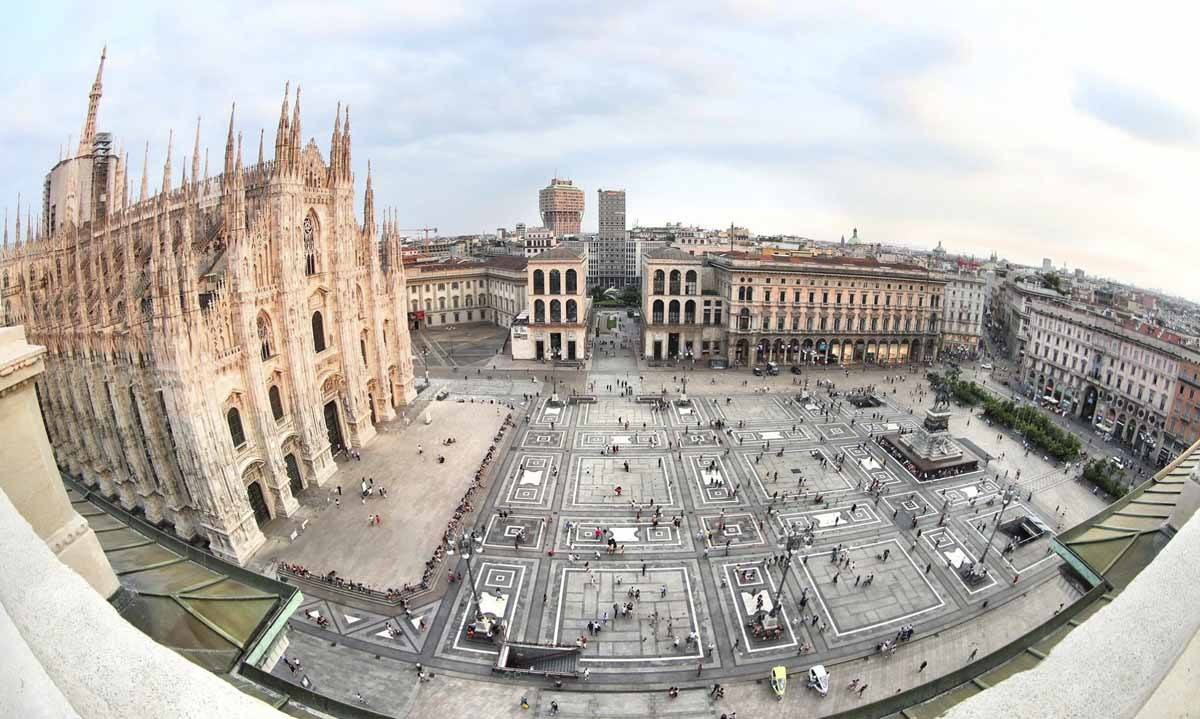 Travelling to Milan may be out of the question for a bit, but this doesn't mean you can't explore from…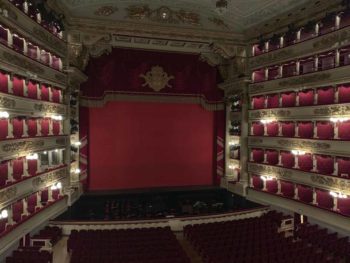 Welcome to this post about one of Milan's best known icons – La Scala Museum! Here's all you need to…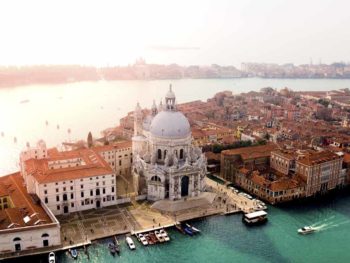 Are you planning to travel from Milan to Venice? This is the first of a series of posts showing you…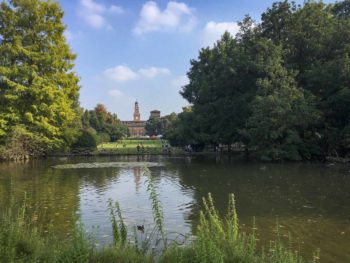 Welcome to yet another #MondaysinMilan! Today we'll tell you all about Parco Sempione, the most beautiful park in Milan! We've…