Welcome to The Crowded Planet!
We are Margherita and Nick, a nature and adventure-loving couple.
Ecotourism
Looking for more ecotourism and responsible travel inspiration? Check our posts below.
Latest Posts
Read our latest travel blog posts below!
Do you have just one day to explore Porto? Fear not – we have the ultimate one day in Porto…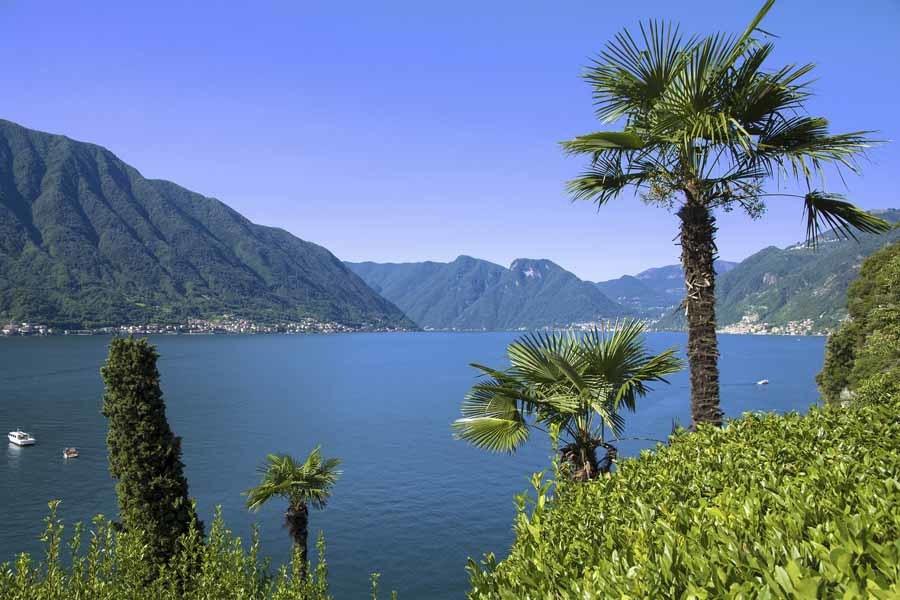 Planning to visit Italy this summer and wondering what month is best? Here we'll tell you everything you need to…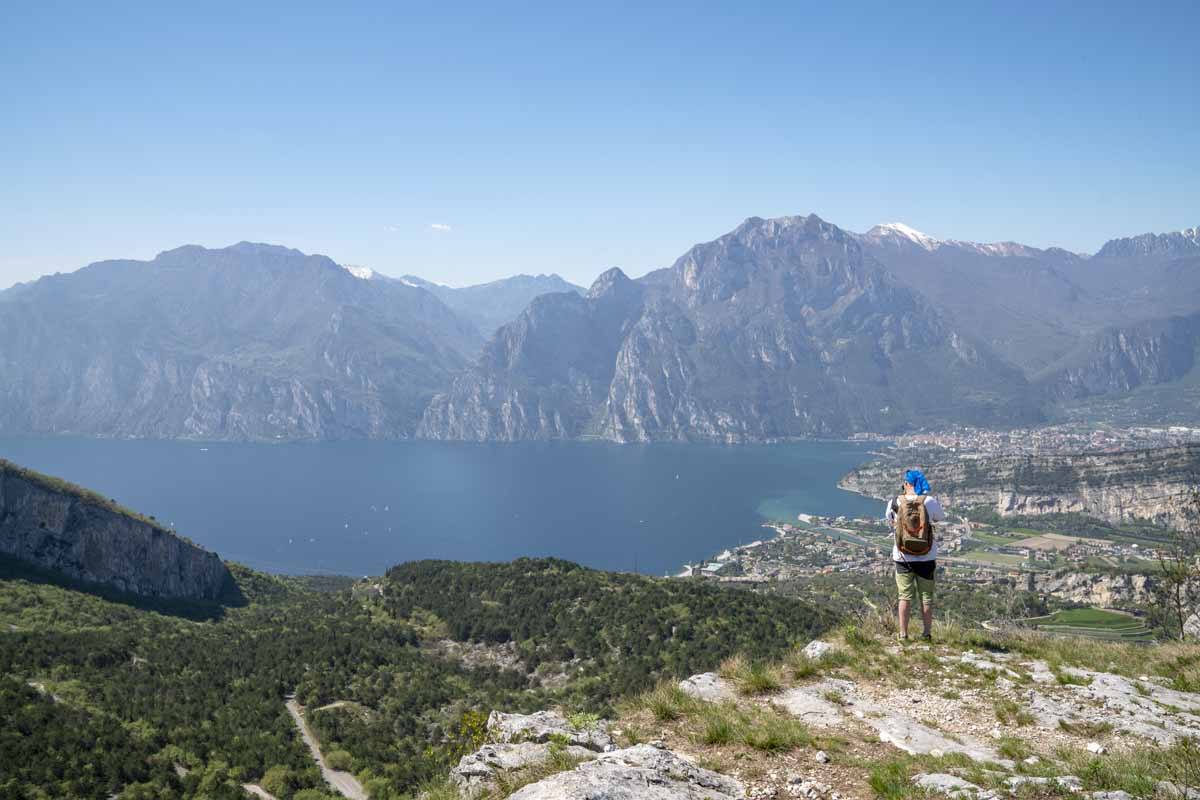 Heading to Italy in May? Great choice, it's a wonderful month to visit! Let us share with you all the…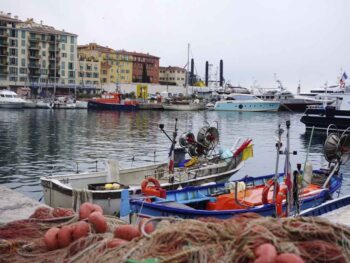 Summer is slowly but surely approaching – and when it gets warm, there's nowhere like the Mediterranean as a place…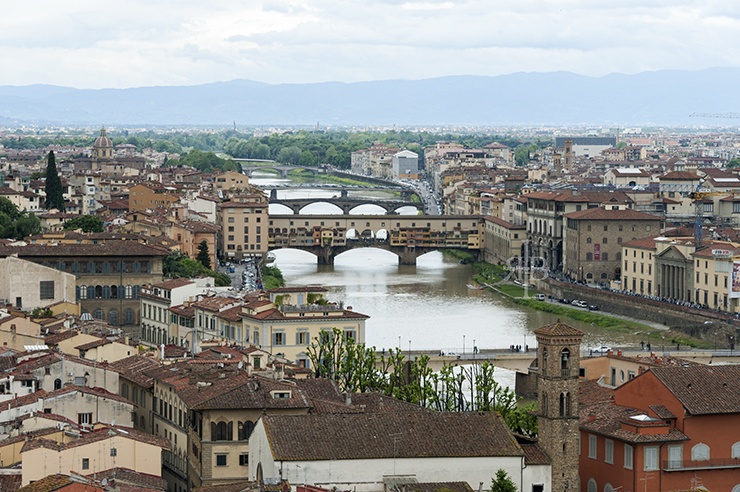 Planning to visit Italy in April? Guess what – it's a brilliant idea! Keep reading to find out why April…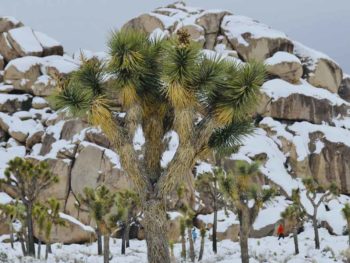 Welcome to another post from our National Parks in Winter series! This guest post about Joshua Tree in Winter is…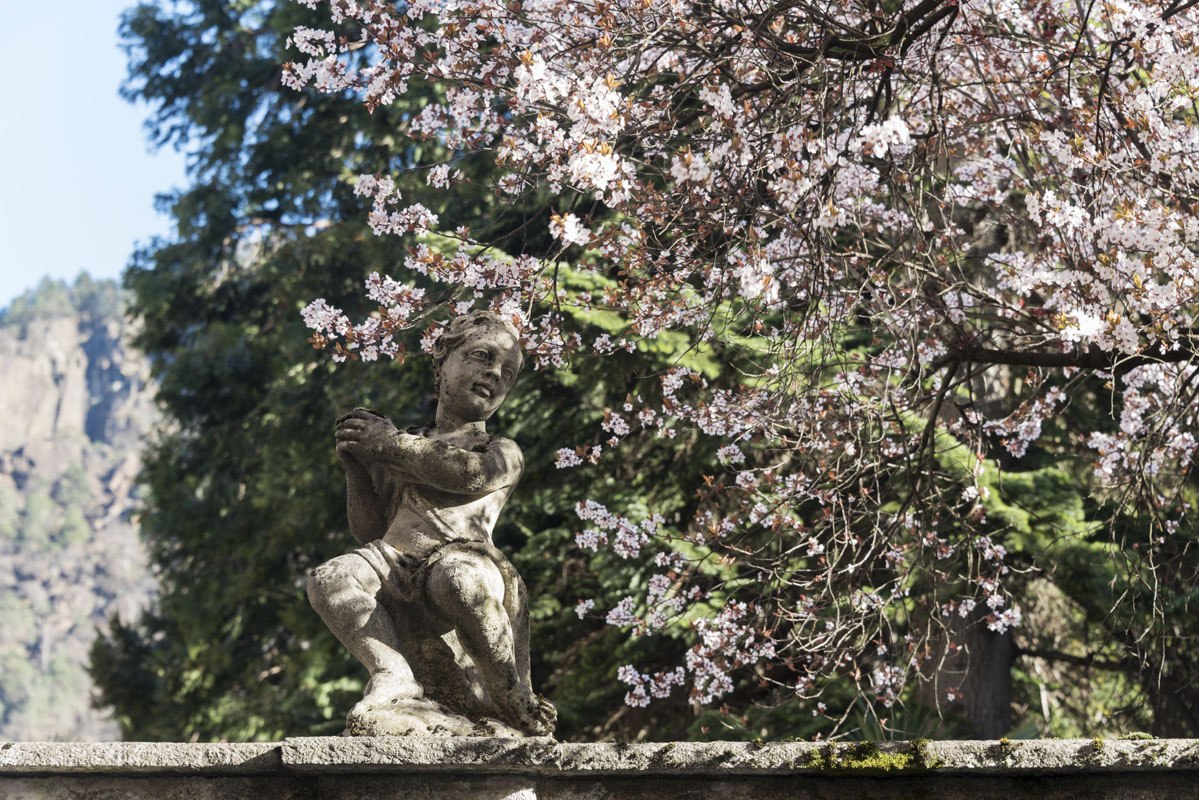 Hello everyone! Welcome to a new series where we tell you all about our beloved country in all months of…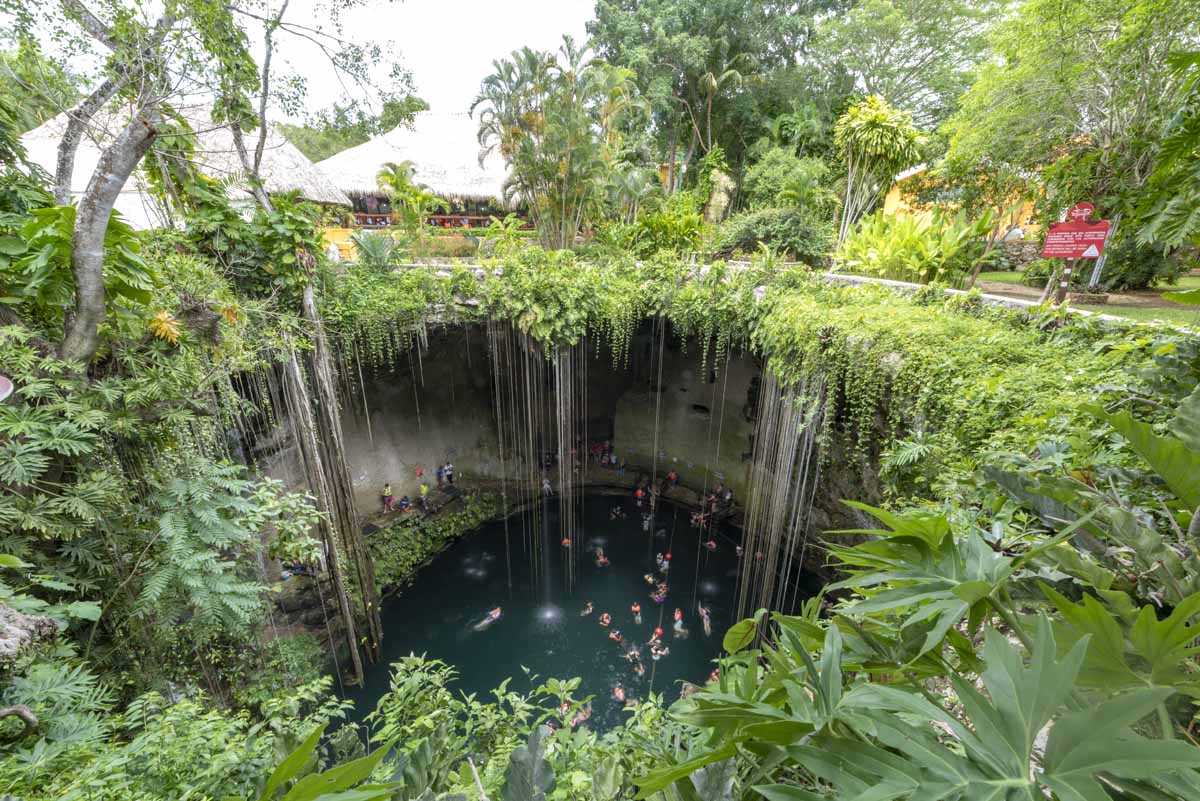 Welcome to our guide to the best cenotes in and around Valladolid! This chilled Mexican town was our favourite stop…
Mondays in Milan
Our popular MondaysinMilan series – all you need to know to plan your trip to Milan, including Milan attractions and sights and lots of cool Milan travel guides!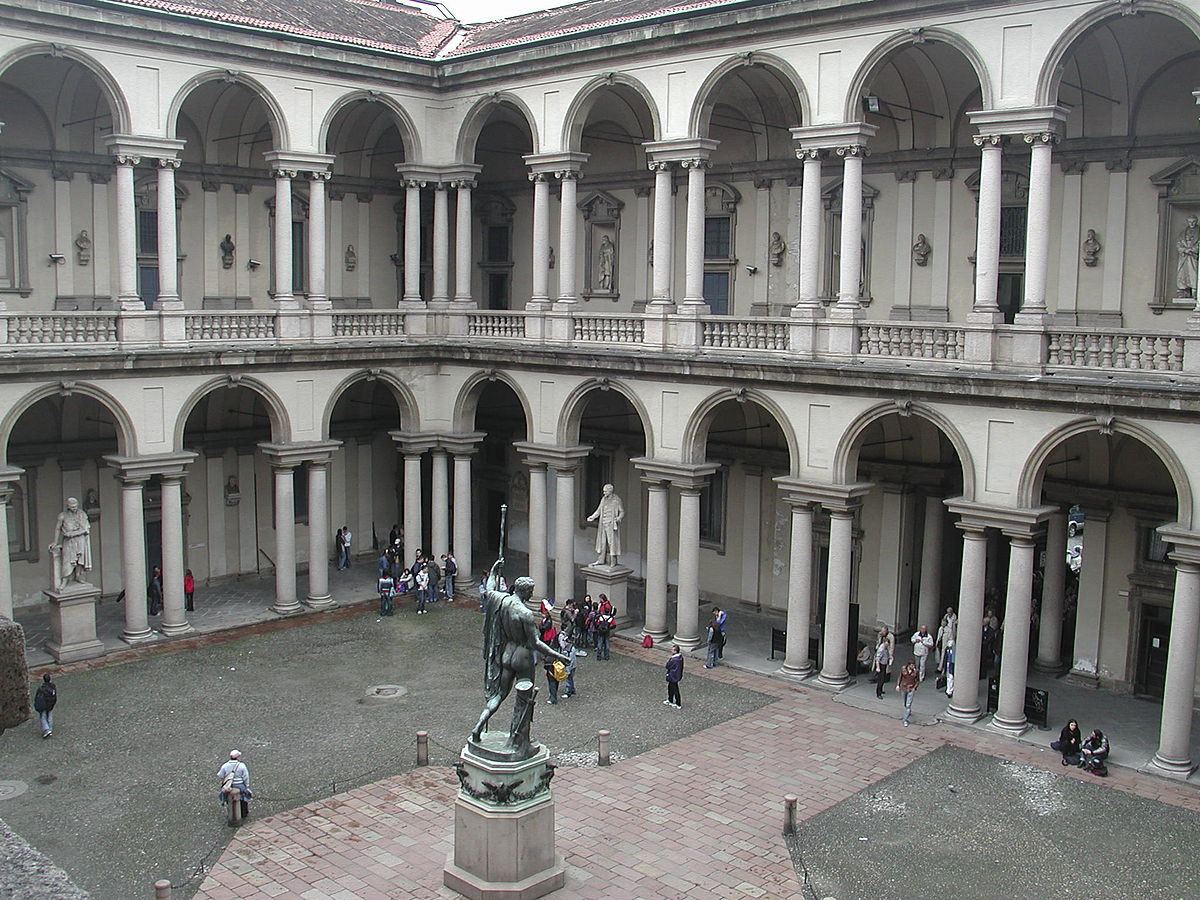 Welcome to another #MondaysinMilan post – today we'll tell you all about Milan museums! Including the Last Supper Museum, Leonardo…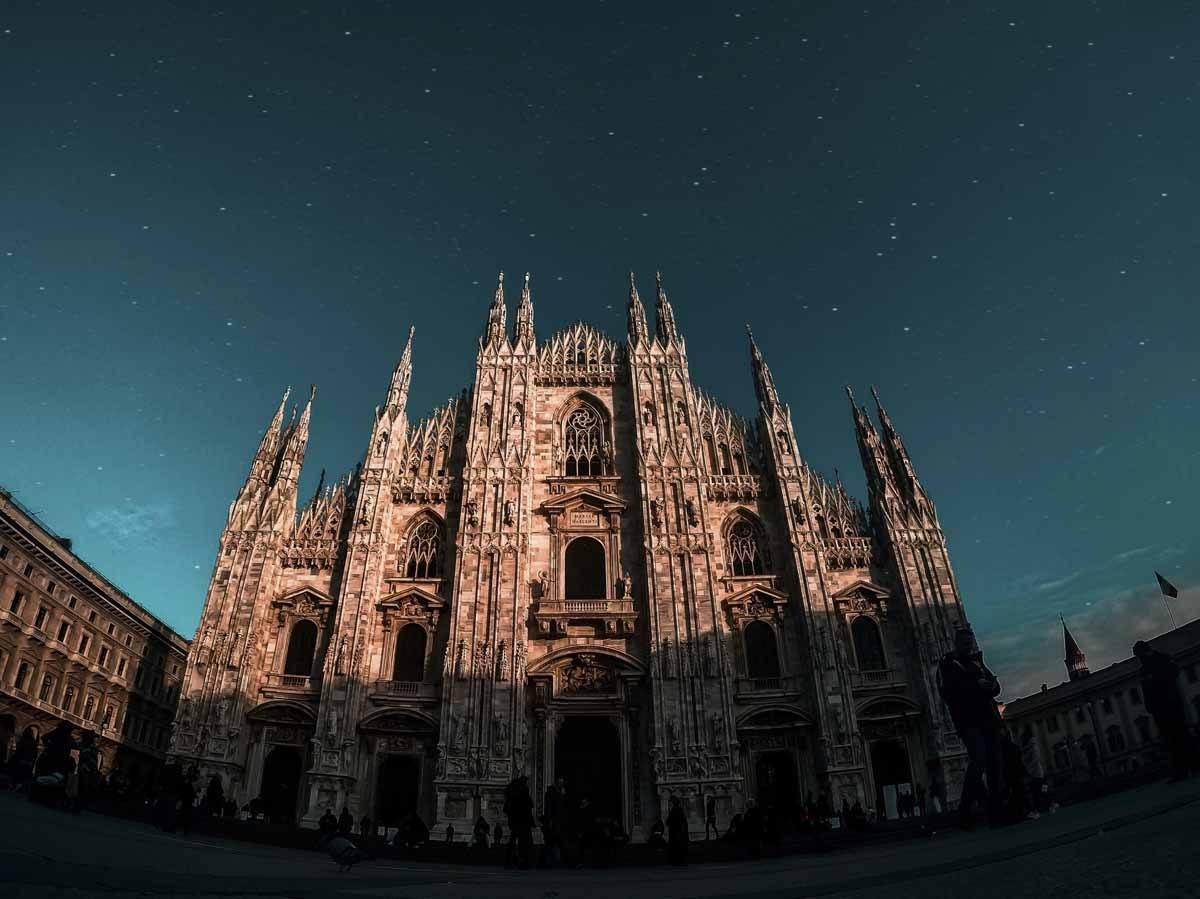 Good morning and welcome to another post about my hometown! Are you planning to spend 1 day in Milan? Find…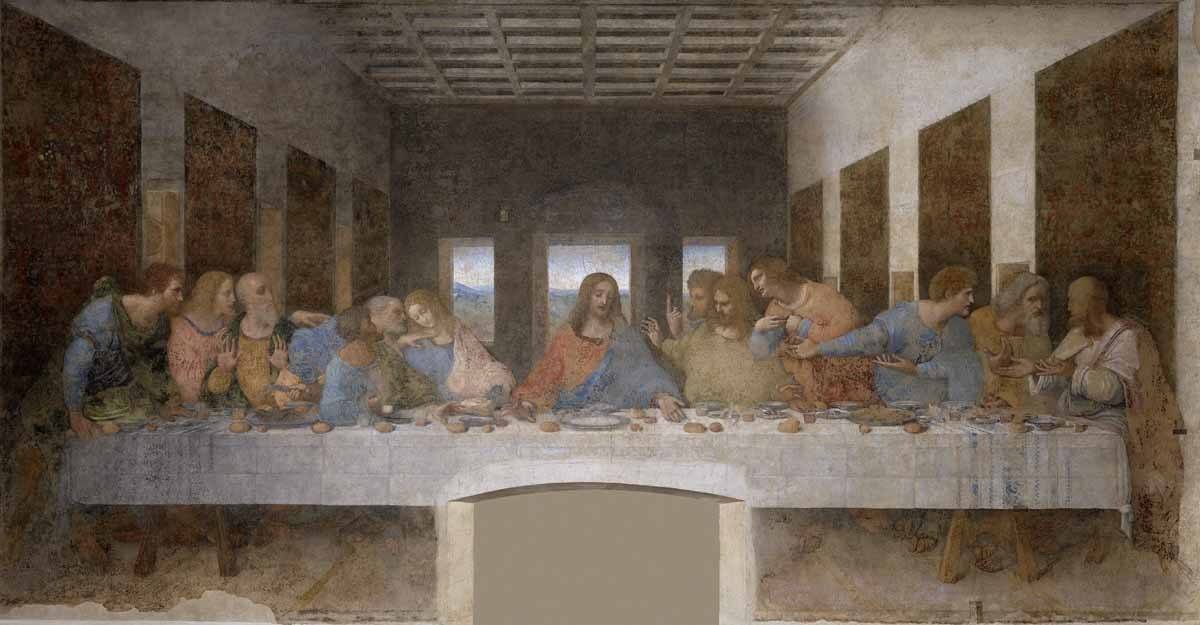 Are you planning to visit Milan? You'll no doubt be wondering how to get tickets to the Last Supper, Leonardo…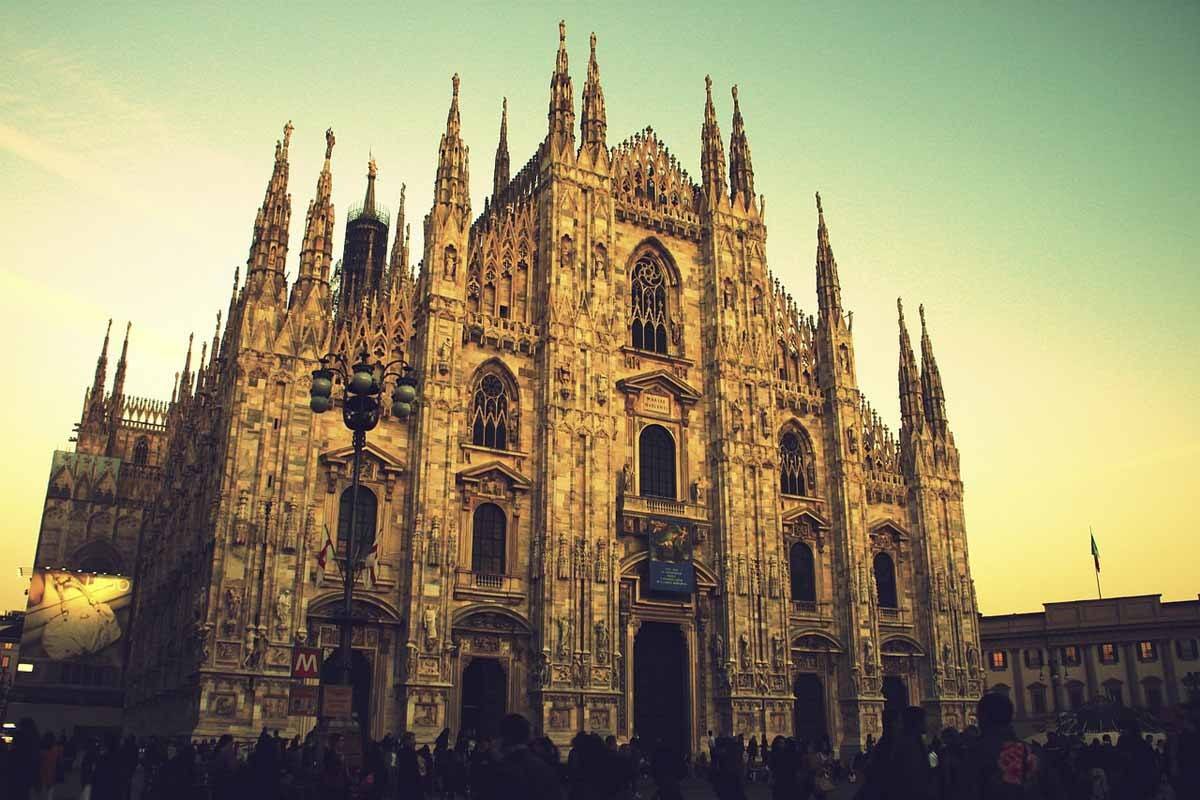 Yes, Milan is expensive – that doesn't mean there aren't any free things to do in Milan, or even cheap…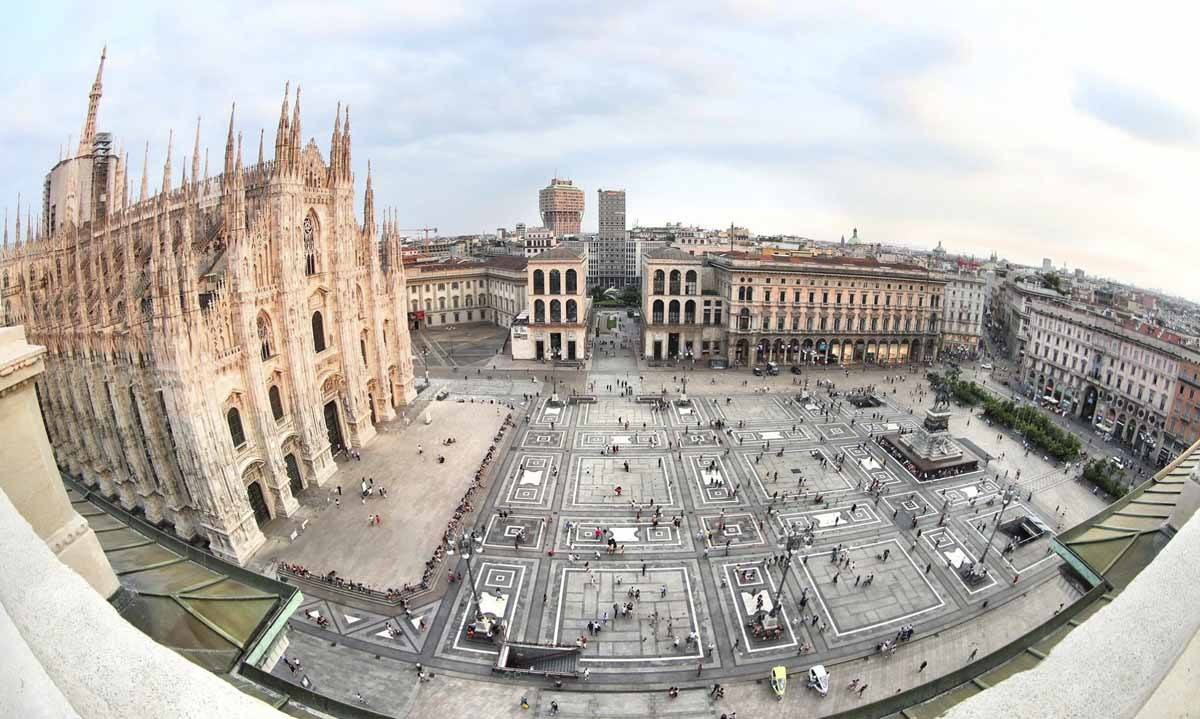 Travelling to Milan may be out of the question for a bit, but this doesn't mean you can't explore from…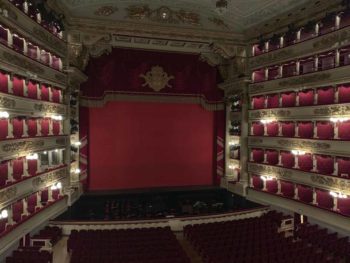 Welcome to this post about one of Milan's best known icons – La Scala Museum! Here's all you need to…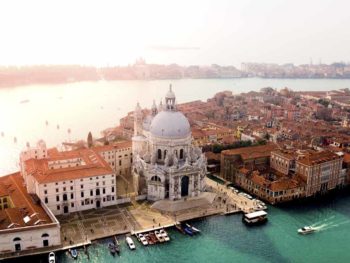 Are you planning to travel from Milan to Venice? This is the first of a series of posts showing you…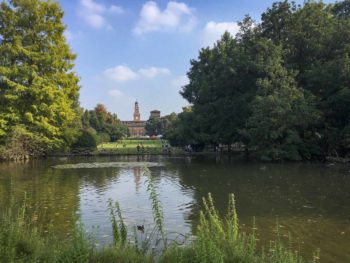 Welcome to yet another #MondaysinMilan! Today we'll tell you all about Parco Sempione, the most beautiful park in Milan! We've…