Welcome to The Crowded Planet!
We are Margherita and Nick, a nature and adventure-loving couple.
Ecotourism
Looking for more ecotourism and responsible travel inspiration? Check our posts below.
Latest Posts
Read our latest travel blog posts below!
Welcome to our ULTIMATE guide of things to do in Lake Garda! After having visited Lake Garda countless times over…
Can't travel right now? Fear not, you can travel without leaving your home thanks to these amazing online travel experiences!…
Think Luxembourg is a boring place? Think again! There are so many fun things to do in Luxembourg, you won't…
Are you stuck at home, dreaming of travelling to Italy? Well, what if I said that you can? Have a…
Bryce Canyon in winter is a true wonderland! If you like silence and nature, it's the place for you. Find…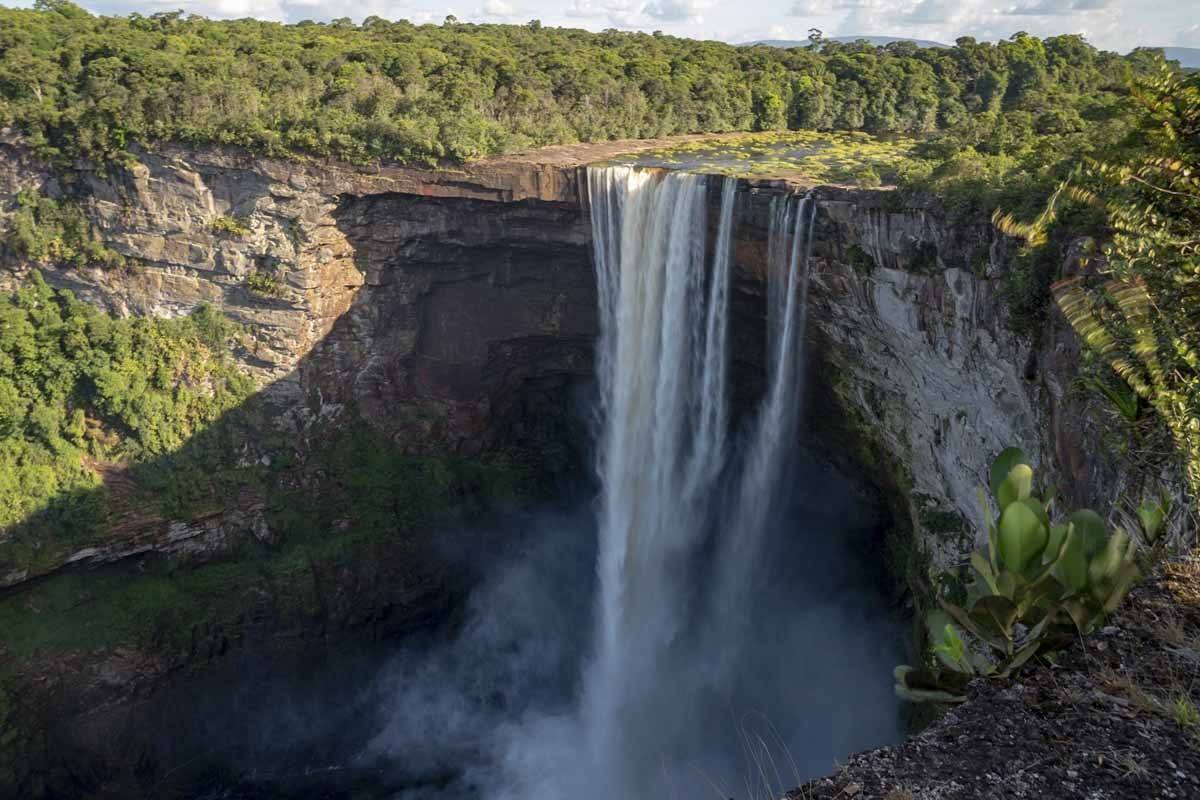 Winter is a wonderful time to visit US National Parks! Here we tell you all about visiting Zion National Park…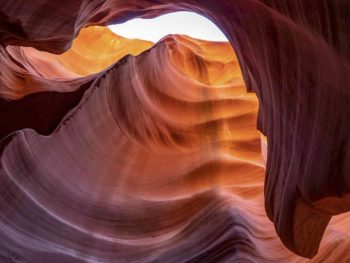 Upper vs Lower Antelope Canyon – which one if better? After spending COUNTLESS hours researching which one to visit, we…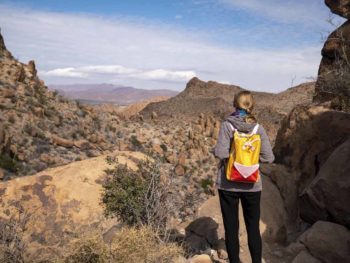 Have you ever considered a Texas road trip? The Lone Star state is perfect for road tripping, with amazing national…
Mondays in Milan
Our popular MondaysinMilan series – all you need to know to plan your trip to Milan, including Milan attractions and sights and lots of cool Milan travel guides!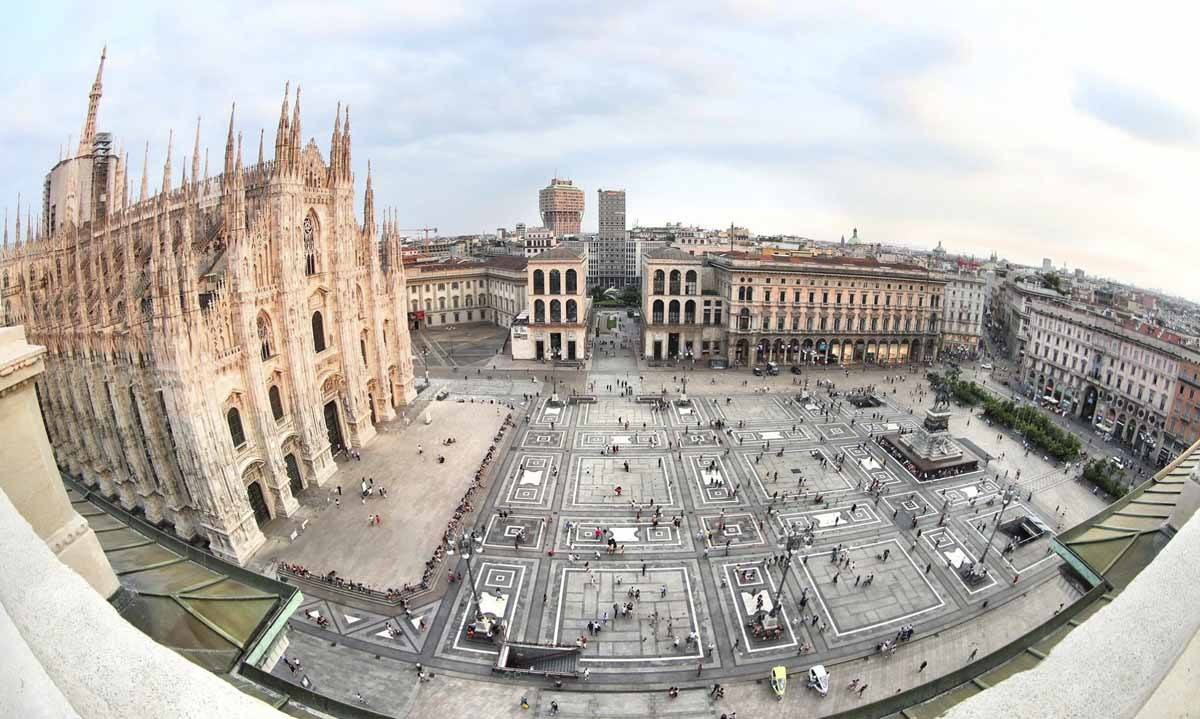 Travelling to Milan may be out of the question for a bit, but this doesn't mean you can't explore from…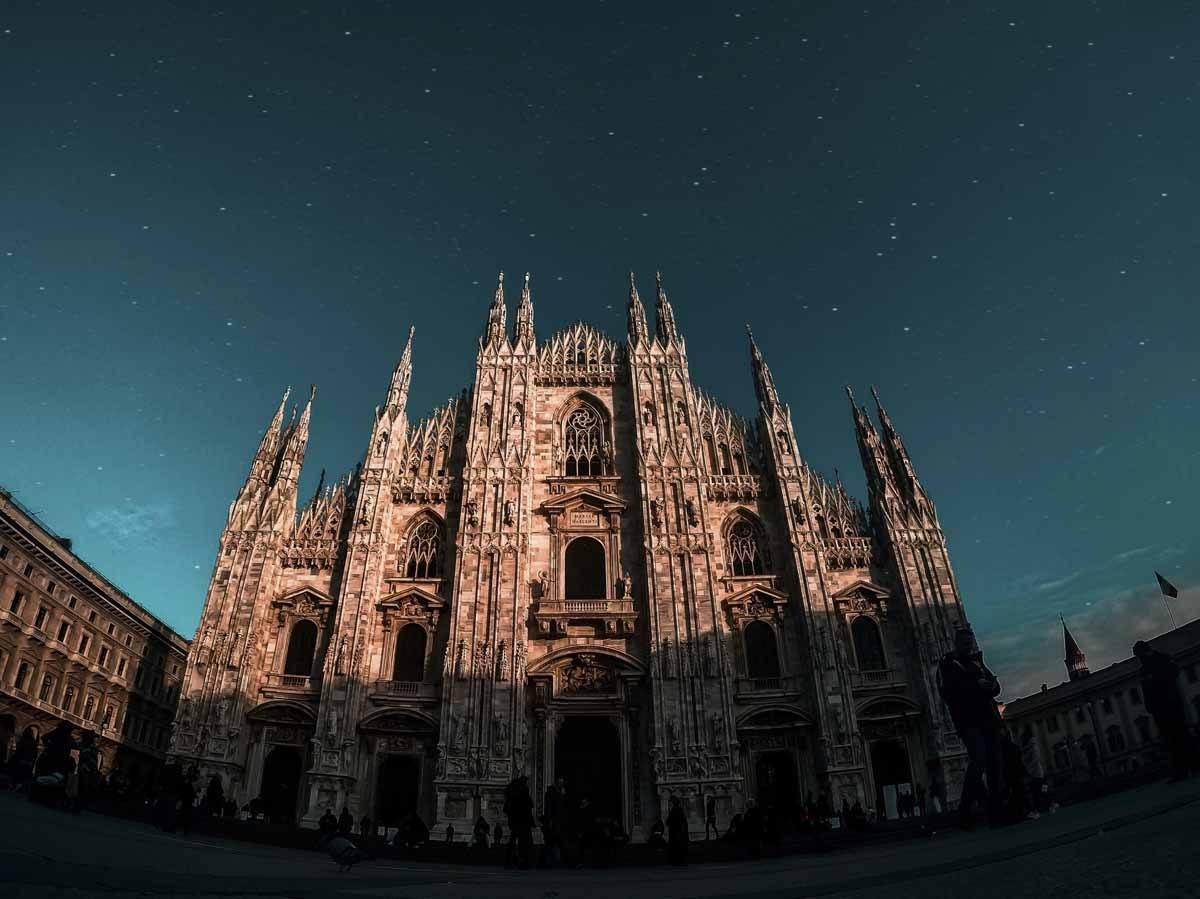 So, the coronavirus is in Milan. What is actually happening – business as usual, apocalypse in the streets, or something…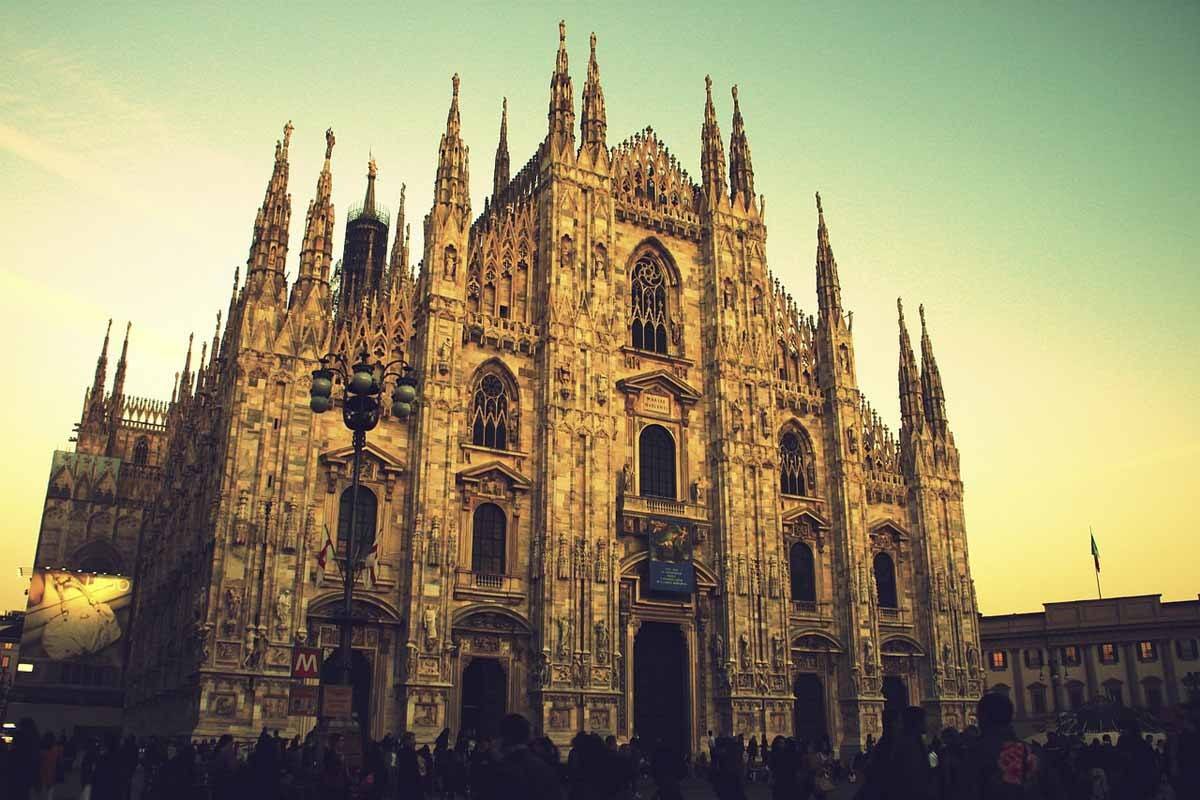 Yes, Milan is expensive – that doesn't mean there aren't any free things to do in Milan, or even cheap…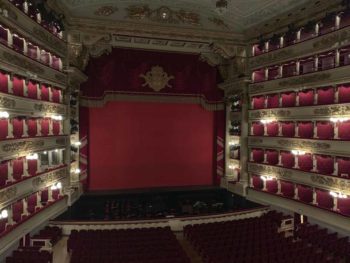 Welcome to this post about one of Milan's best known icons – La Scala Museum! Here's all you need to…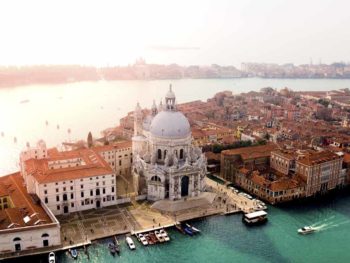 Are you planning to travel from Milan to Venice? This is the first of a series of posts showing you…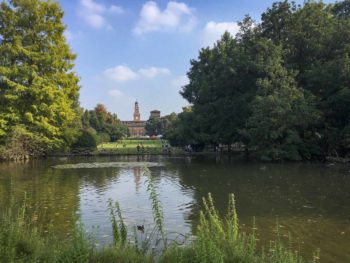 Welcome to yet another #MondaysinMilan! Today we'll tell you all about Parco Sempione, the most beautiful park in Milan! We've…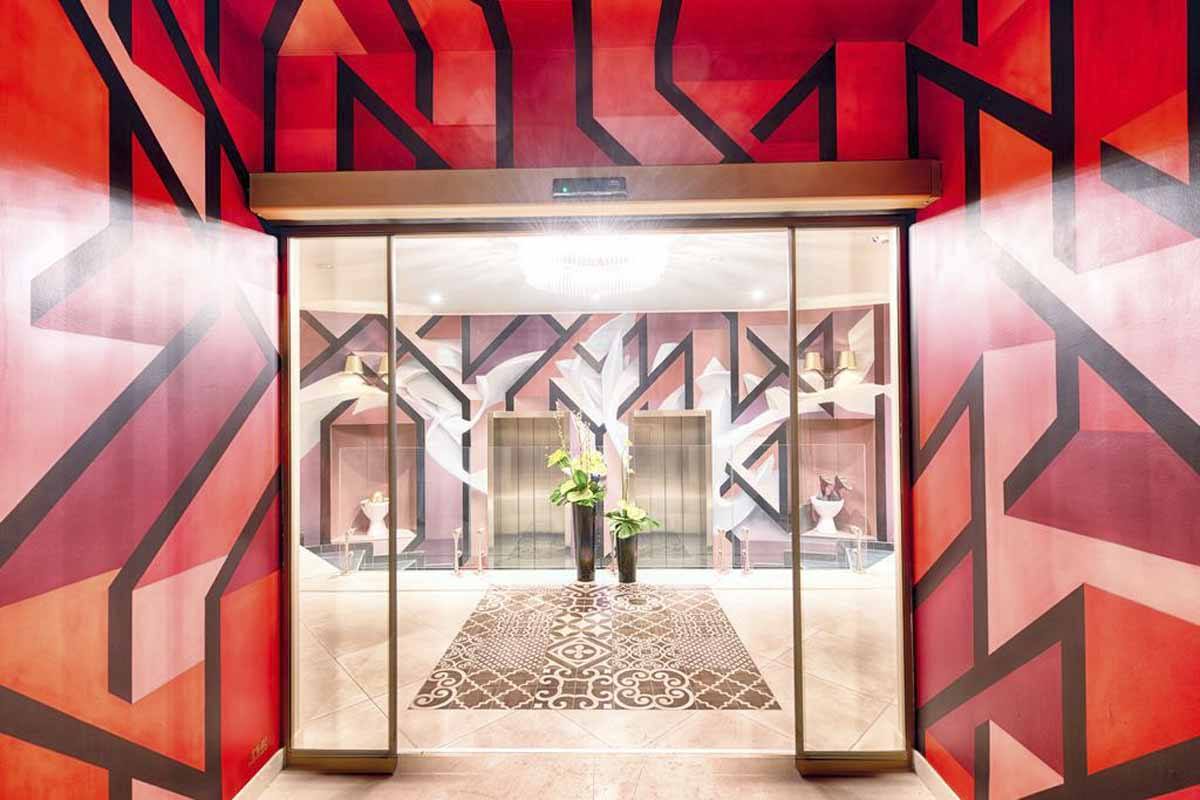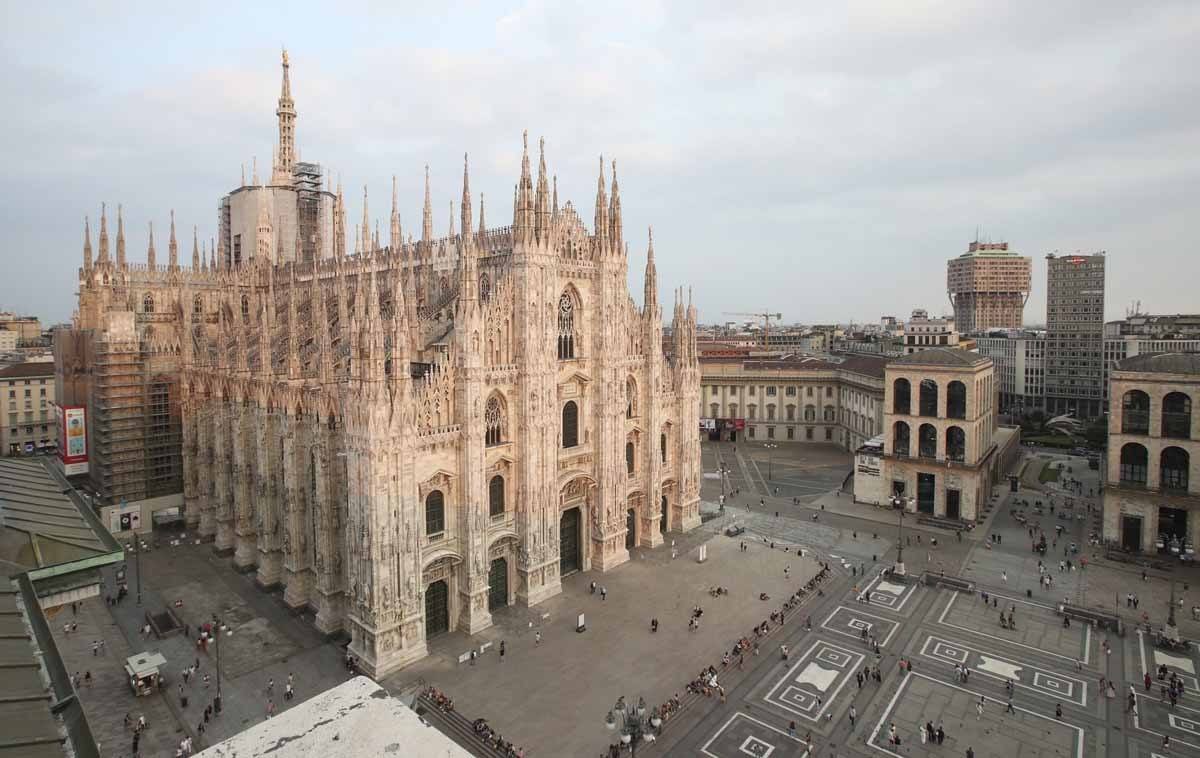 After the Last Supper, here is another of Milan's great sights – the wonderful Duomo! Here's all you need to…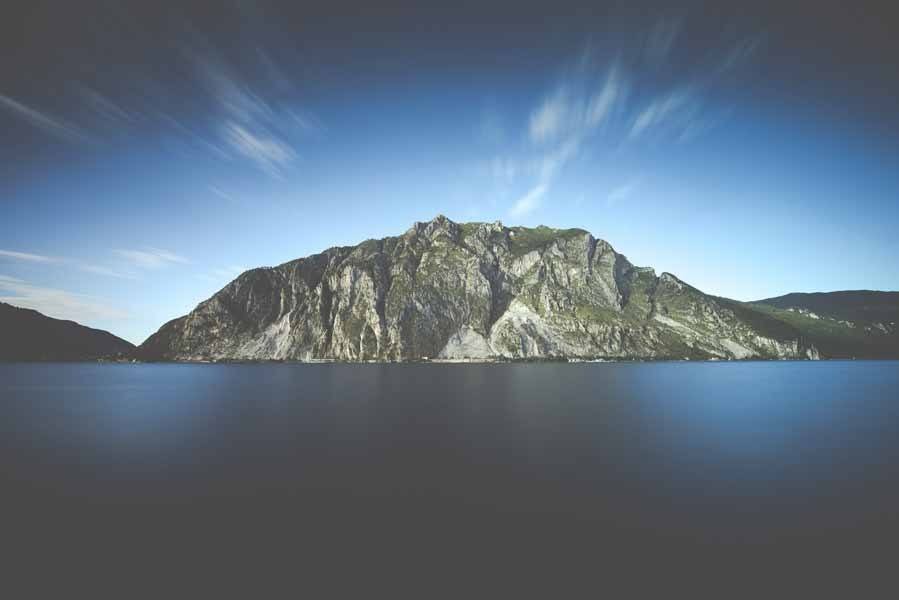 Reaching Lake Como from Milan is super easy, making it a popular day trip from the city. Here we've tried…