Welcome to The Crowded Planet!
We are Margherita and Nick, a nature and adventure-loving couple.
Ecotourism
Looking for more ecotourism and responsible travel inspiration? Check our posts below.
Latest Posts
Read our latest travel blog posts below!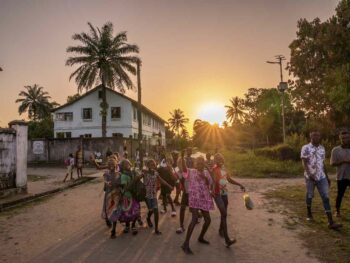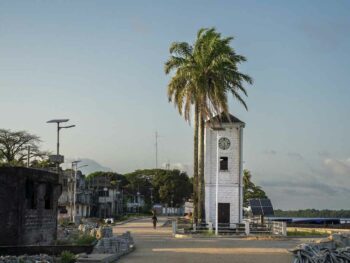 Have you considered travelling to Sierra Leone, but don't know where to start? We're here to help you out with…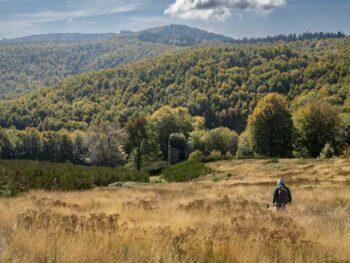 New year, new long-distance hike in Emilia-Romagna! This time we'll be sharing highlights from the Cammino di San Vicinio, a…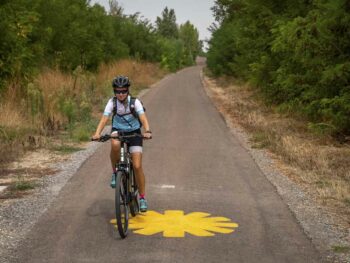 Who else loves cycling trips? In this post we'll tell you all about Ciclovia del Sole, a cycling path between…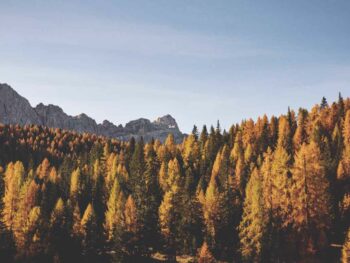 Travelling to Italy in November? You may be in for a treat! Read on to find out what to expect…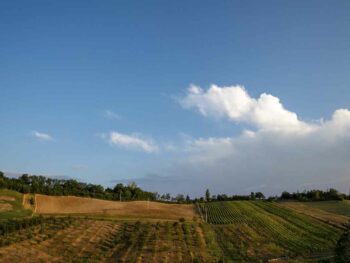 Are you looking for an offbeat destination in Italy, amazing in all seasons, with cultural and outdoor activities plus lots…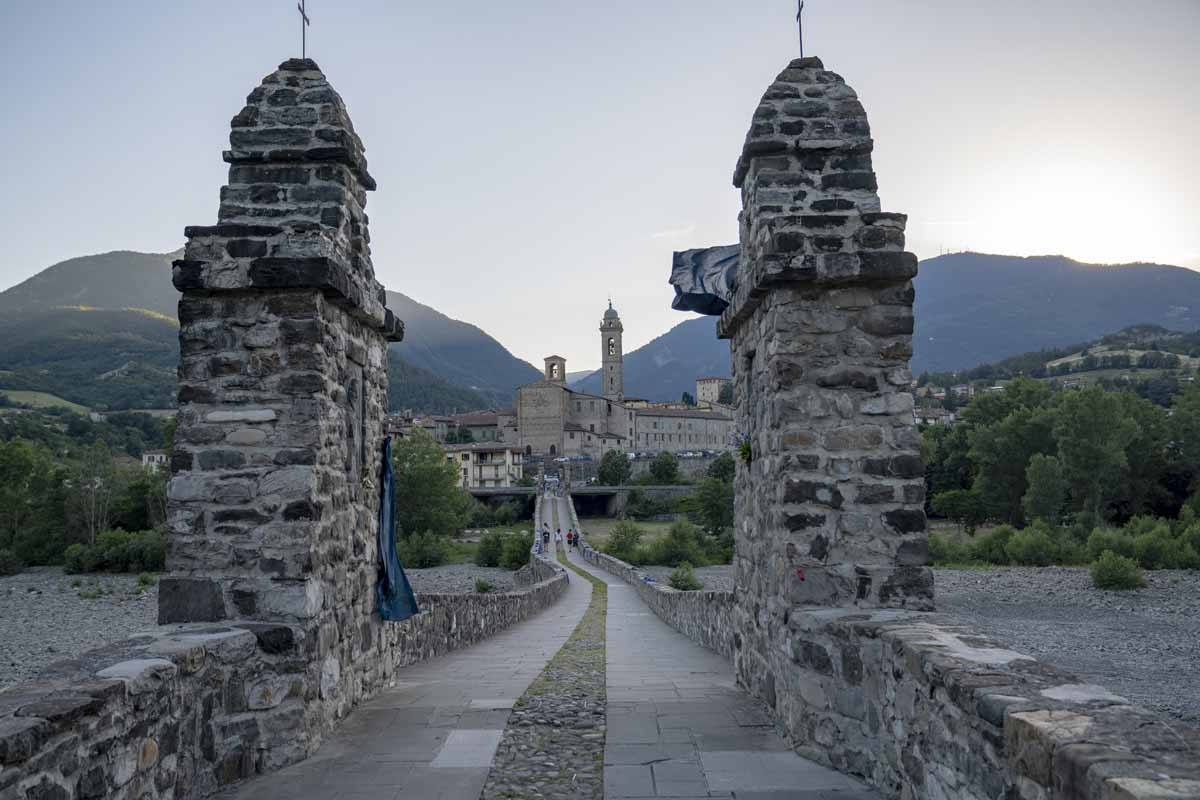 Are you looking for the best small towns in Emilia Romagna? We've got you covered – after many, many trips…
Would you like to know more about visiting Italy in October? Read on, and we'll reveal all our local secrets,…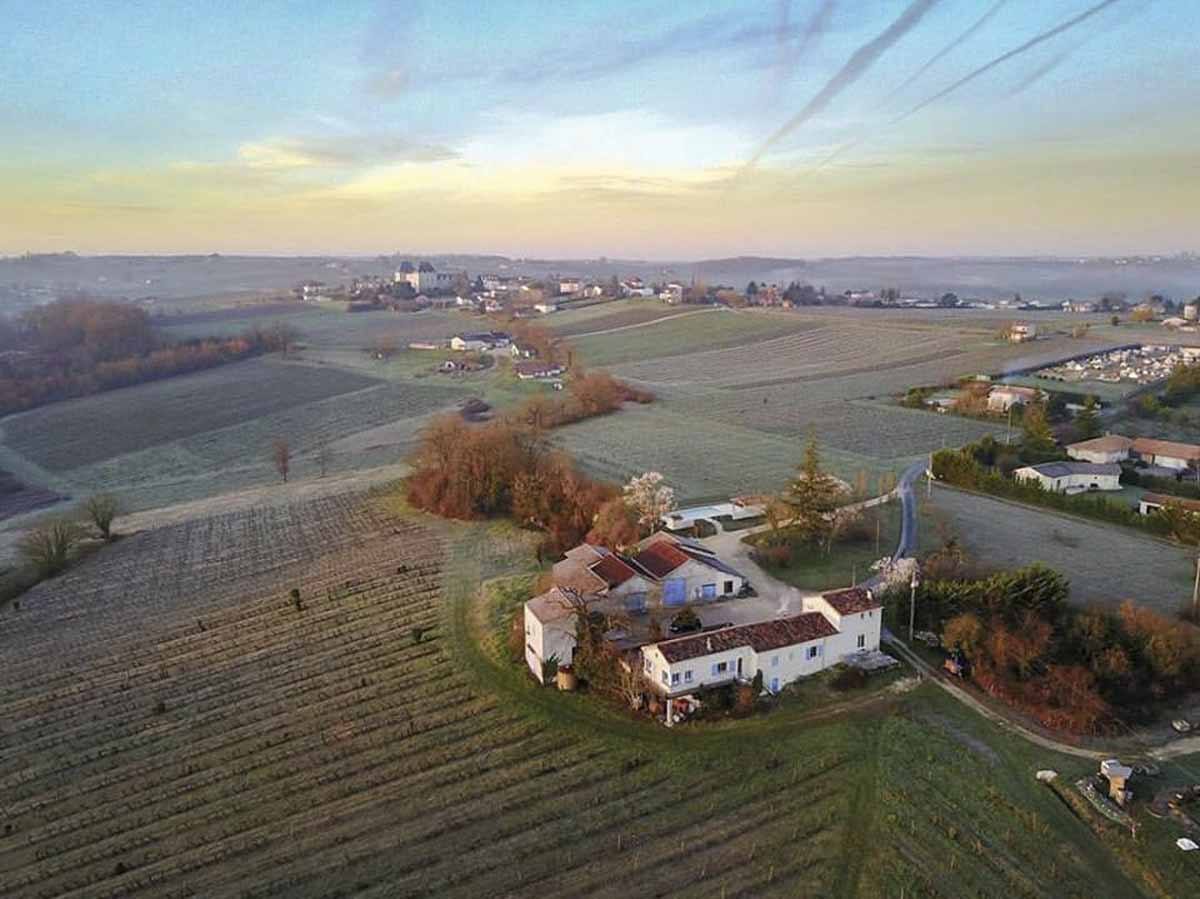 As the world slowly opens up again, you may be thinking about future travels – but who will take care…
Mondays in Milan
Our popular MondaysinMilan series – all you need to know to plan your trip to Milan, including Milan attractions and sights and lots of cool Milan travel guides!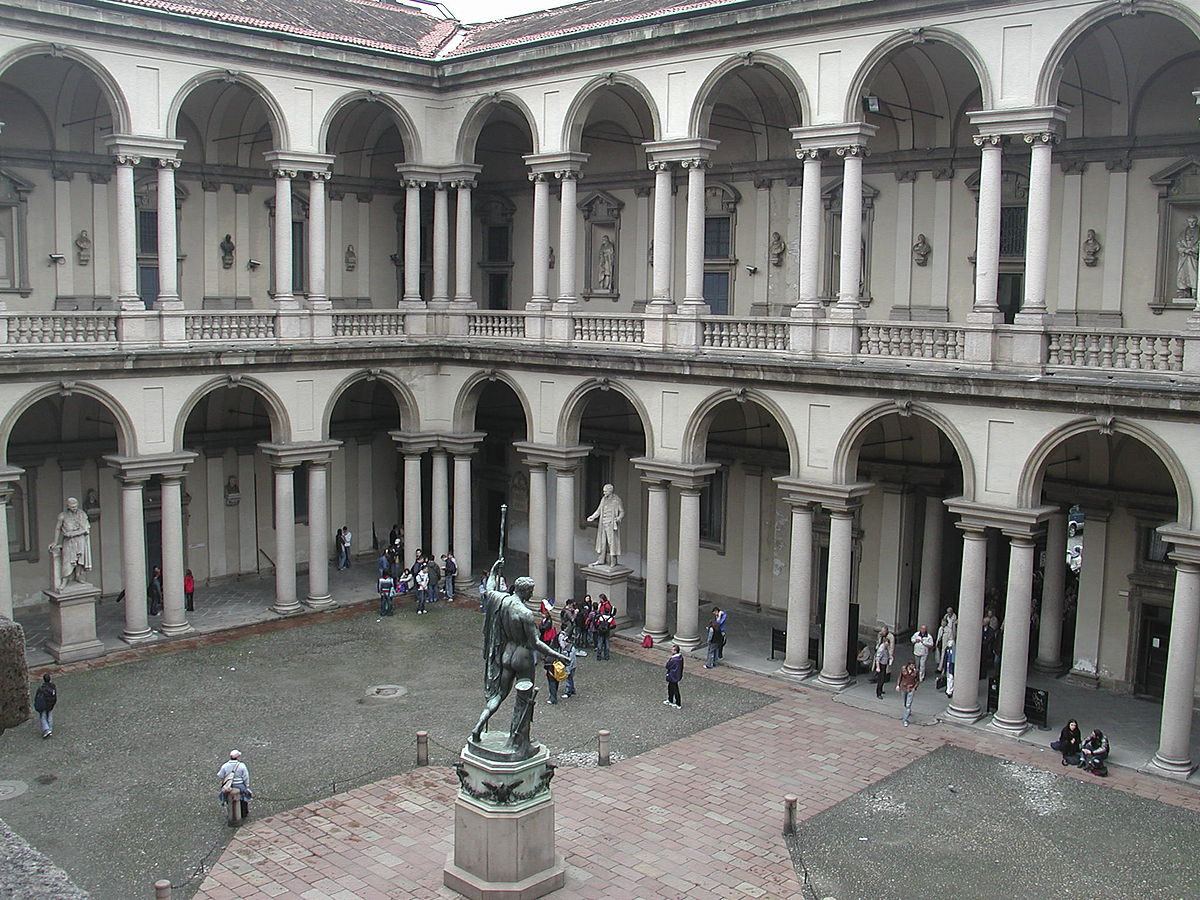 Welcome to another #MondaysinMilan post – today we'll tell you all about Milan museums! Including the Last Supper Museum, Leonardo…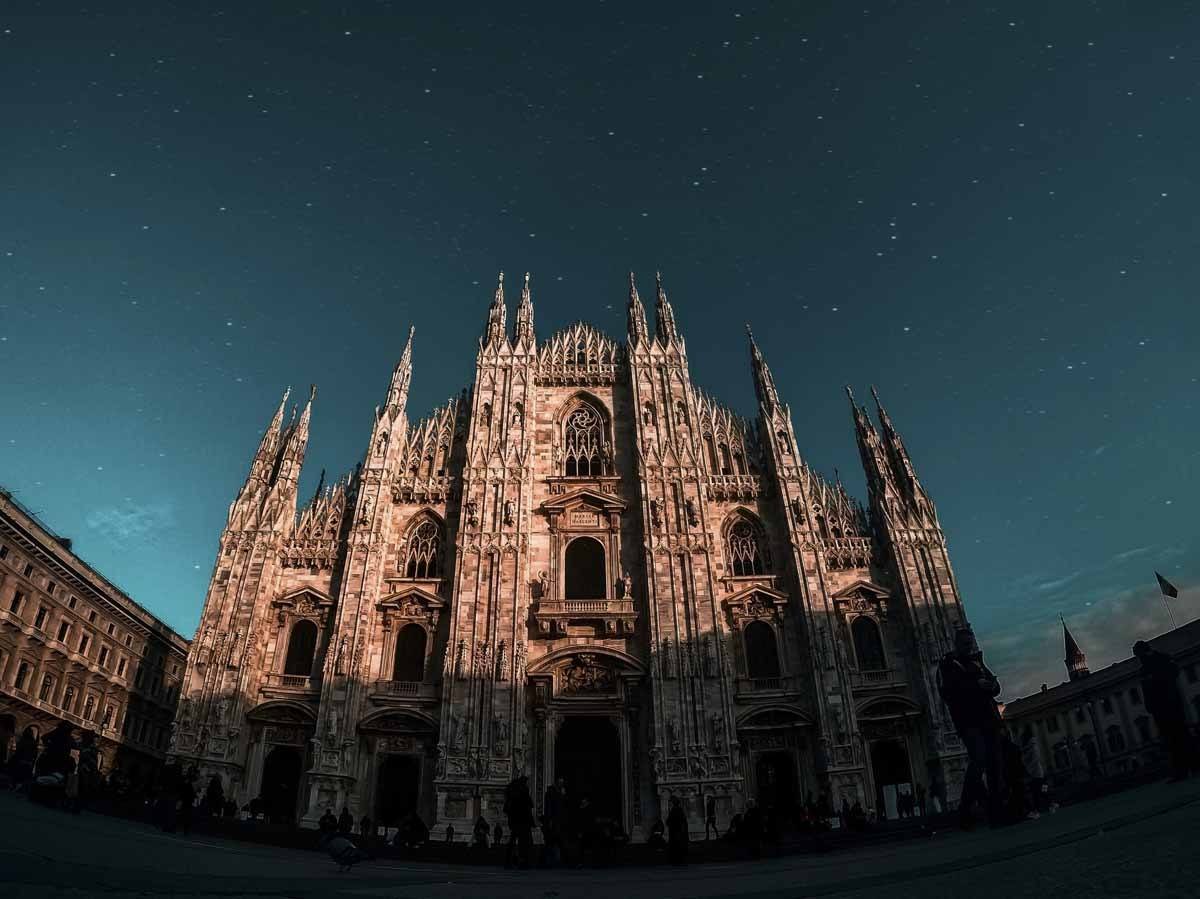 Good morning and welcome to another post about my hometown! Are you planning to spend 1 day in Milan? Find…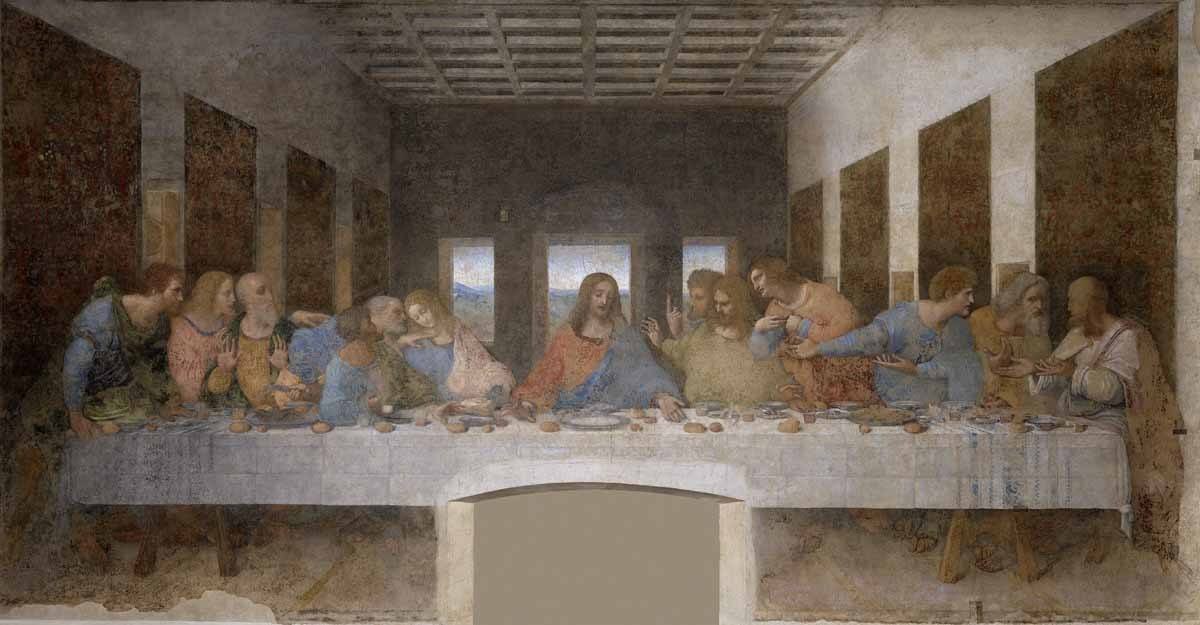 Are you planning to visit Milan? You'll no doubt be wondering how to get tickets to the Last Supper, Leonardo…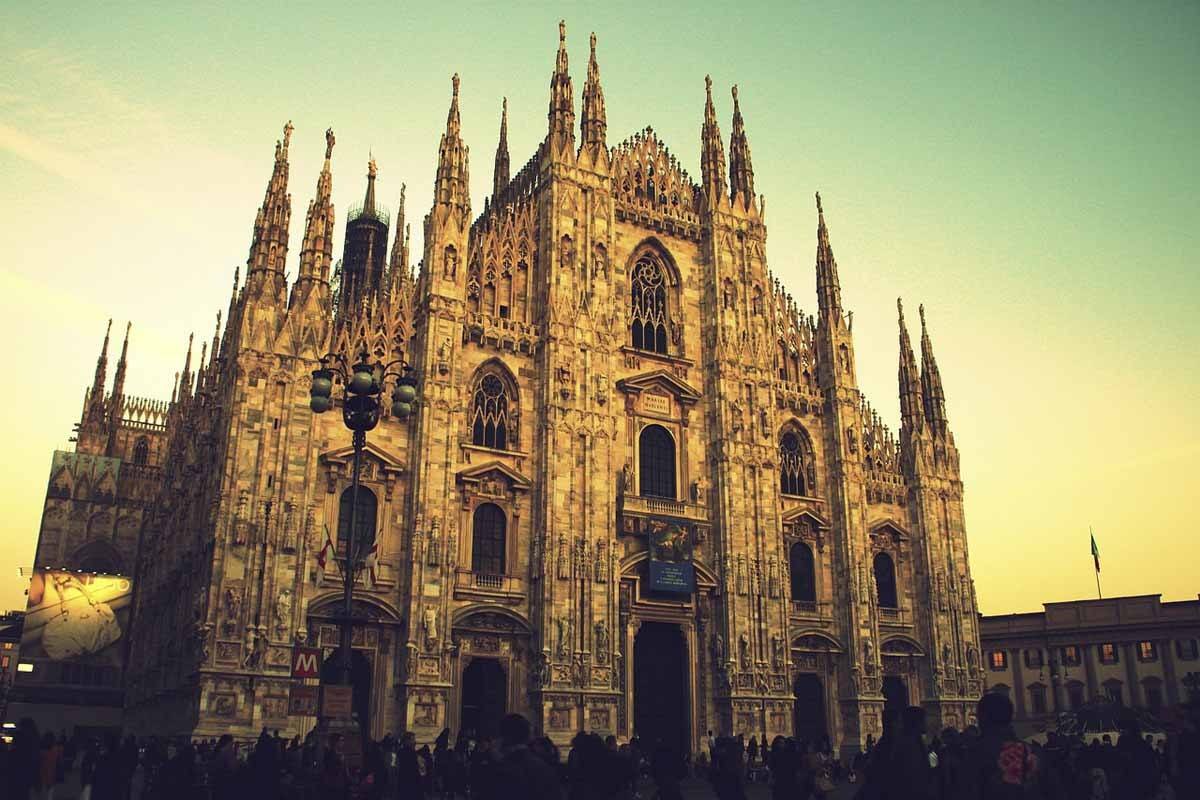 Yes, Milan is expensive – that doesn't mean there aren't any free things to do in Milan, or even cheap…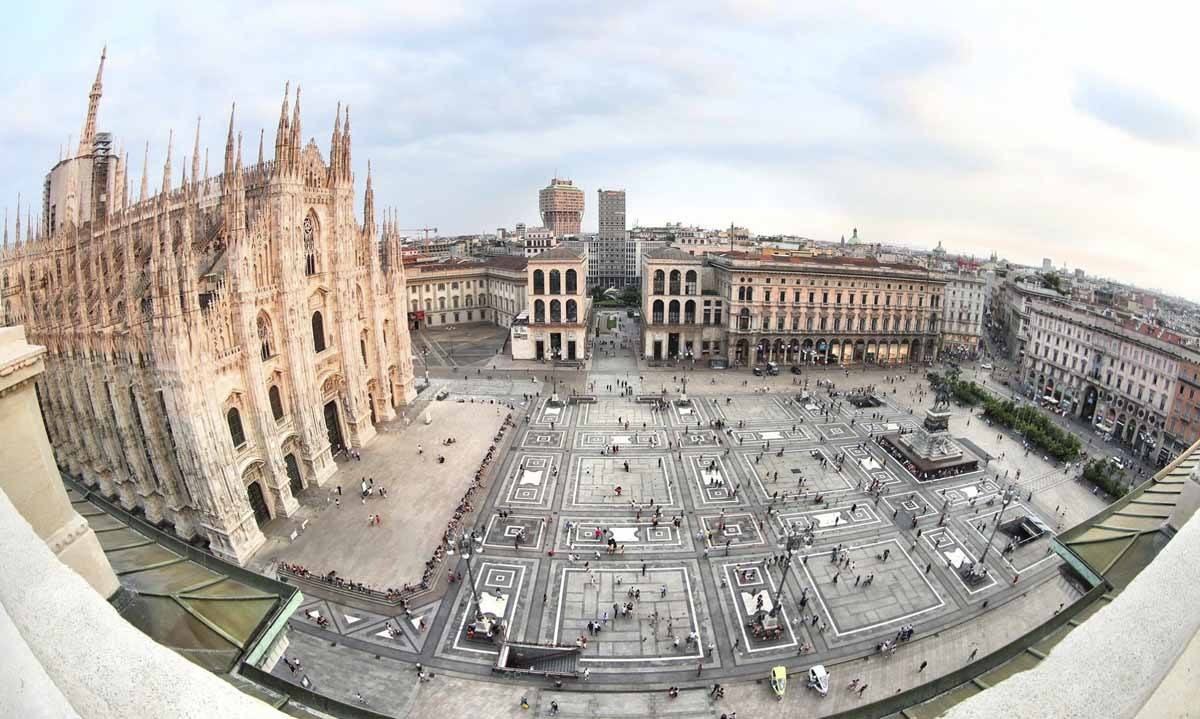 Travelling to Milan may be out of the question for a bit, but this doesn't mean you can't explore from…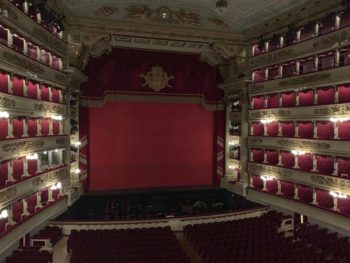 Welcome to this post about one of Milan's best known icons – La Scala Museum! Here's all you need to…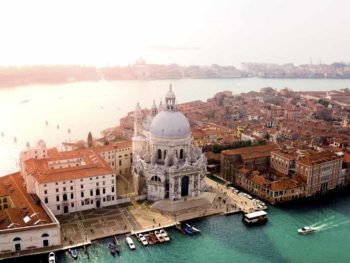 Are you planning to travel from Milan to Venice? This is the first of a series of posts showing you…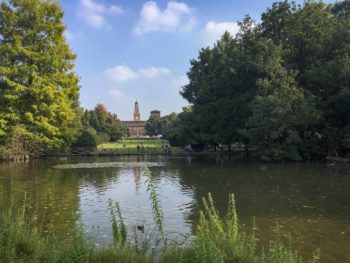 Welcome to yet another #MondaysinMilan! Today we'll tell you all about Parco Sempione, the most beautiful park in Milan! We've…