Welcome to The Crowded Planet!
We are Margherita and Nick, a nature and adventure-loving couple.
Ecotourism
Looking for more ecotourism and responsible travel inspiration? Check our posts below.
Latest Posts
Read our latest travel blog posts below!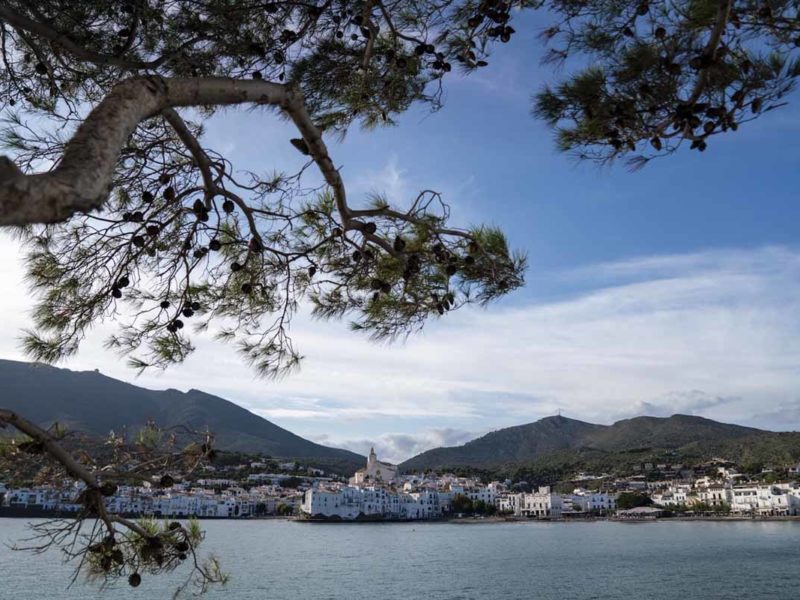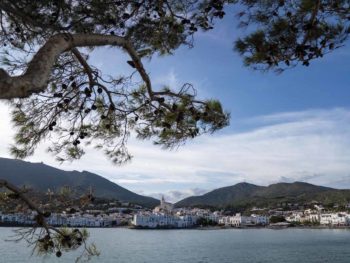 Have you ever heard of Cadaqués? This pretty town in Costa Brava is famous for having been home to many…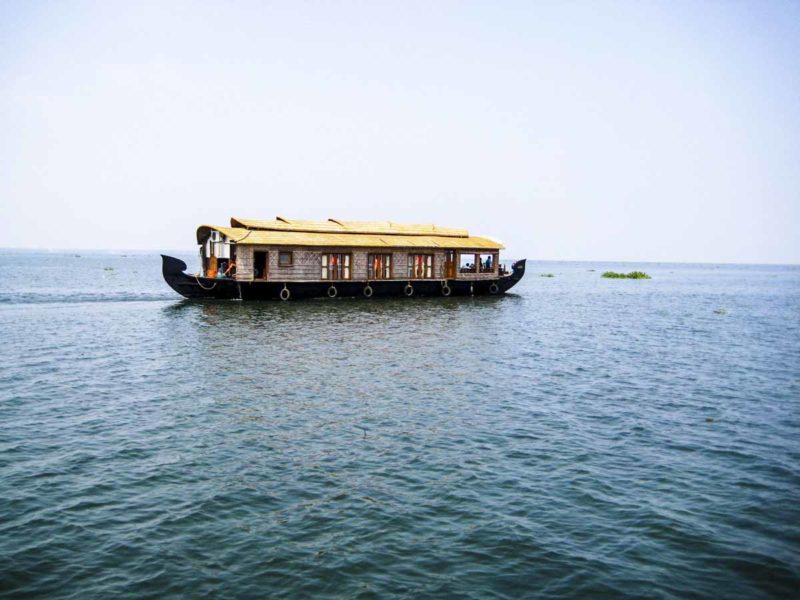 A few years ago, we spent four months in India. We travelled the country from top to bottom, from the…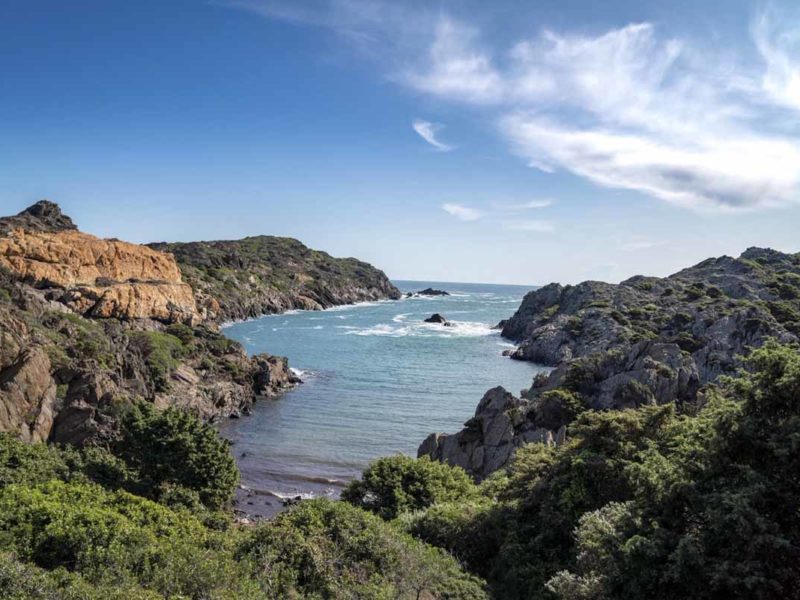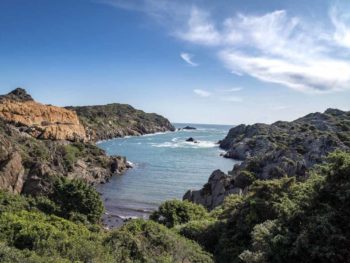 Have you ever heard of Alt Empordà? This area in northern Catalunya has a lot to offer, including wonderful hiking…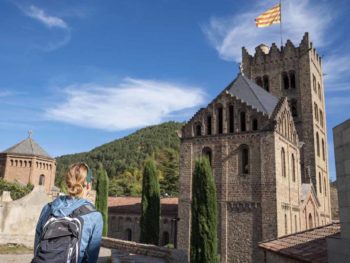 Are you looking for a wonderful hiking – but not only – destination? Welcome to El Ripollés, our favourite part…
Are you planning to add the Danakil Depression to your list of places to visit in Ethiopia? If so, read…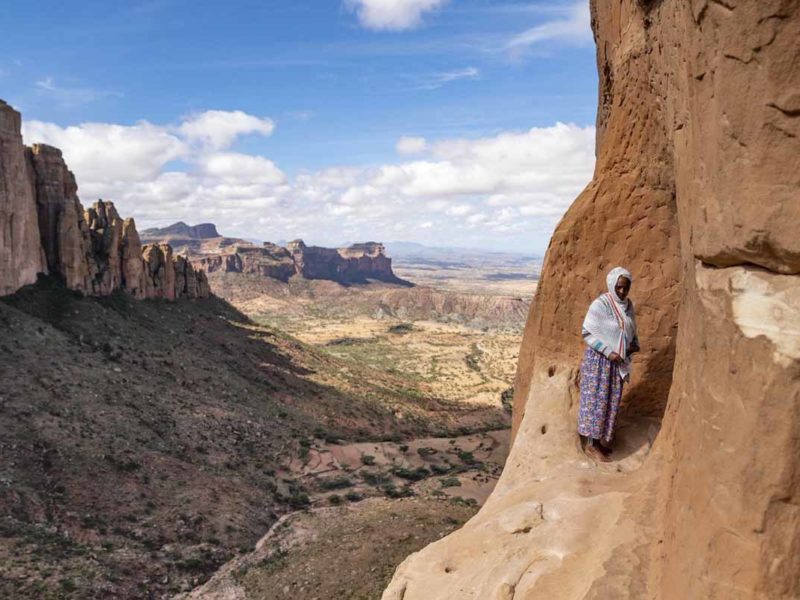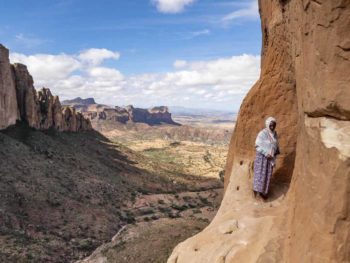 The Tigray Churches were one of my favourite sights in Ethiopia. Here I'll tell you all about them – where…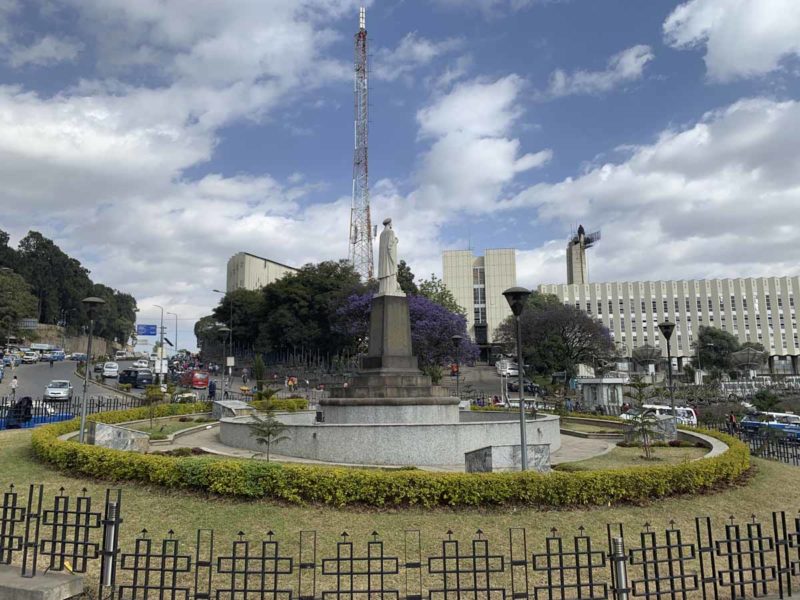 Have you ever wondered what's there to see and do in the Ethiopian capita? Here we'll tell you all about…
Mondays in Milan
Our popular MondaysinMilan series – all you need to know to plan your trip to Milan, including Milan attractions and sights and lots of cool Milan travel guides!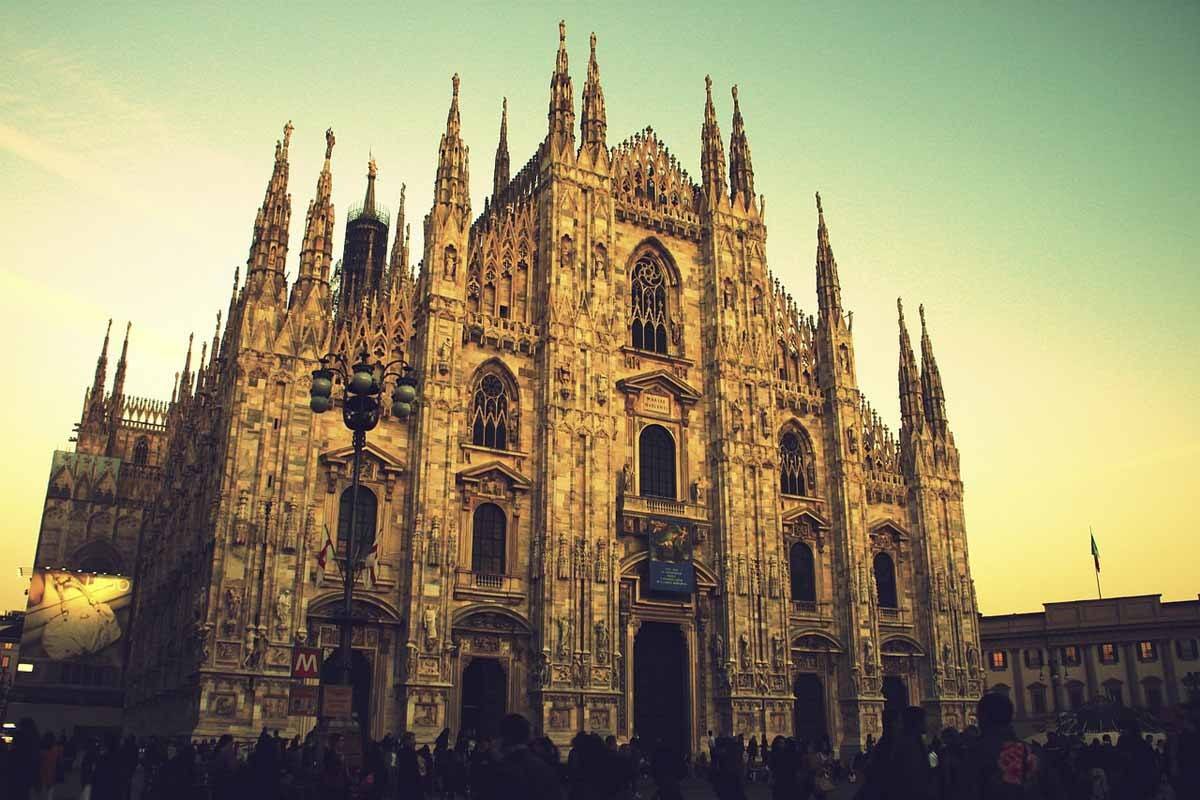 Yes, Milan is expensive – that doesn't mean there aren't any free things to do in Milan, or even cheap…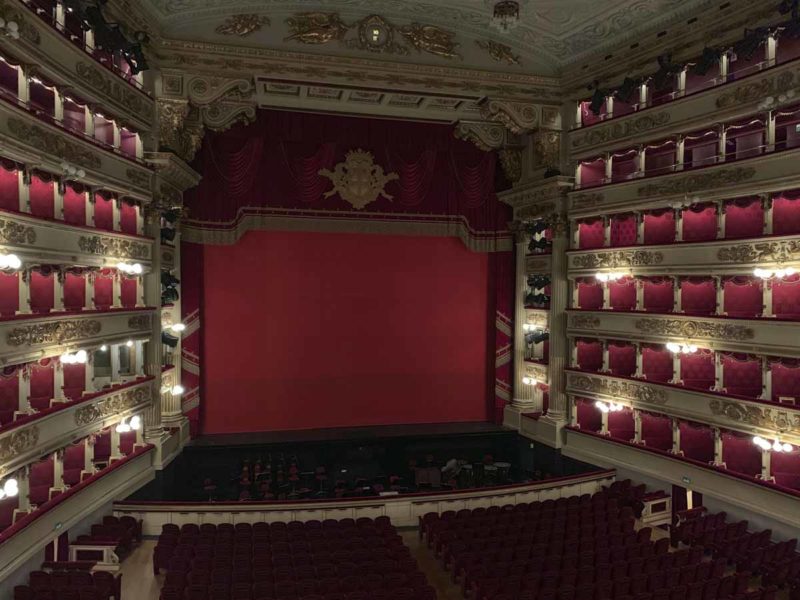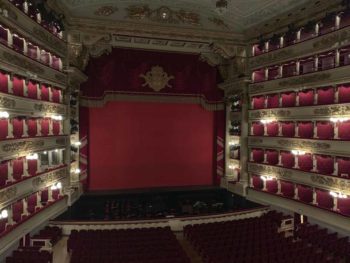 Welcome to this post about one of Milan's best known icons – La Scala Museum! Here's all you need to…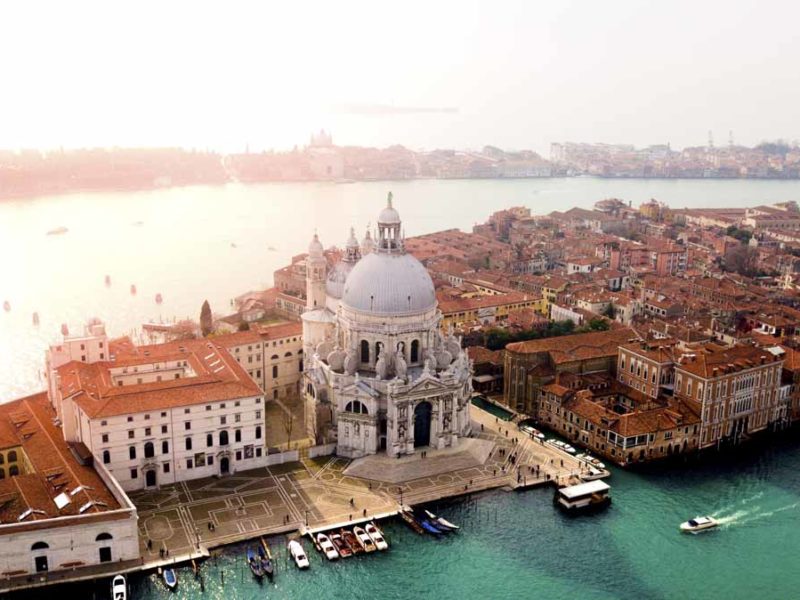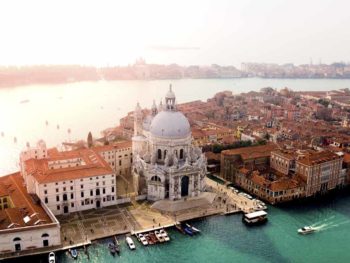 Are you planning to travel from Milan to Venice? This is the first of a series of posts showing you…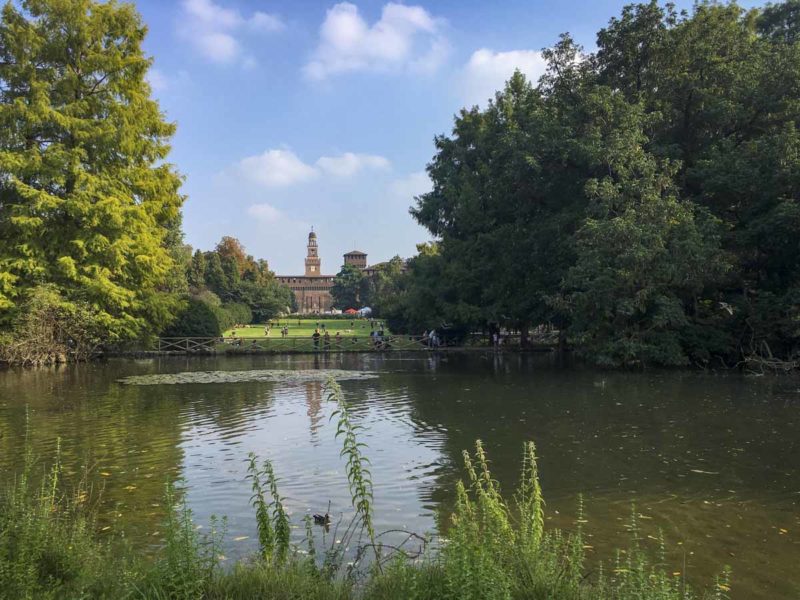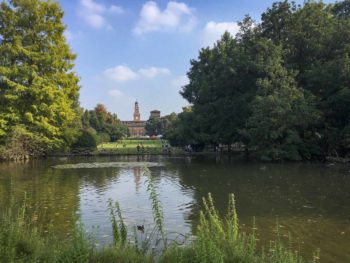 Welcome to yet another #MondaysinMilan! Today we'll tell you all about Parco Sempione, the most beautiful park in Milan! We've…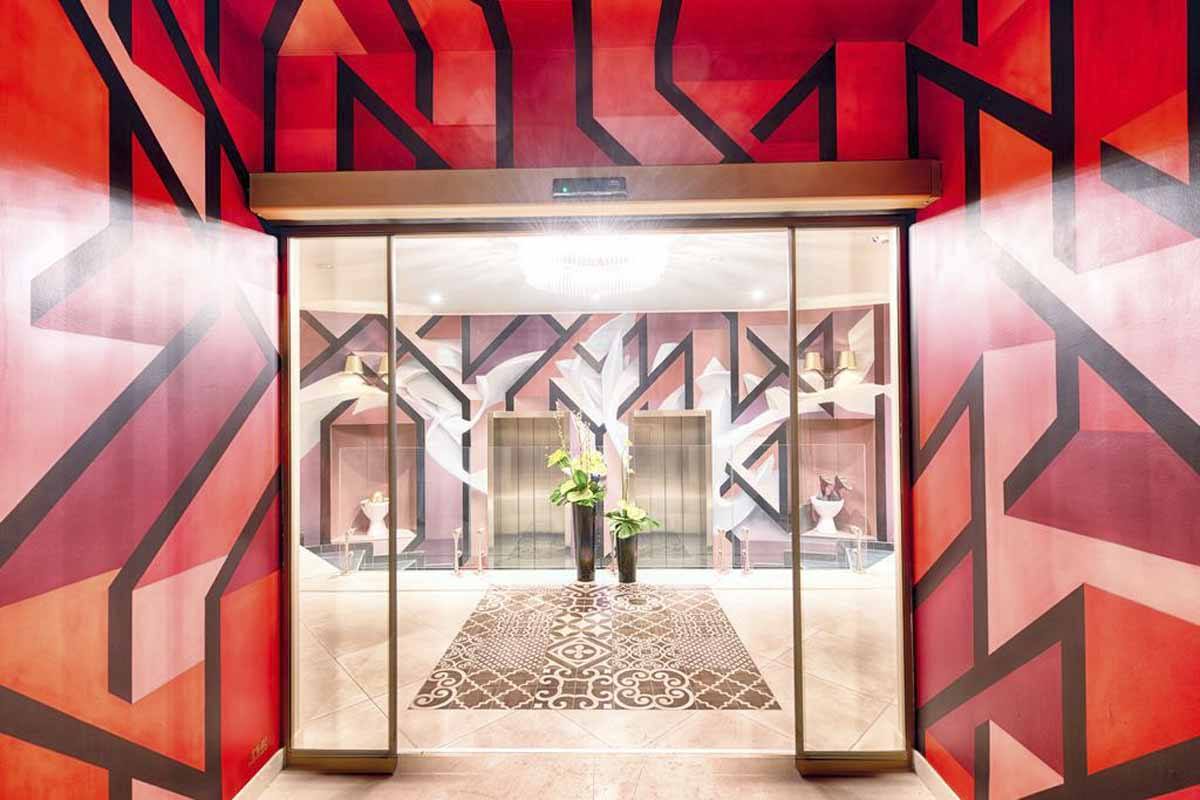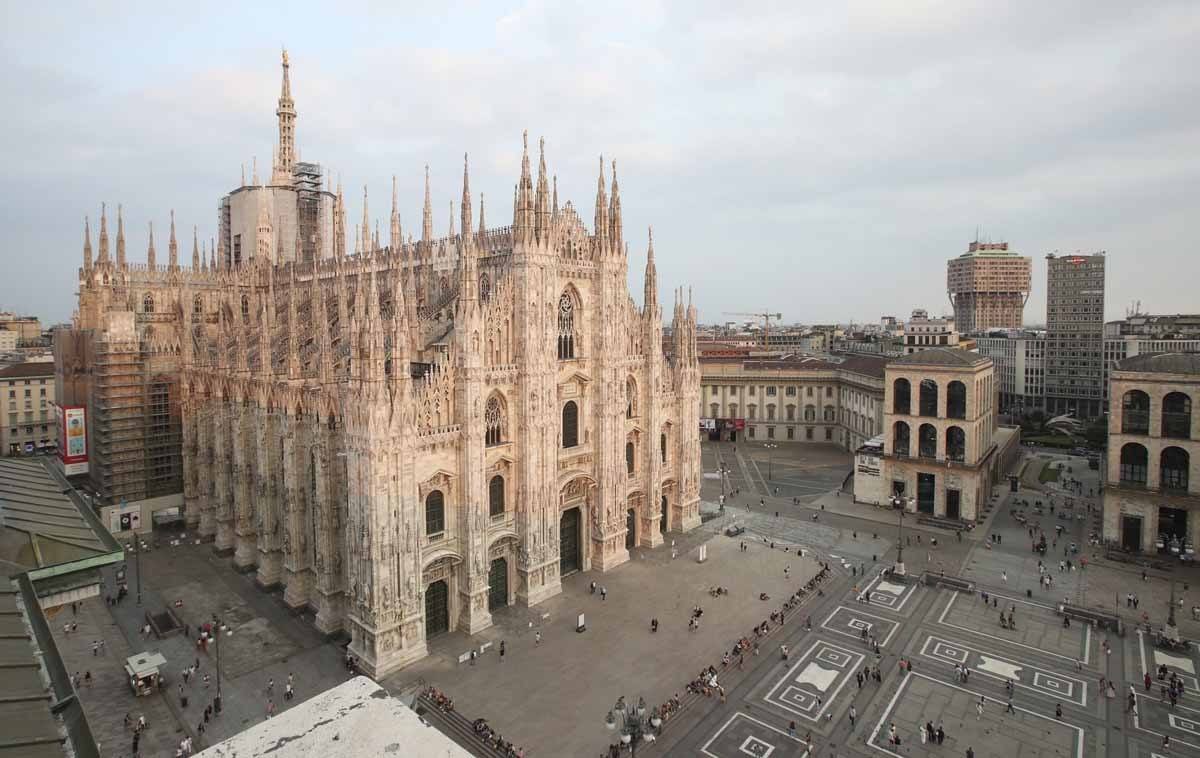 After the Last Supper, here is another of Milan's great sights – the wonderful Duomo! Here's all you need to…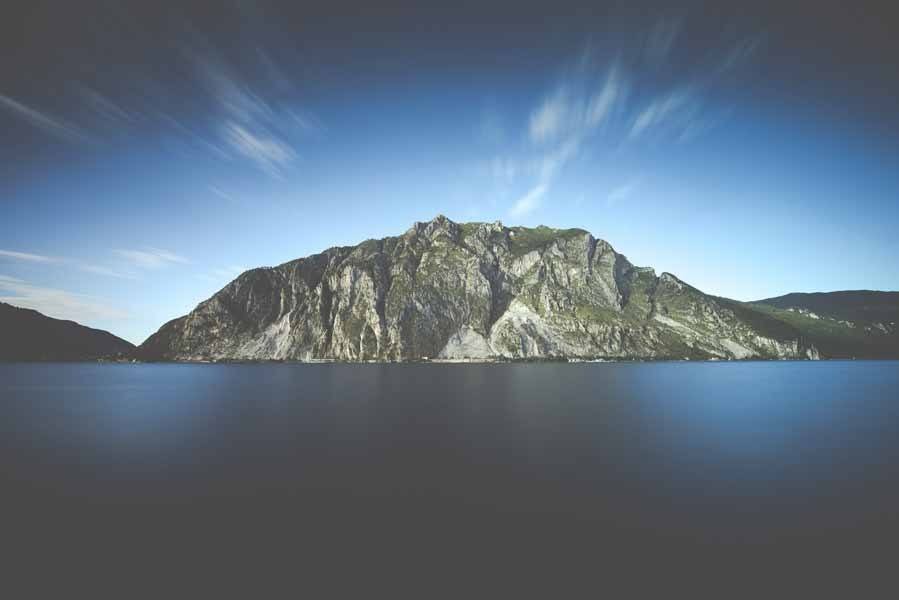 Reaching Lake Como from Milan is super easy, making it a popular day trip from the city. Here we've tried…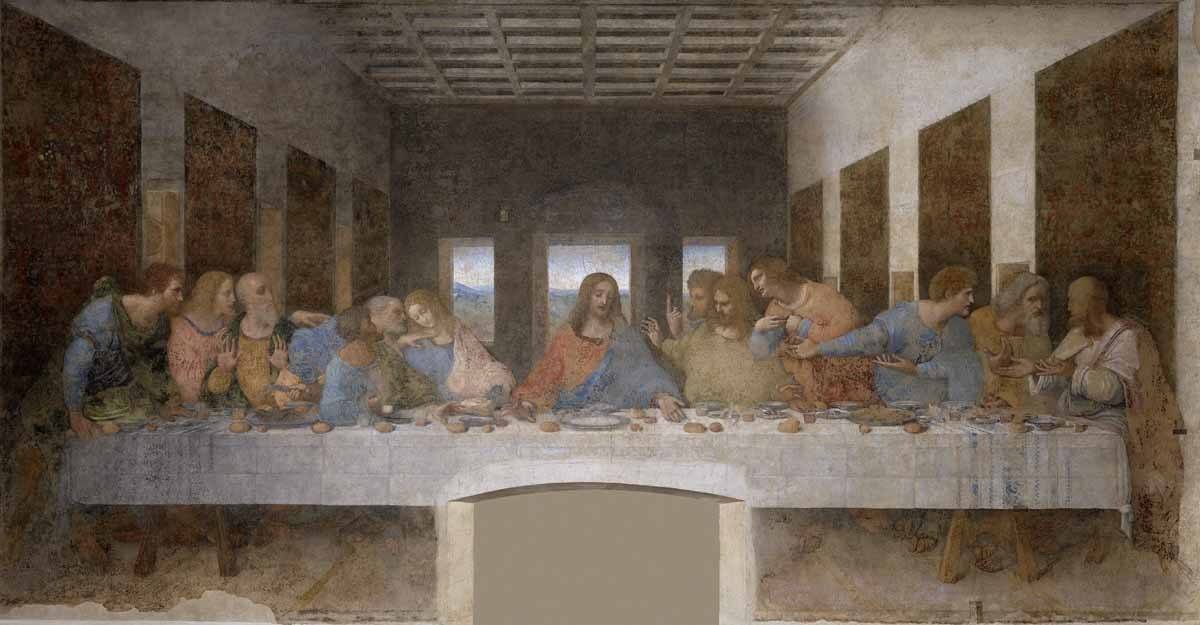 Are you planning to visit Milan? You'll no doubt be wondering how to get tickets to the Last Supper, Leonardo…
Are you looking for the best Milan views? We've got you covered! Here are 12 of the best views in…