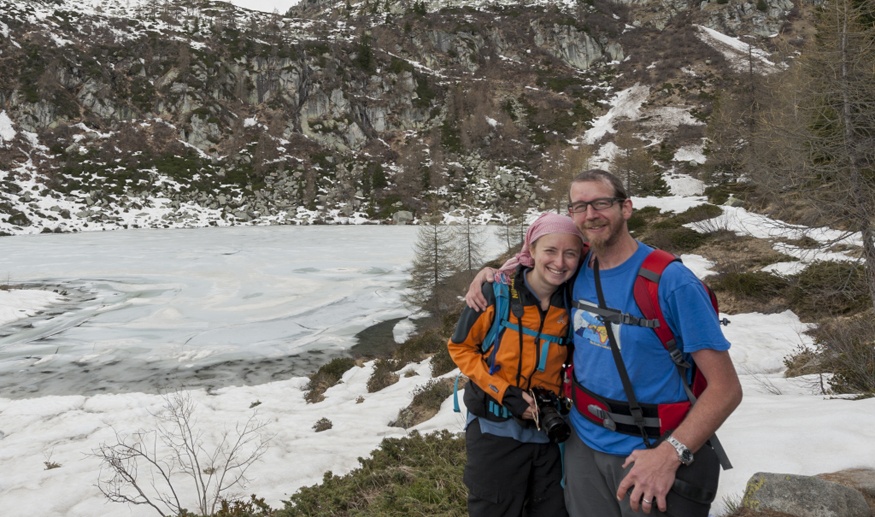 Welcome to The Crowded Planet!
We are Margherita and Nick, a nature and adventure-loving couple.
Ecotourism
Looking for more ecotourism and responsible travel inspiration? Check our posts below.
Latest Posts
Read our latest travel blog posts below!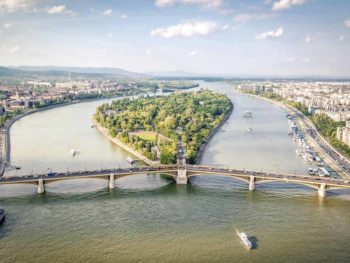 On our quest to discover urban nature around Europe, we've taken a trip to Budapest and visited the city's very…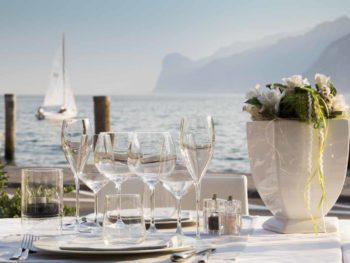 Our love for Lake Garda knows no end! After hiking GardaTrek so many times, we usually get hungry – here…
Welcome to Death Valley, one of the largest, most varied and craziest national parks to visit in the US! Winter…
Mondays in Milan
Our popular MondaysinMilan series – all you need to know to plan your trip to Milan, including Milan attractions and sights and lots of cool Milan travel guides!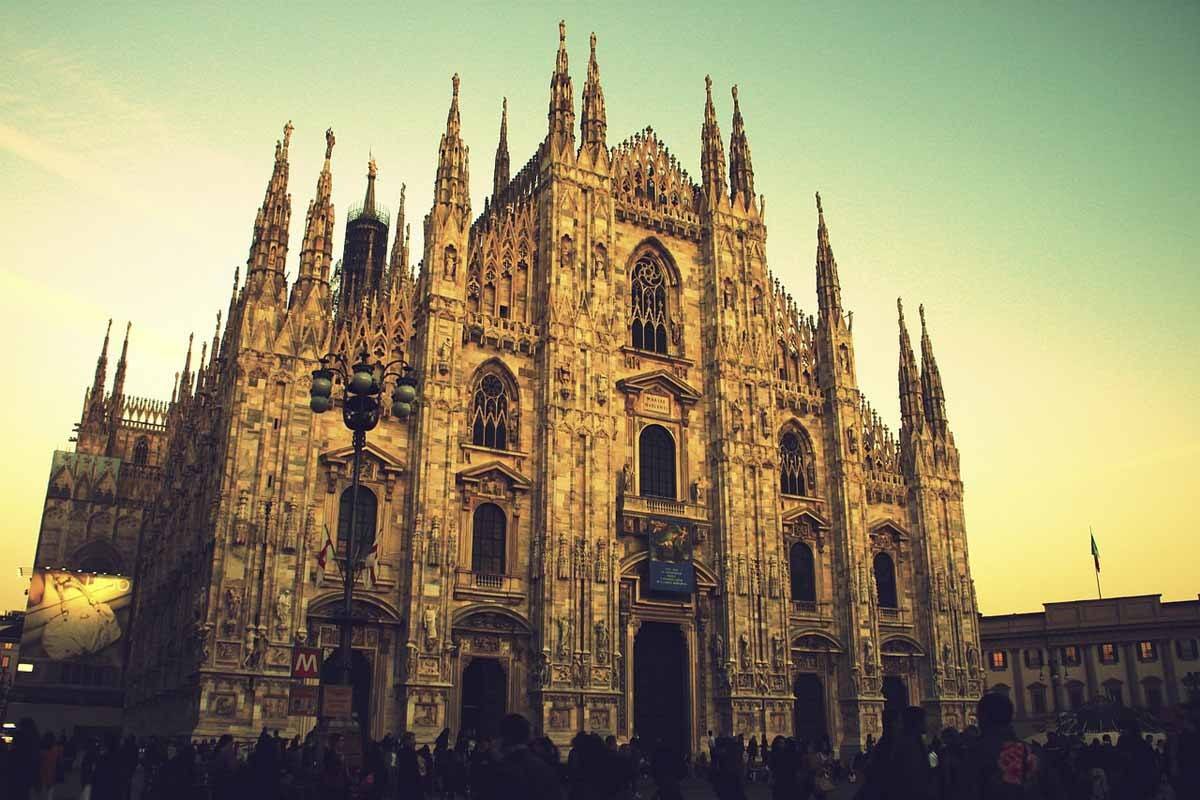 Yes, Milan is expensive – that doesn't mean there aren't any free things to do in Milan, or even cheap…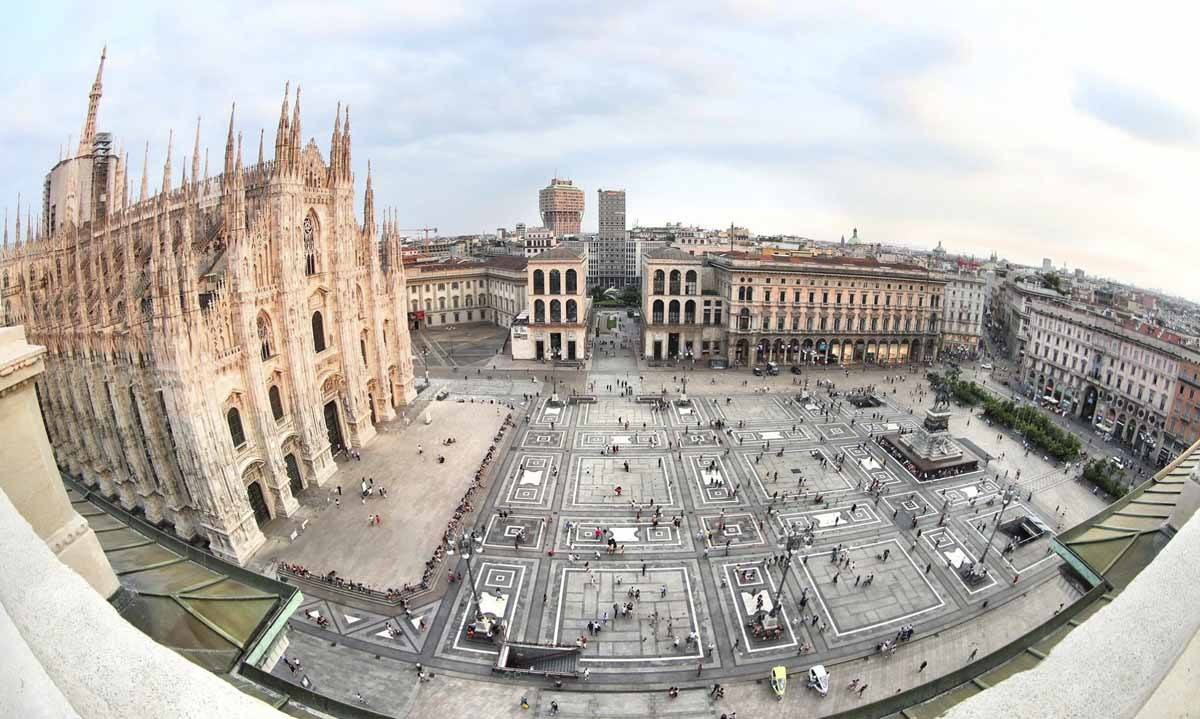 Travelling to Milan may be out of the question for a bit, but this doesn't mean you can't explore from…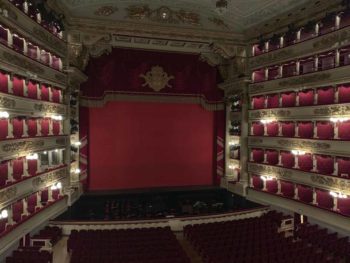 Welcome to this post about one of Milan's best known icons – La Scala Museum! Here's all you need to…