Welcome to
The Crowded Planet!
We are Margherita and Nick, a nature
and adventure-loving couple.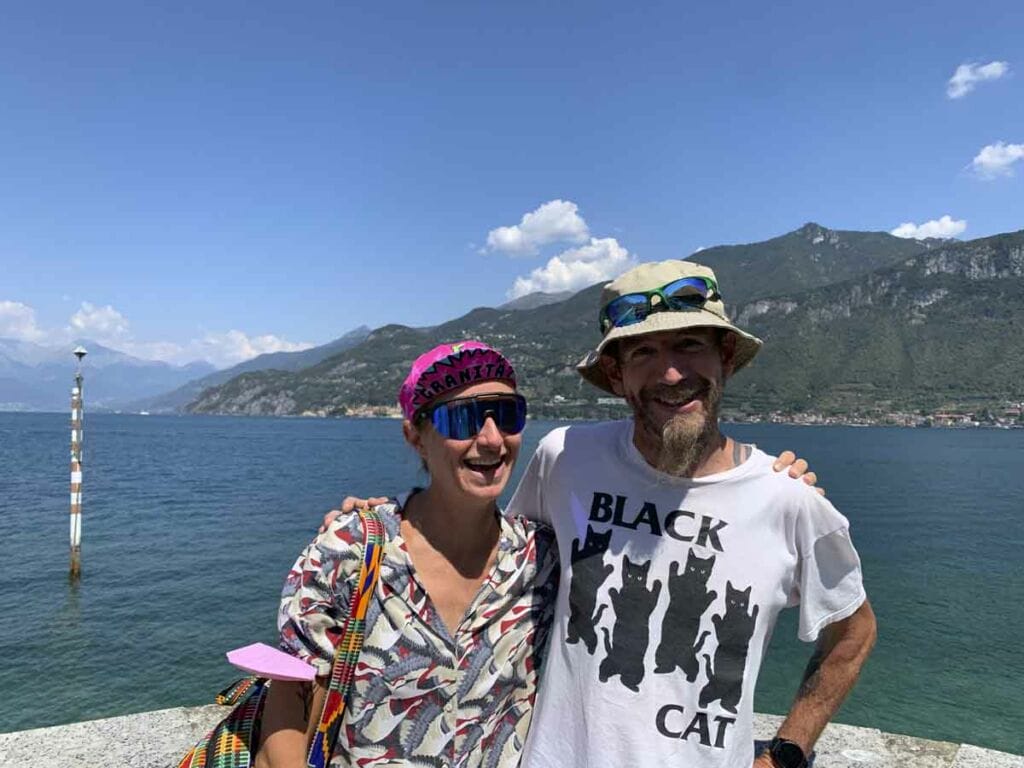 About us
We are Margherita and Nick, a writer and photographer from Italy and Australia, long-term travellers and lovers of nature, wildlife and the outdoors.
We created this blog in 2014 to share our passions for nature, adventure, and sustainable travel. To date, our journeys have taken us to over 85 countries – it's very hard to pick a favourite, but Malaysia, Japan, Iran, South Africa and Mexico will always have a special place in our hearts.
Over time, our hobbies and travelling style changed. We still love jetting around for months, but we tend to travel for shorter periods of time, and we like to explore Italy, our country, on foot and by bicycle. Our favourite destinations are Trentino, the Italian Lakes, and Emilia-Romagna.
We are also very (un)successful triathletes and marathon runners, and our other passions (in no particular order) include hiking, craft beer, Asian food and our cat Tappo.
Ecotourism
Finland is one of our favourite places in the world, and there's no best time to visit than winter. Here are 8 reasons to visit Oulu in winter – this …
Read more
Latest Posts
Finland is one of our favourite places in the world, and there's no best time to visit than winter. Here are 8 reasons to visit Oulu in winter – this …
Read more
Mondays In Milan
One of the best things about my hometown Milan is that it's a great base to explore more of Northern Italy and even Switzerland! Find out how on these fun …
Read more