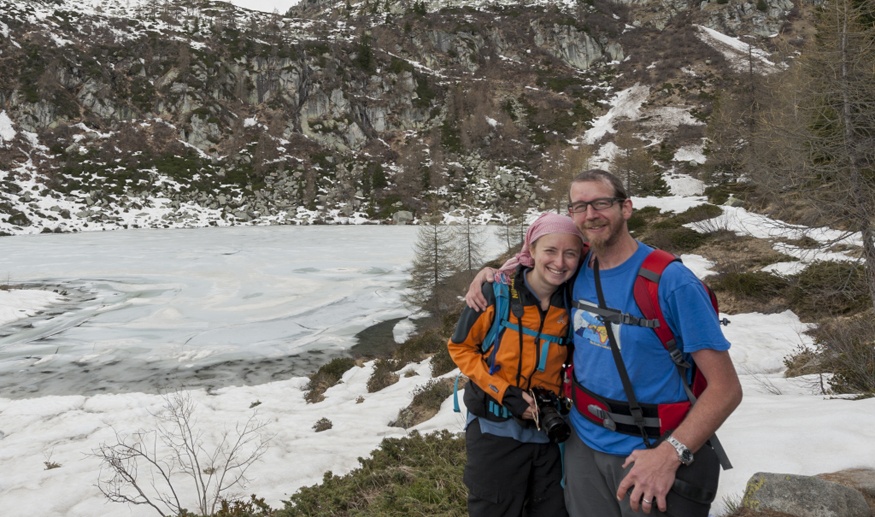 Welcome to The Crowded Planet!
We are Margherita and Nick, a nature and adventure-loving couple.
Ecotourism
Looking for more ecotourism and responsible travel inspiration? Check our posts below.
Latest Posts
Read our latest travel blog posts below!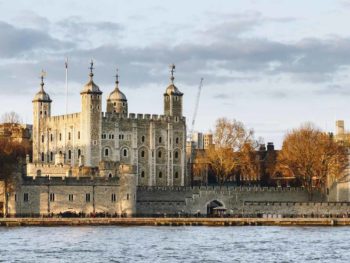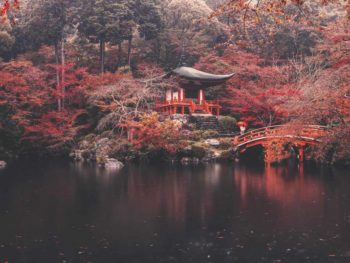 Oh Japan! One of our favourite travel destinations EVER! This guest post is brought to you by Martina from The…
Planning a South Africa road trip? Then, I'm sure Cape Town is on your list! The city is surrounded by…
Mondays in Milan
Our popular MondaysinMilan series – all you need to know to plan your trip to Milan, including Milan attractions and sights and lots of cool Milan travel guides!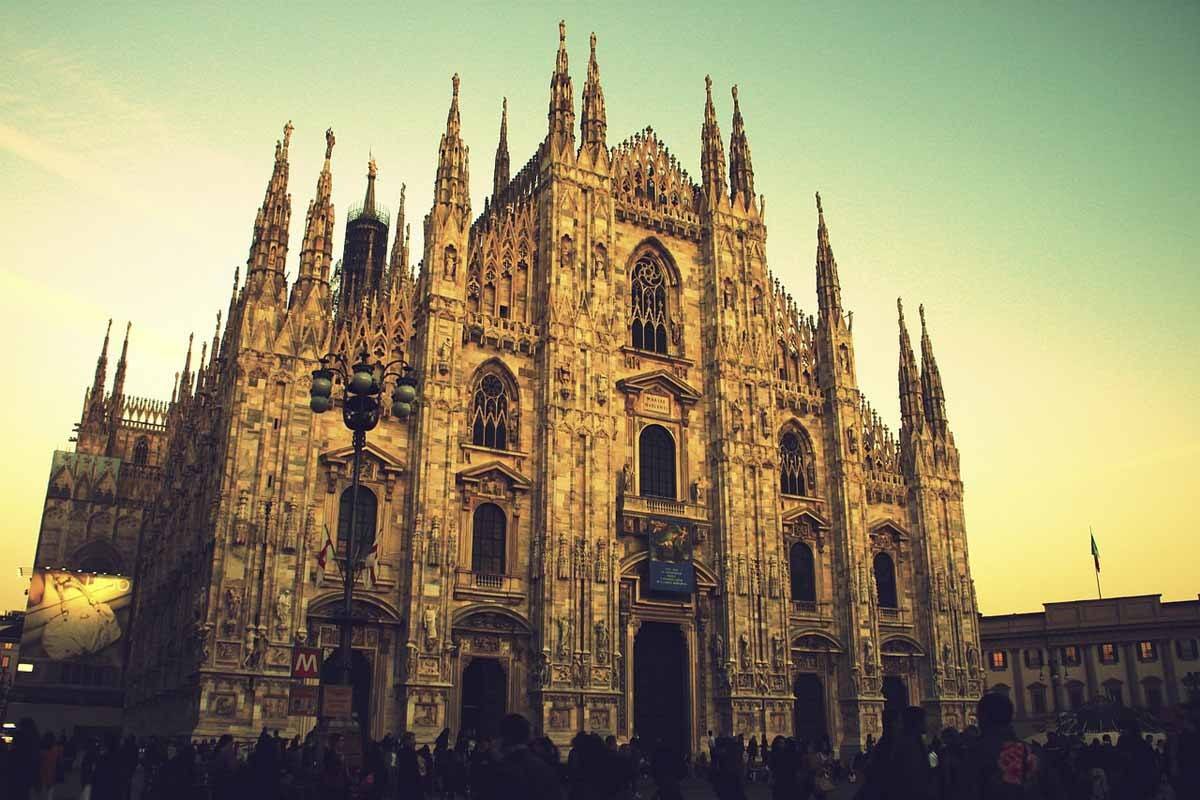 Yes, Milan is expensive – that doesn't mean there aren't any free things to do in Milan, or even cheap…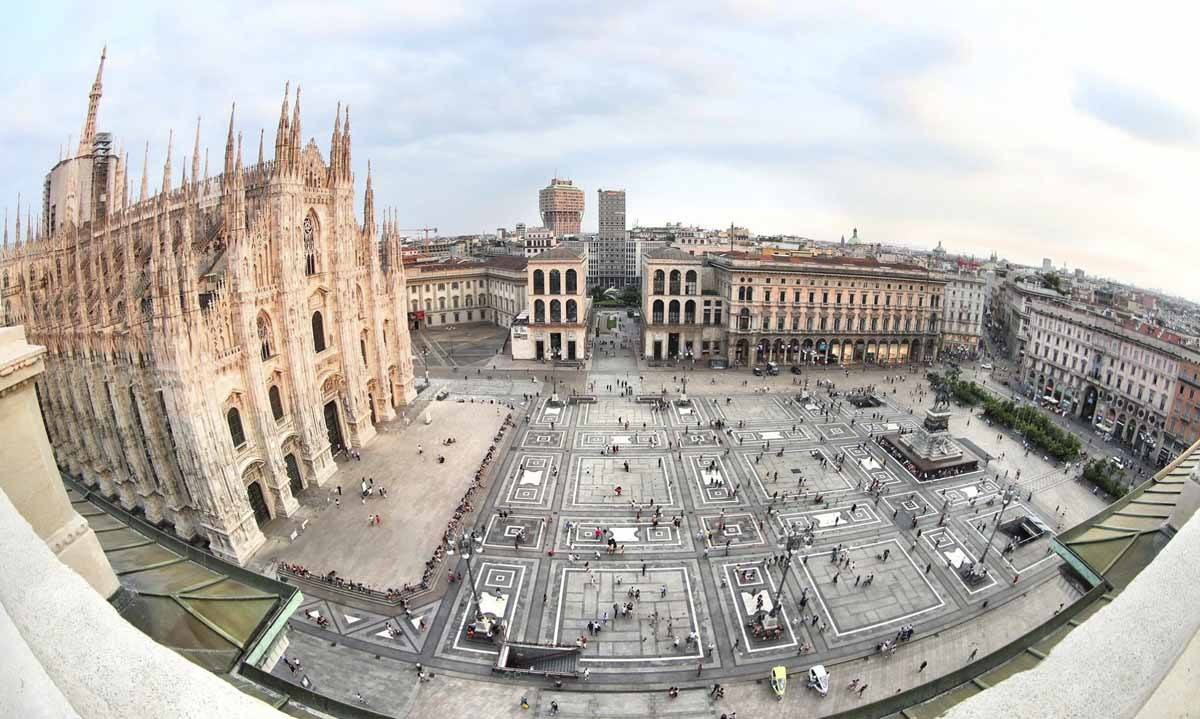 Travelling to Milan may be out of the question for a bit, but this doesn't mean you can't explore from…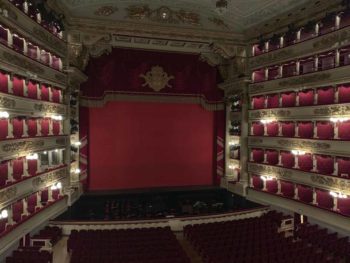 Welcome to this post about one of Milan's best known icons – La Scala Museum! Here's all you need to…