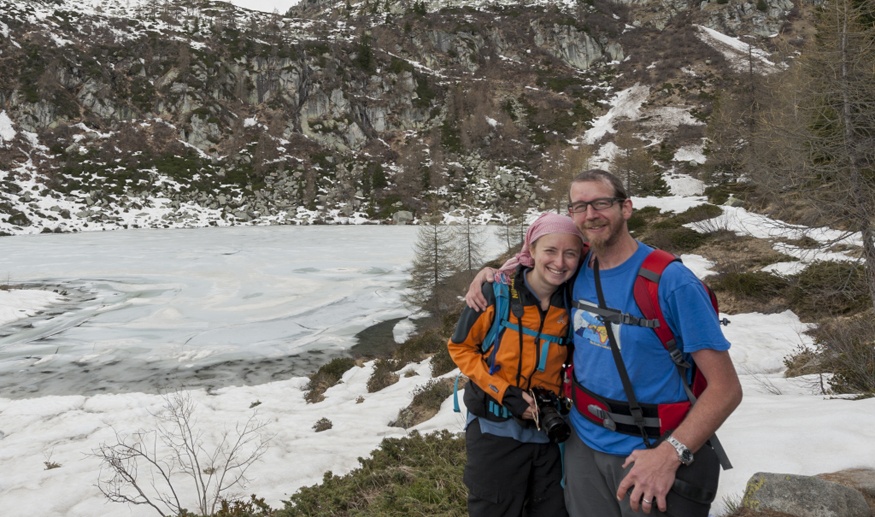 Welcome to The Crowded Planet!
We are Margherita and Nick, a nature and adventure-loving couple.
Ecotourism
Looking for more ecotourism and responsible travel inspiration? Check our posts below.
Latest Posts
Read our latest travel blog posts below!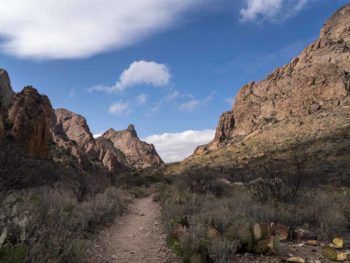 When in Texas, you can't miss visiting Big Bend! This national park is one of the largest, least visited and…
Welcome to the coolest city in the US, Austin! The capital of Texas is also the food truck, craft beer…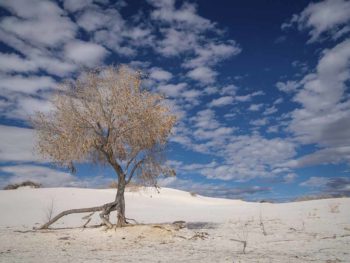 Welcome to White Sands, one of America's most unique (and most recent) national parks! Here we'll tell you about our…
Mondays in Milan
Our popular MondaysinMilan series – all you need to know to plan your trip to Milan, including Milan attractions and sights and lots of cool Milan travel guides!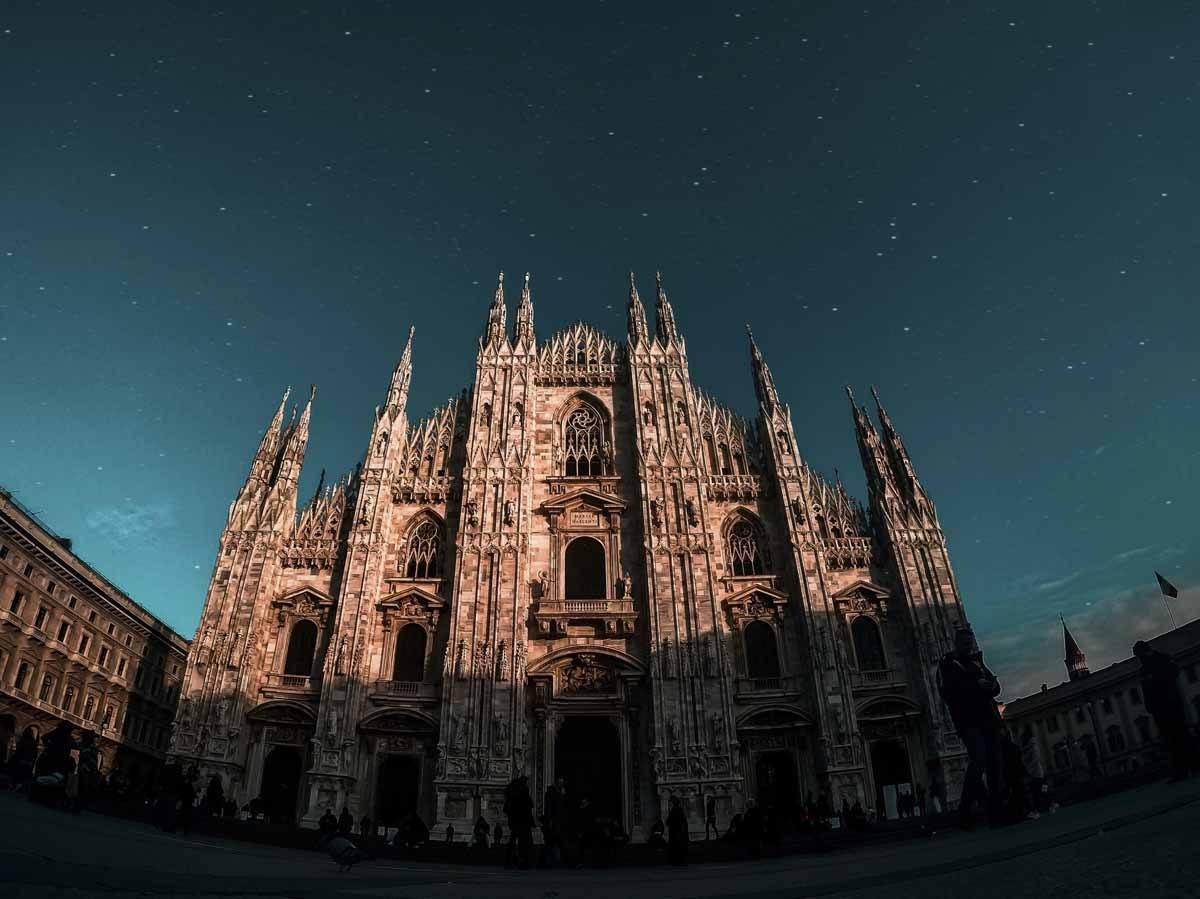 So, the coronavirus is in Milan. What is actually happening – business as usual, apocalypse in the streets, or something…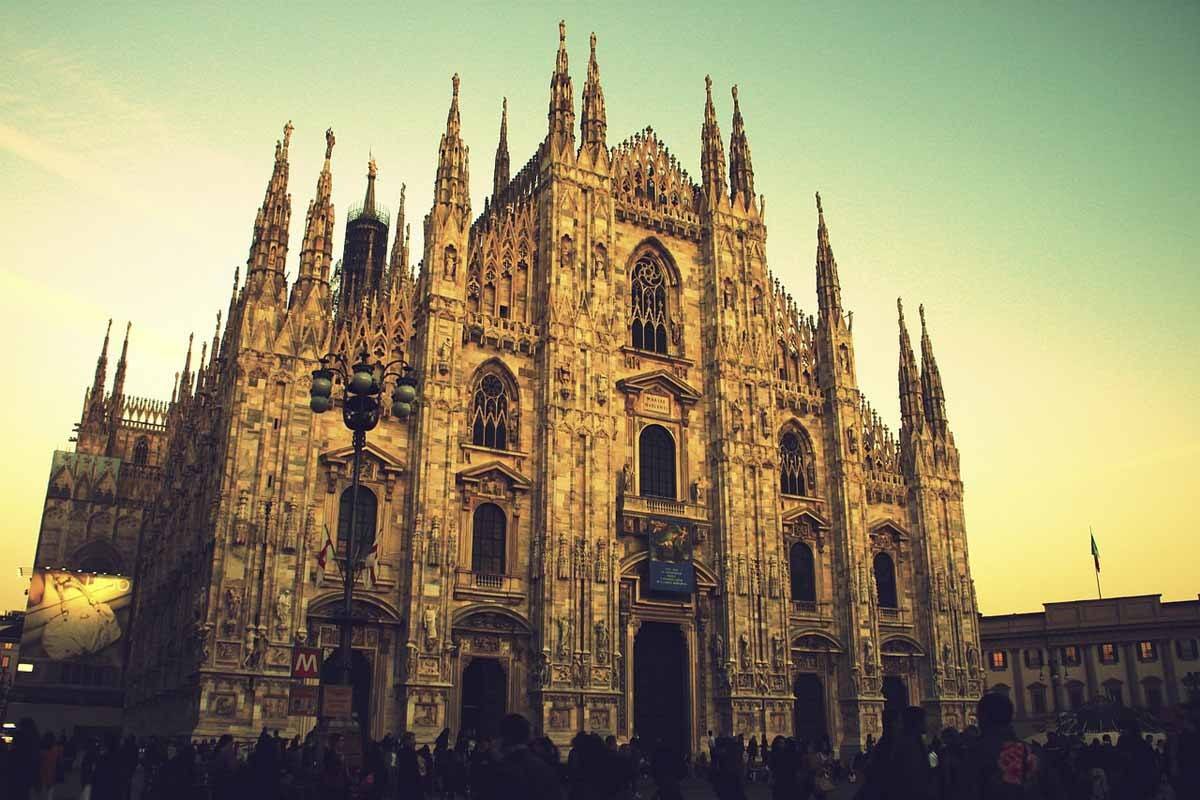 Yes, Milan is expensive – that doesn't mean there aren't any free things to do in Milan, or even cheap…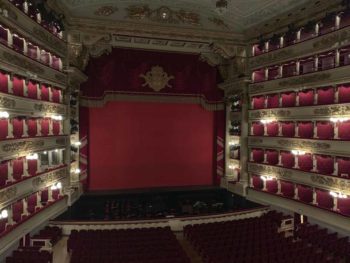 Welcome to this post about one of Milan's best known icons – La Scala Museum! Here's all you need to…