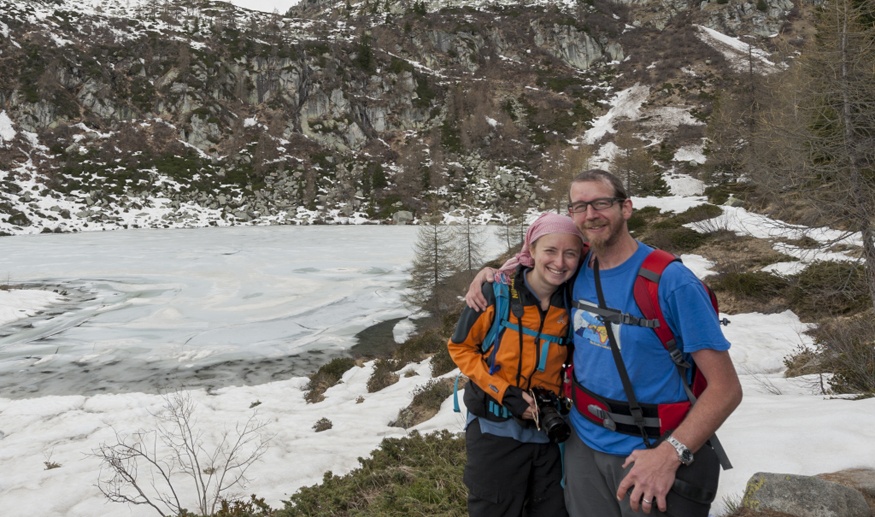 Welcome to The Crowded Planet!
We are Margherita and Nick, a nature and adventure-loving couple.
Ecotourism
Looking for more ecotourism and responsible travel inspiration? Check our posts below.
Latest Posts
Read our latest travel blog posts below!
Planning to visit New York City in winter? It will indeed be cold, but it is actually a really good…
Come on, who hasn't dreamed of visiting the Dolomites at least once in their lifetime? If that sounds like you,…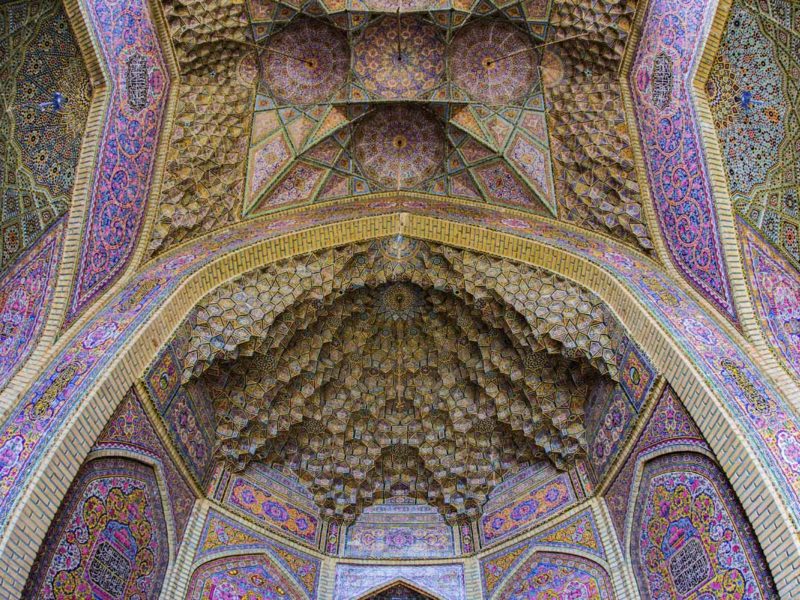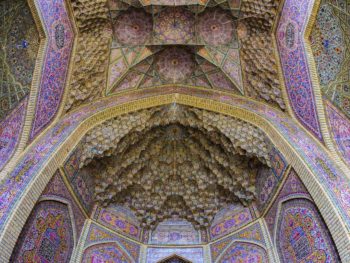 Are you planning to travel independently around Iran? If so, I'm sure the amazing city of Shiraz will be on…
Mondays in Milan
Our popular MondaysinMilan series – all you need to know to plan your trip to Milan, including Milan attractions and sights and lots of cool Milan travel guides!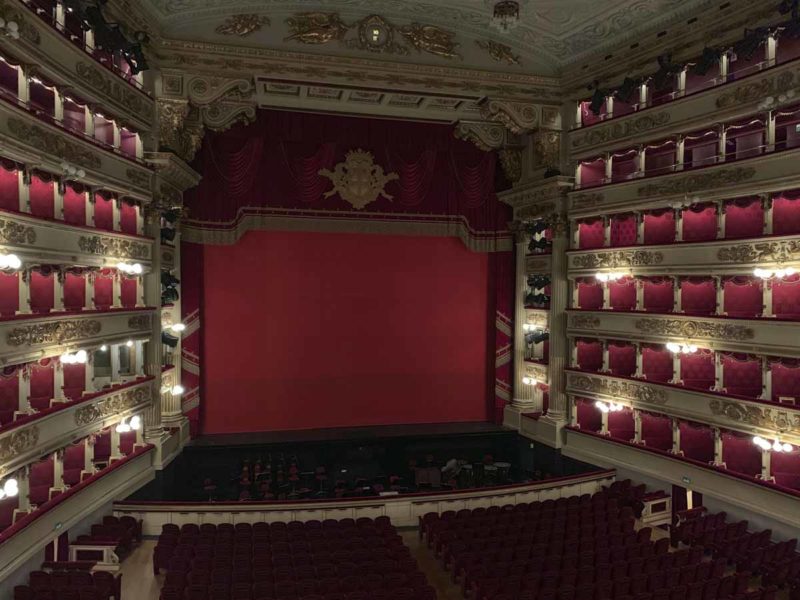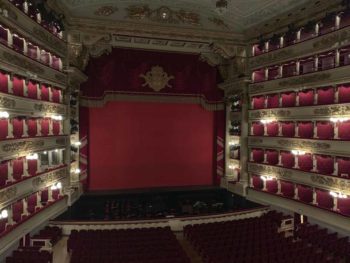 Welcome to this post about one of Milan's best known icons – La Scala Museum! Here's all you need to…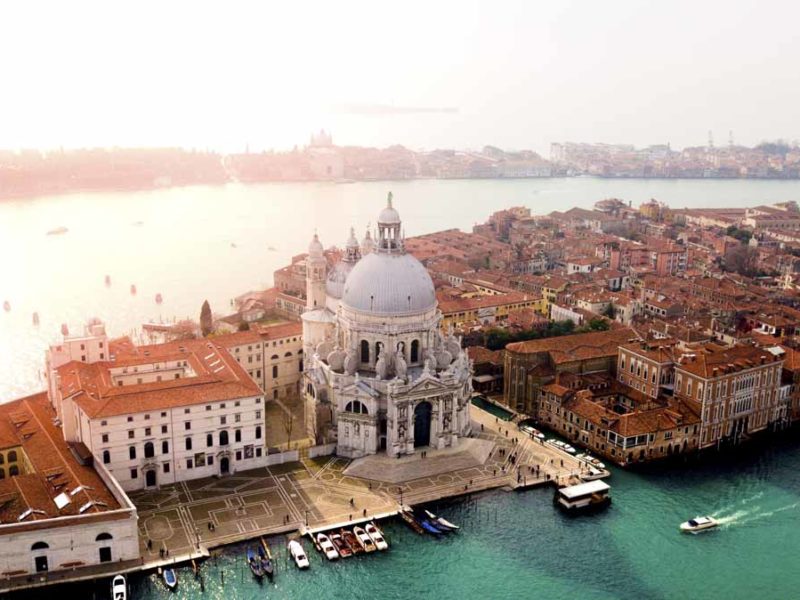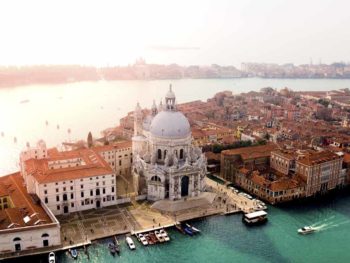 Are you planning to travel from Milan to Venice? This is the first of a series of posts showing you…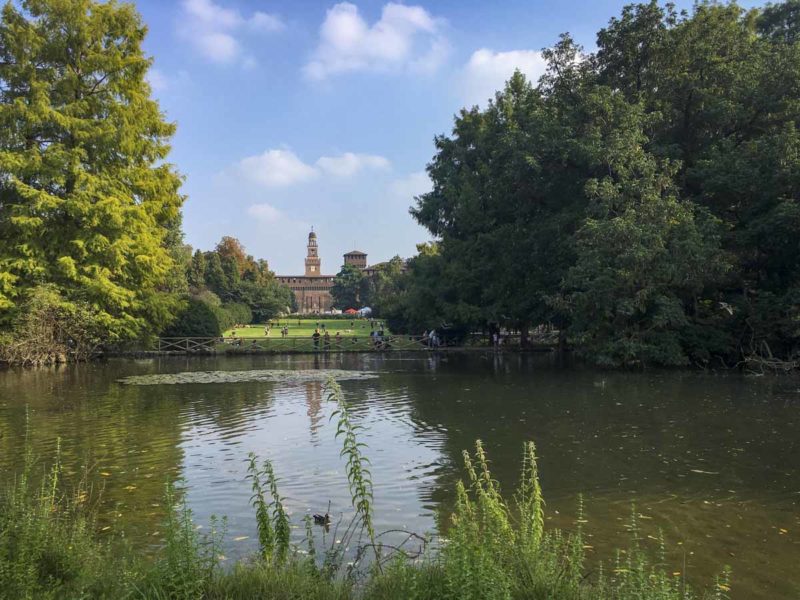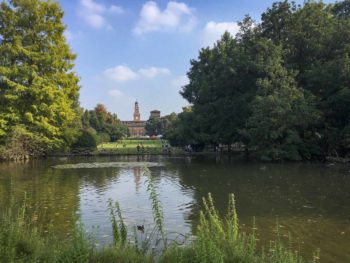 Welcome to yet another #MondaysinMilan! Today we'll tell you all about Parco Sempione, the most beautiful park in Milan! We've…