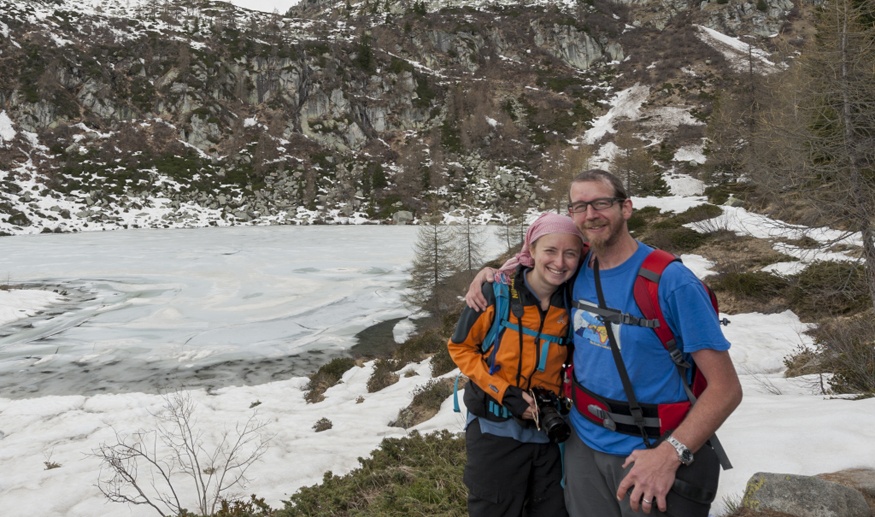 Welcome to The Crowded Planet!
We are Margherita and Nick, a nature and adventure-loving couple.
Ecotourism
Looking for more ecotourism and responsible travel inspiration? Check our posts below.
Latest Posts
Read our latest travel blog posts below!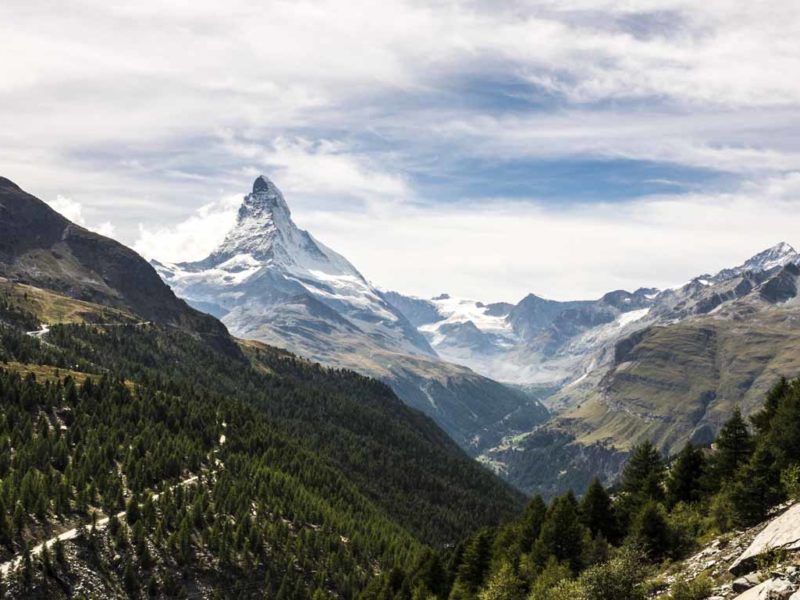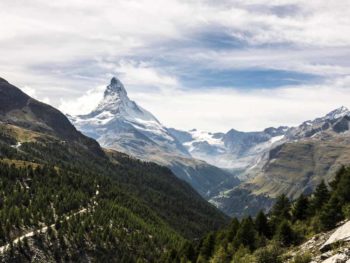 There's no place like the Alps for hiking! From Lake Garda to South Tyrol, there are literally hundreds of kilometres…
Are you planning to have a Kuala Lumpur layover and wondering what to do? We've had countless layovers in Kuala…
Mondays in Milan
Our popular MondaysinMilan series – all you need to know to plan your trip to Milan, including Milan attractions and sights and lots of cool Milan travel guides!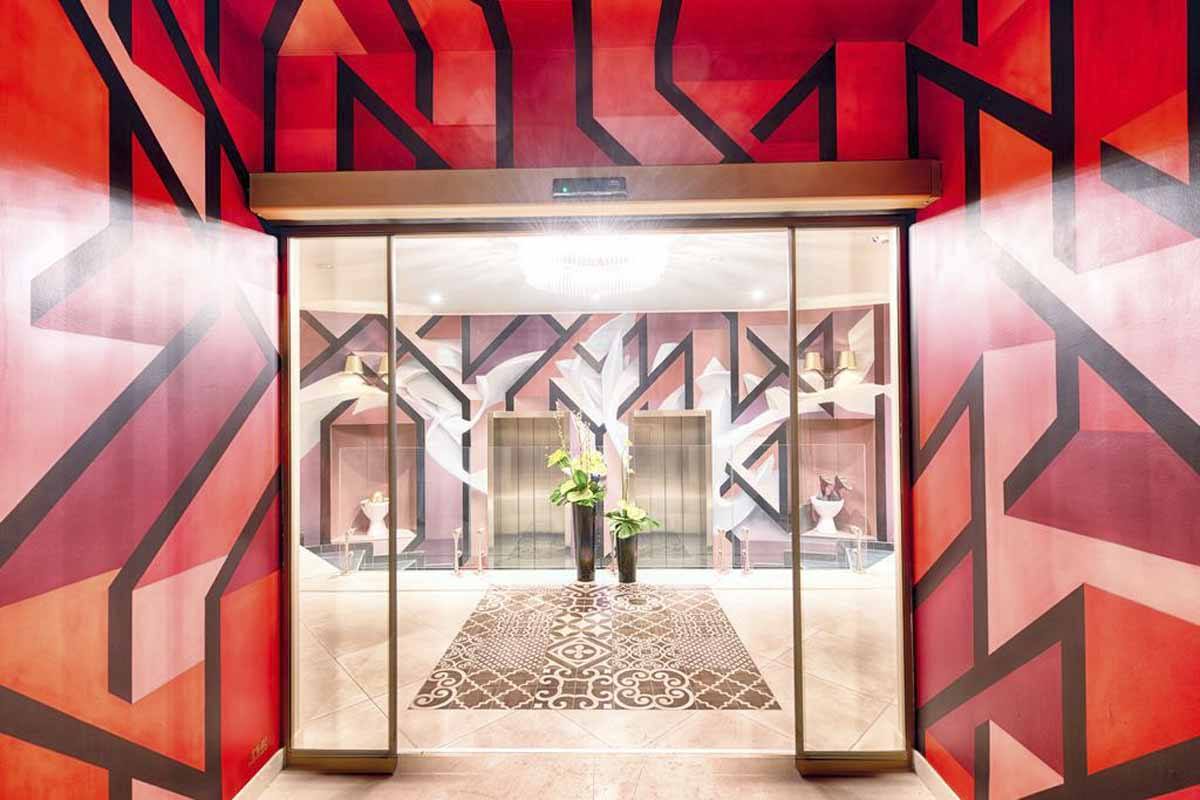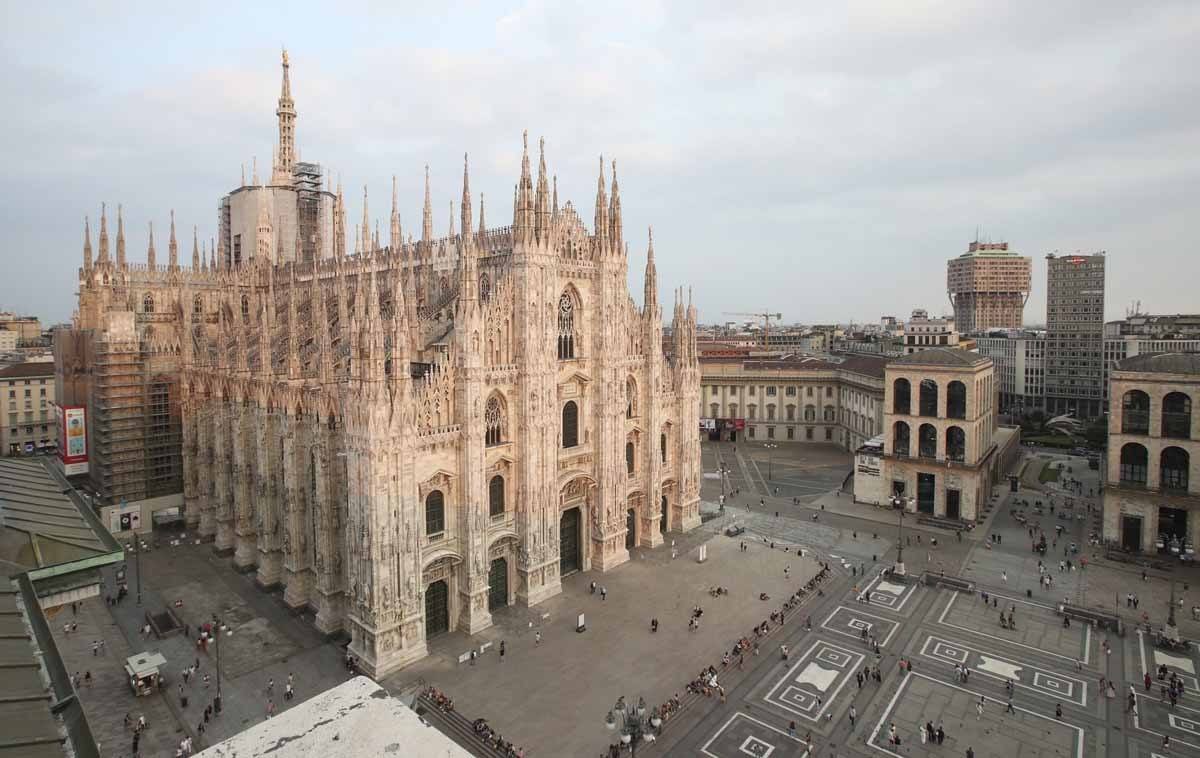 After the Last Supper, here is another of Milan's great sights – the wonderful Duomo! Here's all you need to…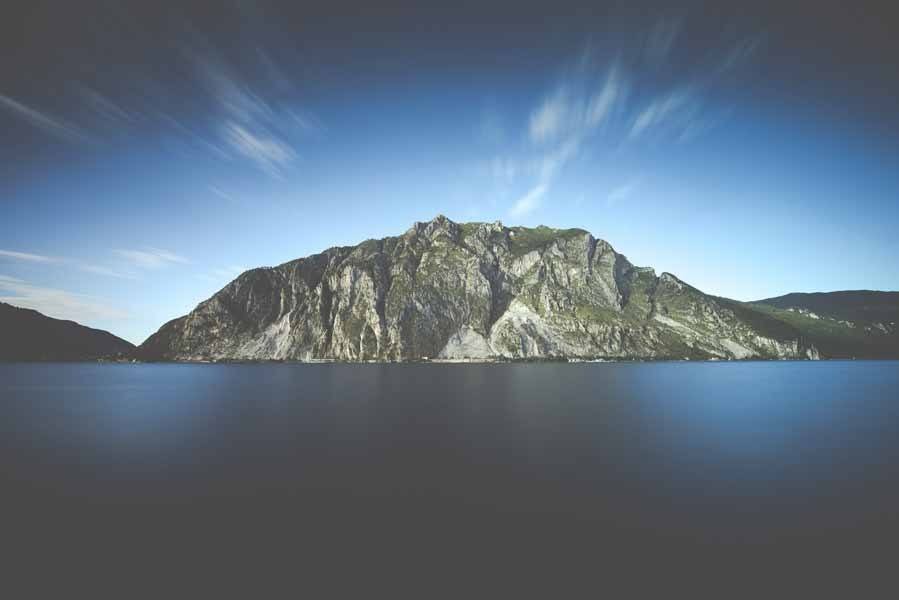 Reaching Lake Como from Milan is super easy, making it a popular day trip from the city. Here we've tried…