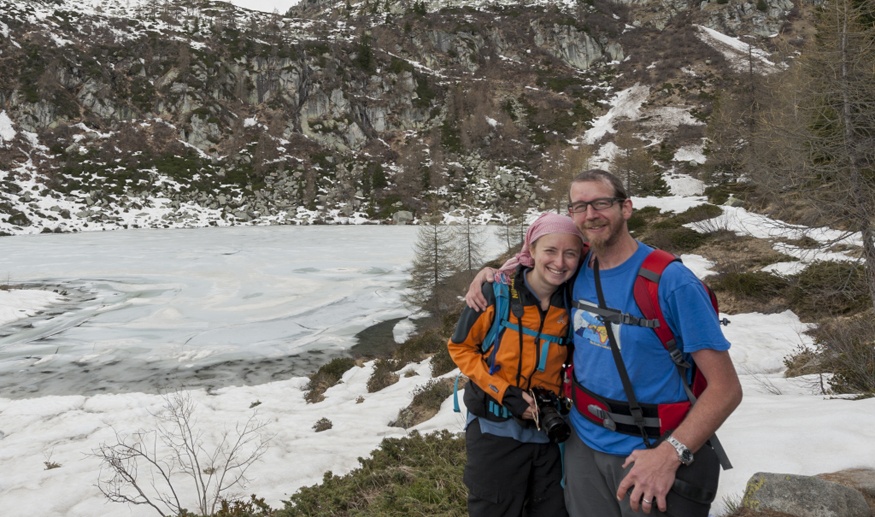 Welcome to The Crowded Planet!
We are Margherita and Nick, a nature and adventure-loving couple.
Ecotourism
Looking for more ecotourism and responsible travel inspiration? Check our posts below.
Latest Posts
Read our latest travel blog posts below!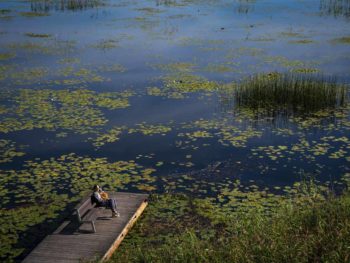 Have you ever heard of Latgale, the easternmost of Latvia's 4 regions? More than likely the answer will be no.…
Who else misses Japan? We certainly do! As we wait to be able to travel to Japan again, we'd like…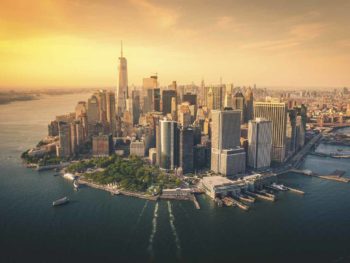 Looking for the best views in New York City? It's not hard – wherever you look, the Big Apple is…
Mondays in Milan
Our popular MondaysinMilan series – all you need to know to plan your trip to Milan, including Milan attractions and sights and lots of cool Milan travel guides!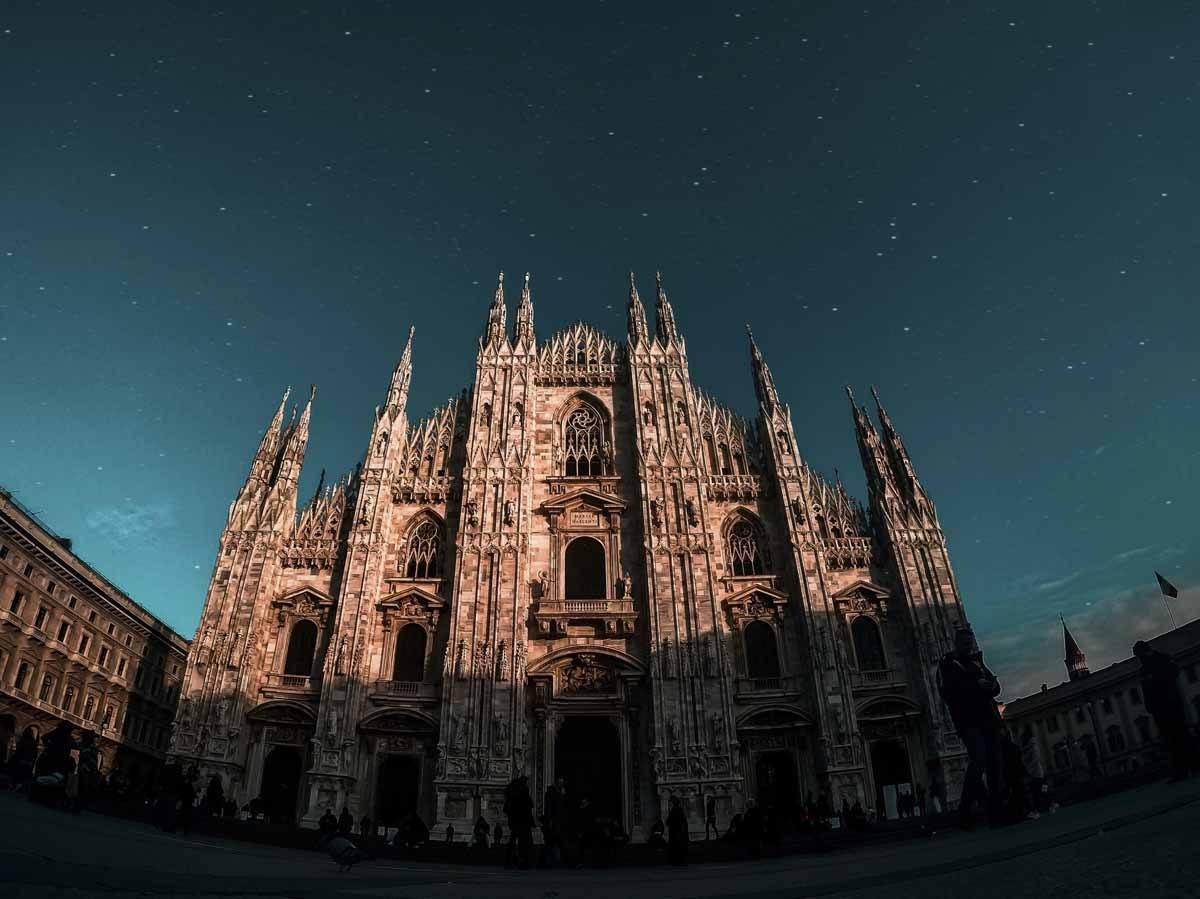 Good morning and welcome to another post about my hometown! Are you planning to spend 1 day in Milan? Find…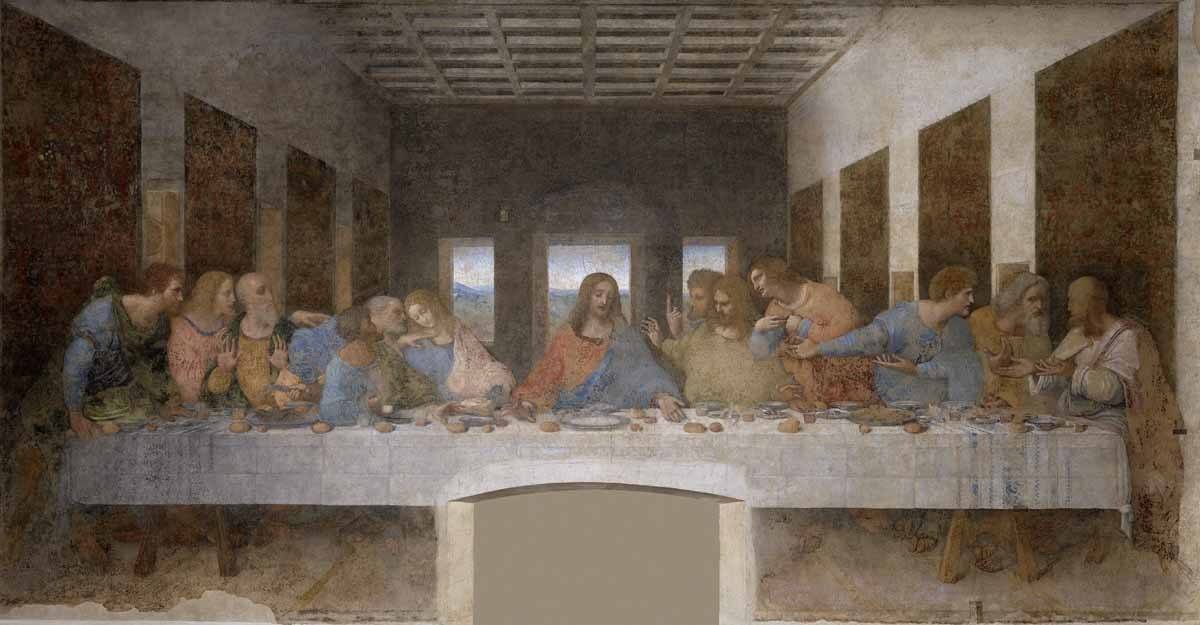 Are you planning to visit Milan? You'll no doubt be wondering how to get tickets to the Last Supper, Leonardo…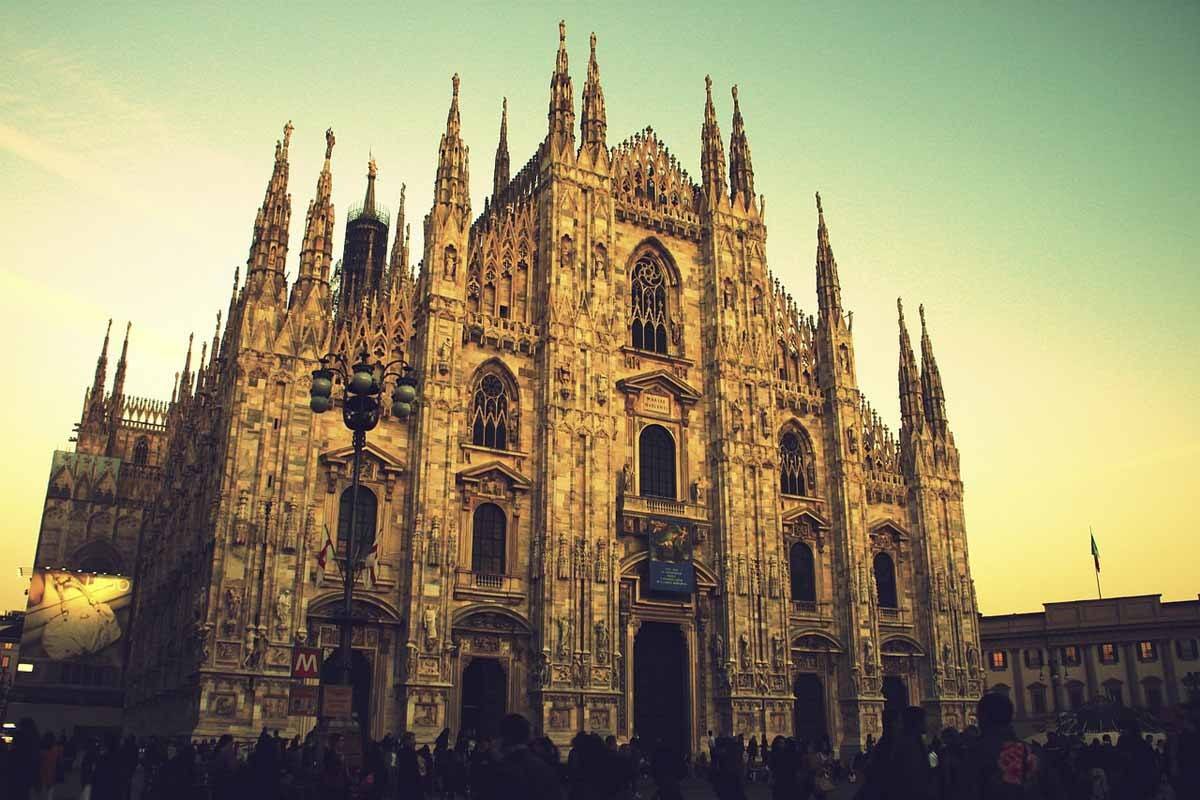 Yes, Milan is expensive – that doesn't mean there aren't any free things to do in Milan, or even cheap…