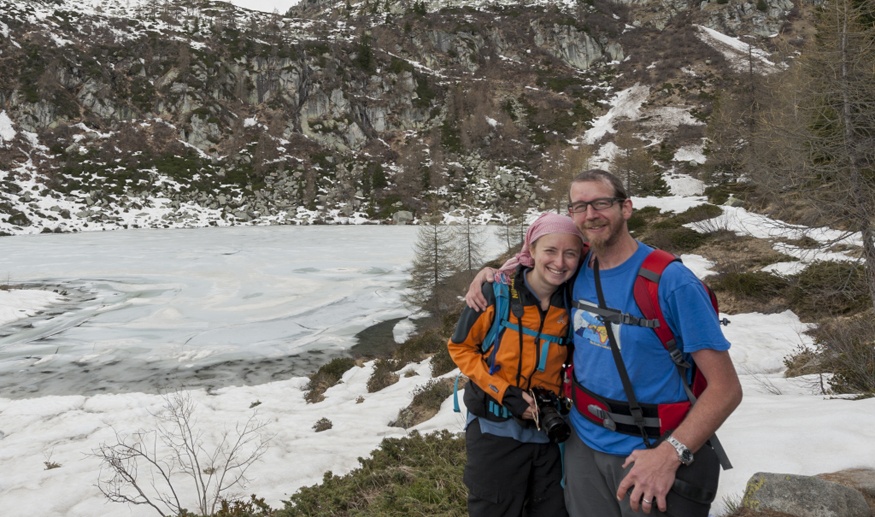 Welcome to The Crowded Planet!
We are Margherita and Nick, a nature and adventure-loving couple.
Ecotourism
Looking for more ecotourism and responsible travel inspiration? Check our posts below.
Latest Posts
Read our latest travel blog posts below!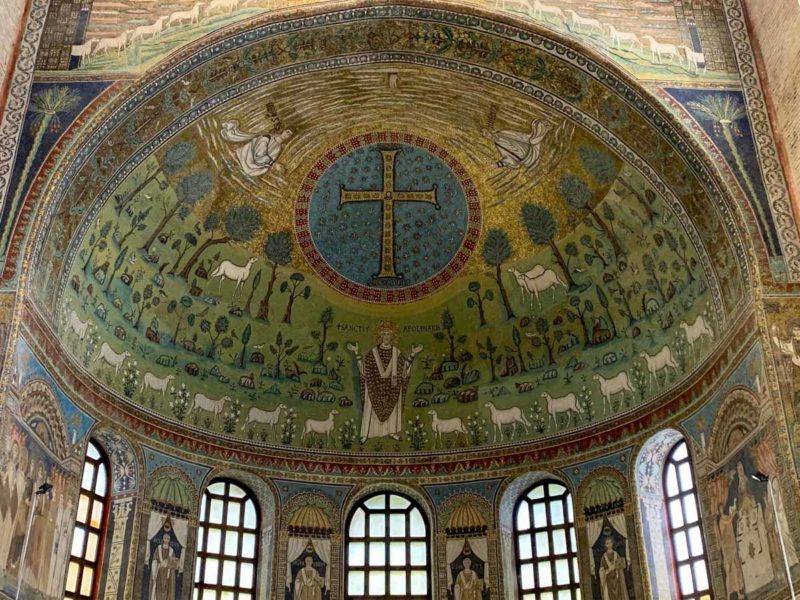 Are you planning your next trip to Italy? Then let me tell you that, if you're an art lover, you…
Planning to visit Berlin? The city offers a lot to see and do, but we also highly recommend planning some…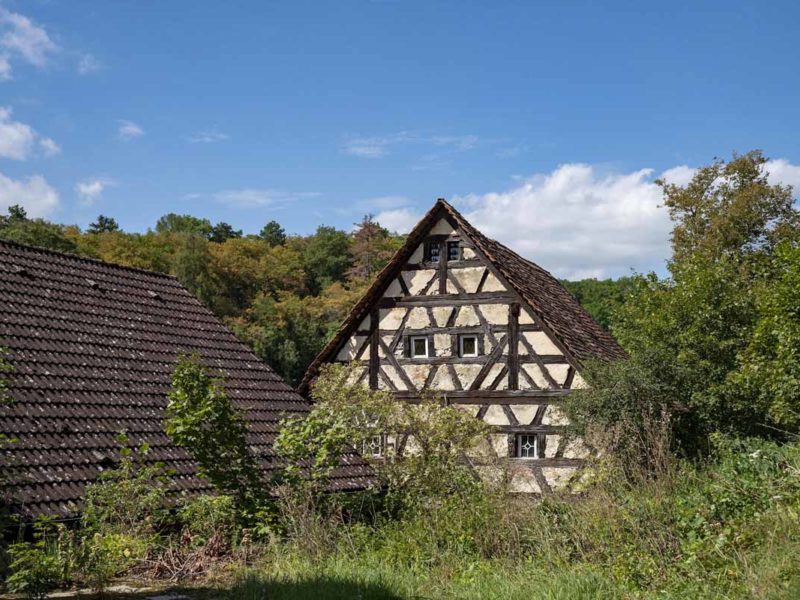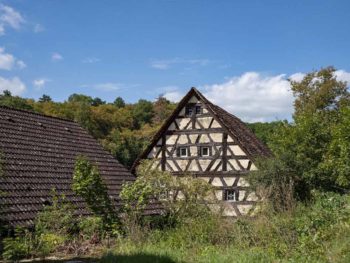 Have you ever heard of Franconian Switzerland? This fascinating region surrounding Nuremberg is worth more than a day trip from…
Mondays in Milan
Our popular MondaysinMilan series – all you need to know to plan your trip to Milan, including Milan attractions and sights and lots of cool Milan travel guides!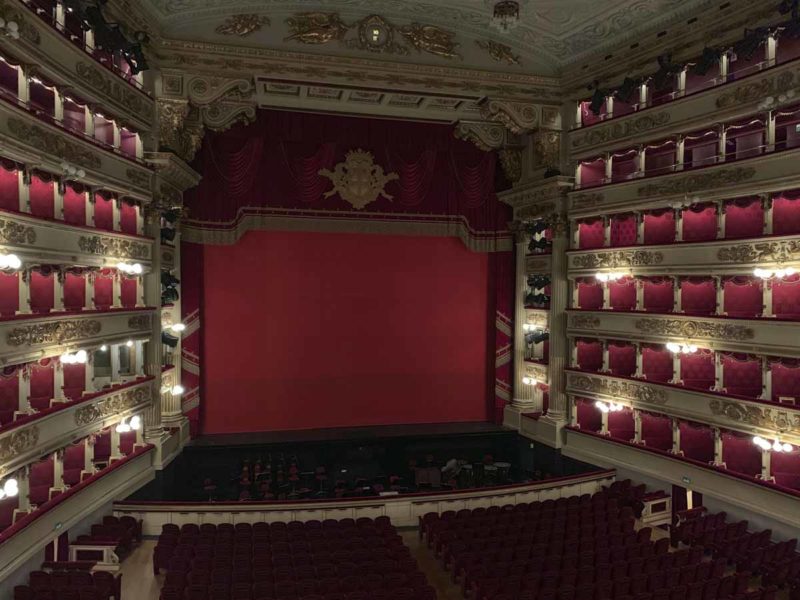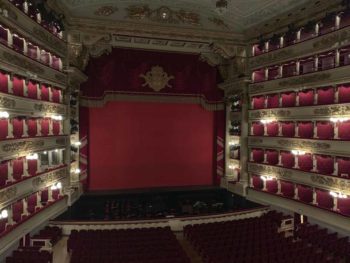 Welcome to this post about one of Milan's best known icons – La Scala Museum! Here's all you need to…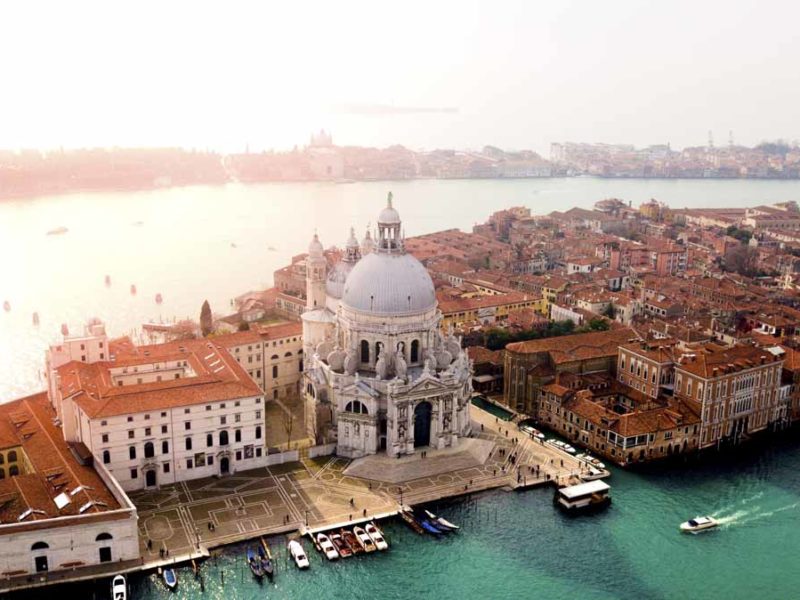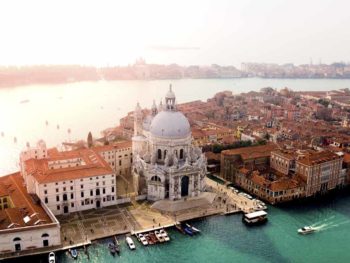 Are you planning to travel from Milan to Venice? This is the first of a series of posts showing you…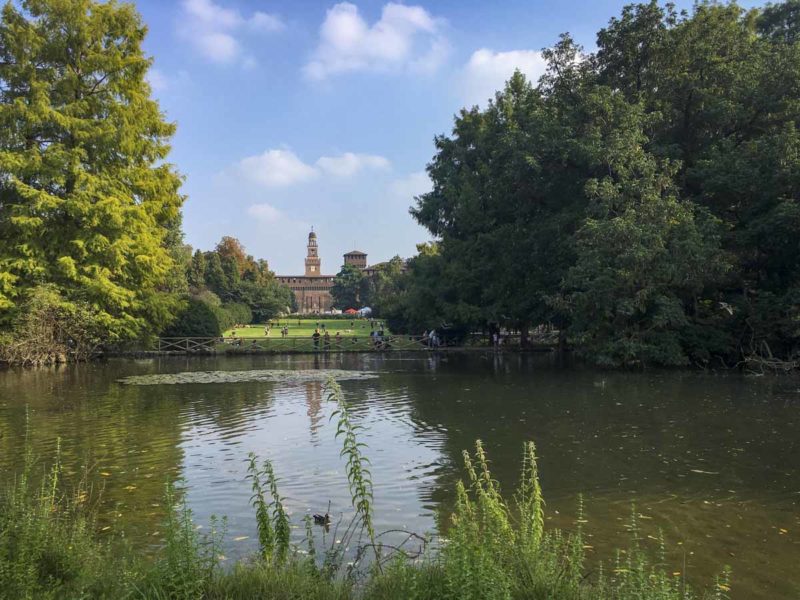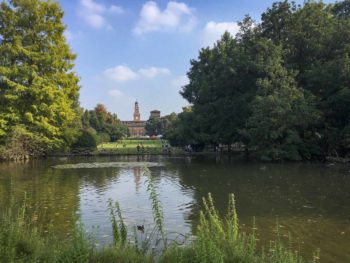 Welcome to yet another #MondaysinMilan! Today we'll tell you all about Parco Sempione, the most beautiful park in Milan! We've…