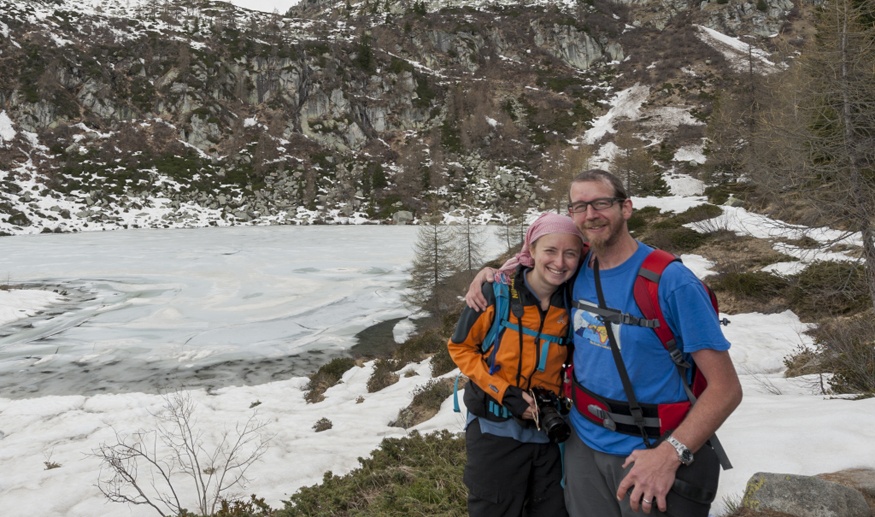 Welcome to The Crowded Planet!
We are Margherita and Nick, a nature and adventure-loving couple.
Ecotourism
Looking for more ecotourism and responsible travel inspiration? Check our posts below.
Latest Posts
Read our latest travel blog posts below!
Wanna know a great reason to visit Sierra Leone? BEACHES! Here we'll tell you all about the 9 best beaches…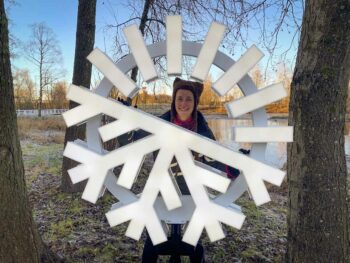 Finland is one of our favourite places in the world, and there's no best time to visit than winter. Here…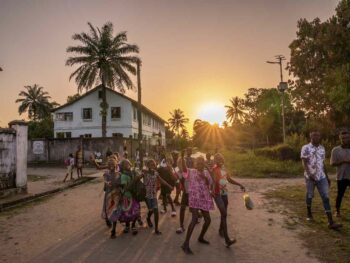 Mondays in Milan
Our popular MondaysinMilan series – all you need to know to plan your trip to Milan, including Milan attractions and sights and lots of cool Milan travel guides!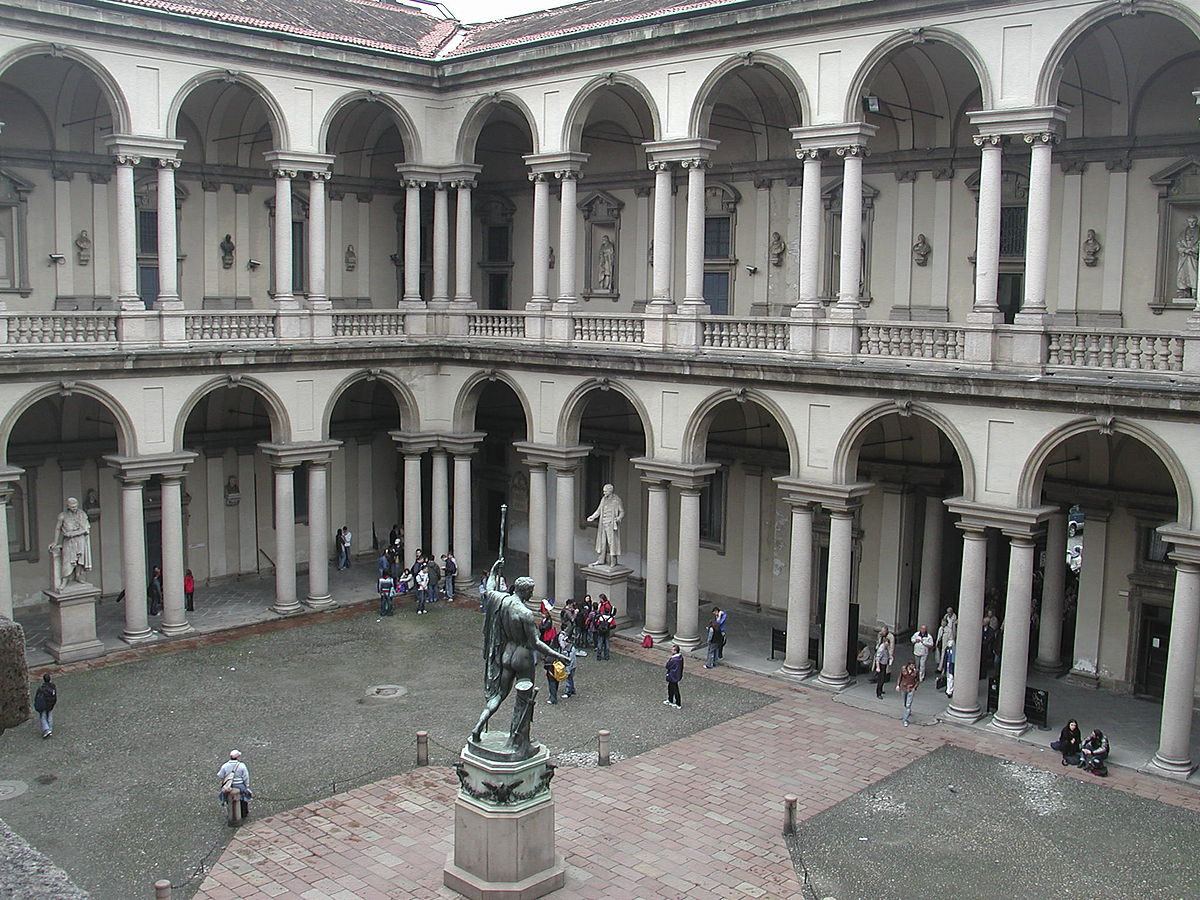 Welcome to another #MondaysinMilan post – today we'll tell you all about Milan museums! Including the Last Supper Museum, Leonardo…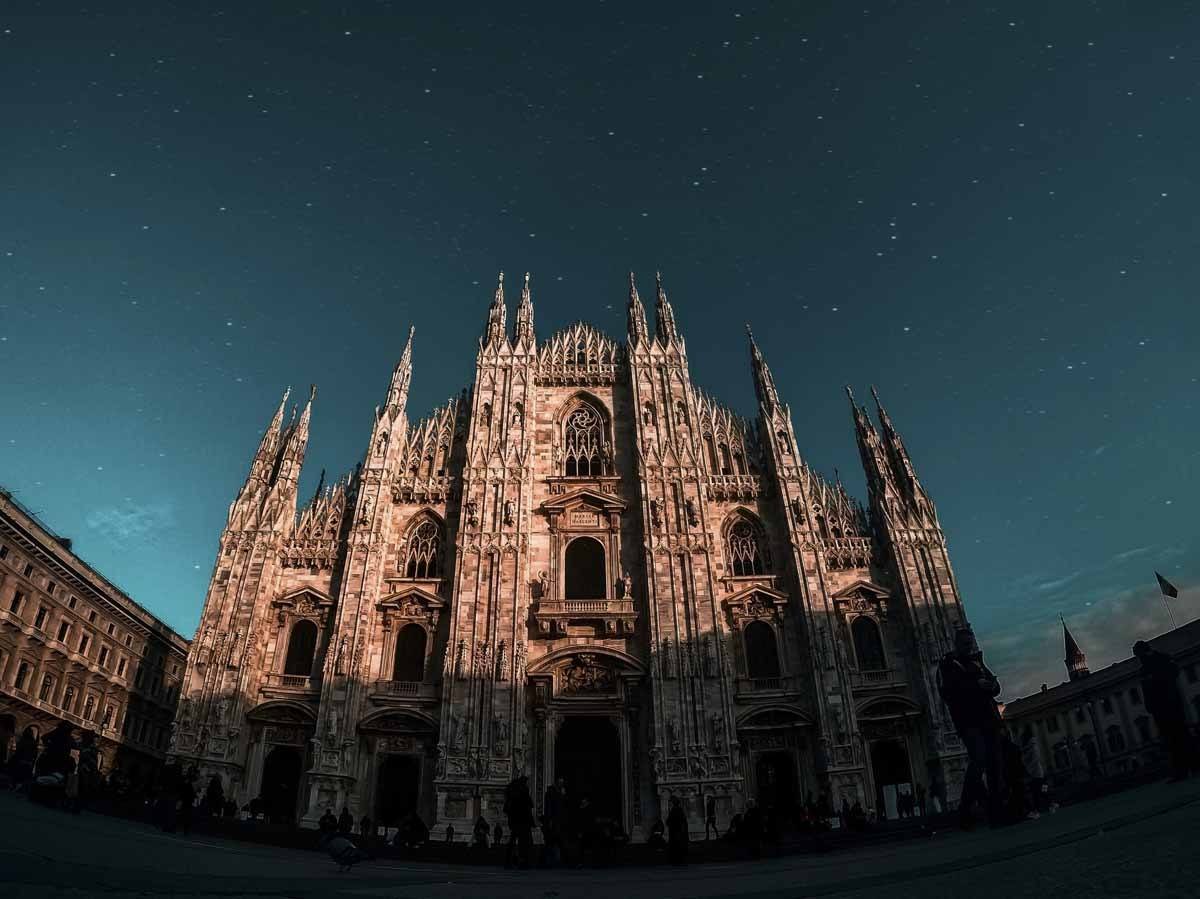 Good morning and welcome to another post about my hometown! Are you planning to spend 1 day in Milan? Find…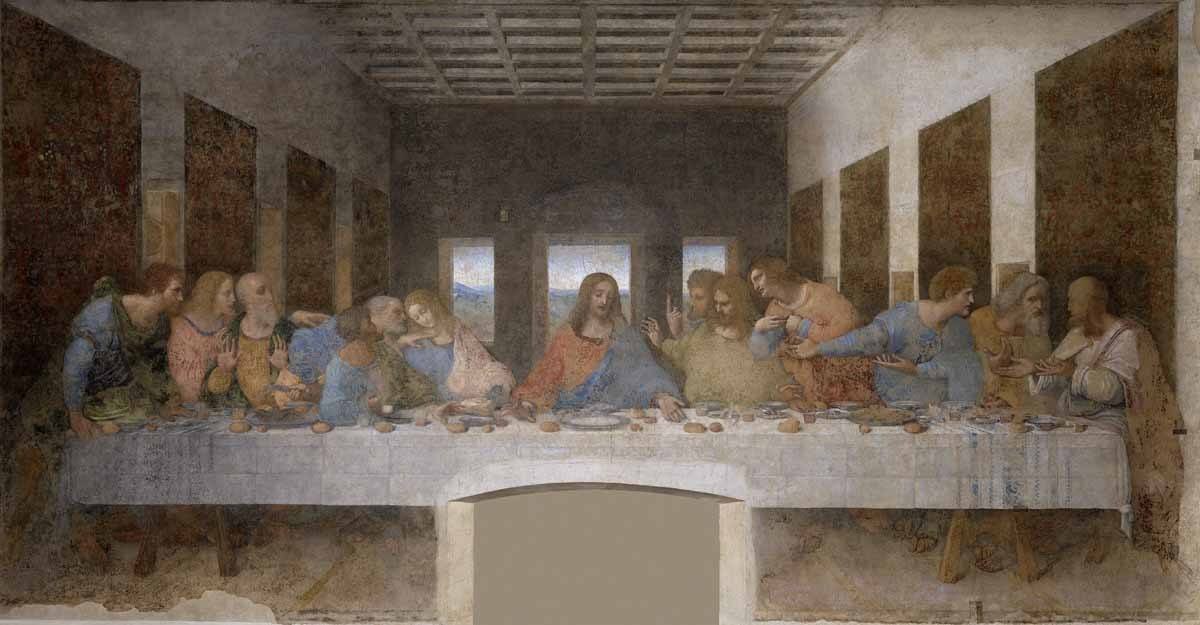 Are you planning to visit Milan? You'll no doubt be wondering how to get tickets to the Last Supper, Leonardo…